Hosting practically anything takes effort and knowledge. Regardless if it is a simple slumber party with a couple of friends or a high-level event, it requires preparation and knowledge. Naturally, the larger the event, the bigger the effort it takes to organize it. Depending on the type of event, there are specific conditions that need to be met for everything to go smoothly. However, there is one thing that is universally needed to host a successful event, regardless of its size and level of importance.
A systematic approach is the only course of action to have everything covered and avoid unexpected occurrences, as much as possible. To lead you through the process, here is a list of items that are essential to have a truly systematic approach. Bear in mind that approaching every single one of them with equal diligence is the safest way to host yet another successful event.
Setting the proper tone
The type of event you are hosting dictates the tone of everything related to it. If it is less formal, everything needs to have a more casual and relaxed feel. On the other hand, if the event is more formal and official, make sure that you give it a corresponding touch from the start. It is of utmost importance that you keep the proper tone throughout the preparation and the execution of the event. This includes the invitations you send, regardless if they are printed or electronic ones, the choice of venue and the catering, the dress code, as well as the type of accommodation if your guests require one. Keeping things uniform in tone will help you stay focused and make all organizational activities you have to take into account easier. Equally important, your guest would also know from the very beginning what to expect and how to prepare for the event themselves, which is very important for the success of the event in the end.
Timing
As you can surely imagine, you are neither the only person hosting an event at the moment, nor it is the only event your guest will attend in the near future. And, the sooner you start planning everything, the better. Proper timing will not only reduce stress and provide an opportunity to find a way out of unexpected situations that will surely occur, but it can also give you a significant advantage to all other hosts who start planning their events in a less timely manner. Setting the date well ahead will allow you a greater choice of venues, particularly if you set your eyes on one of the most popular ones since it is usually the case that they get reserved at least a couple of months ahead. The same goes for the best catering services, as well as the bends if you plan to hire them for your event. Equally important, if any other event is taking place at the same time as yours, notifying your guest well on time will give you an upper hand.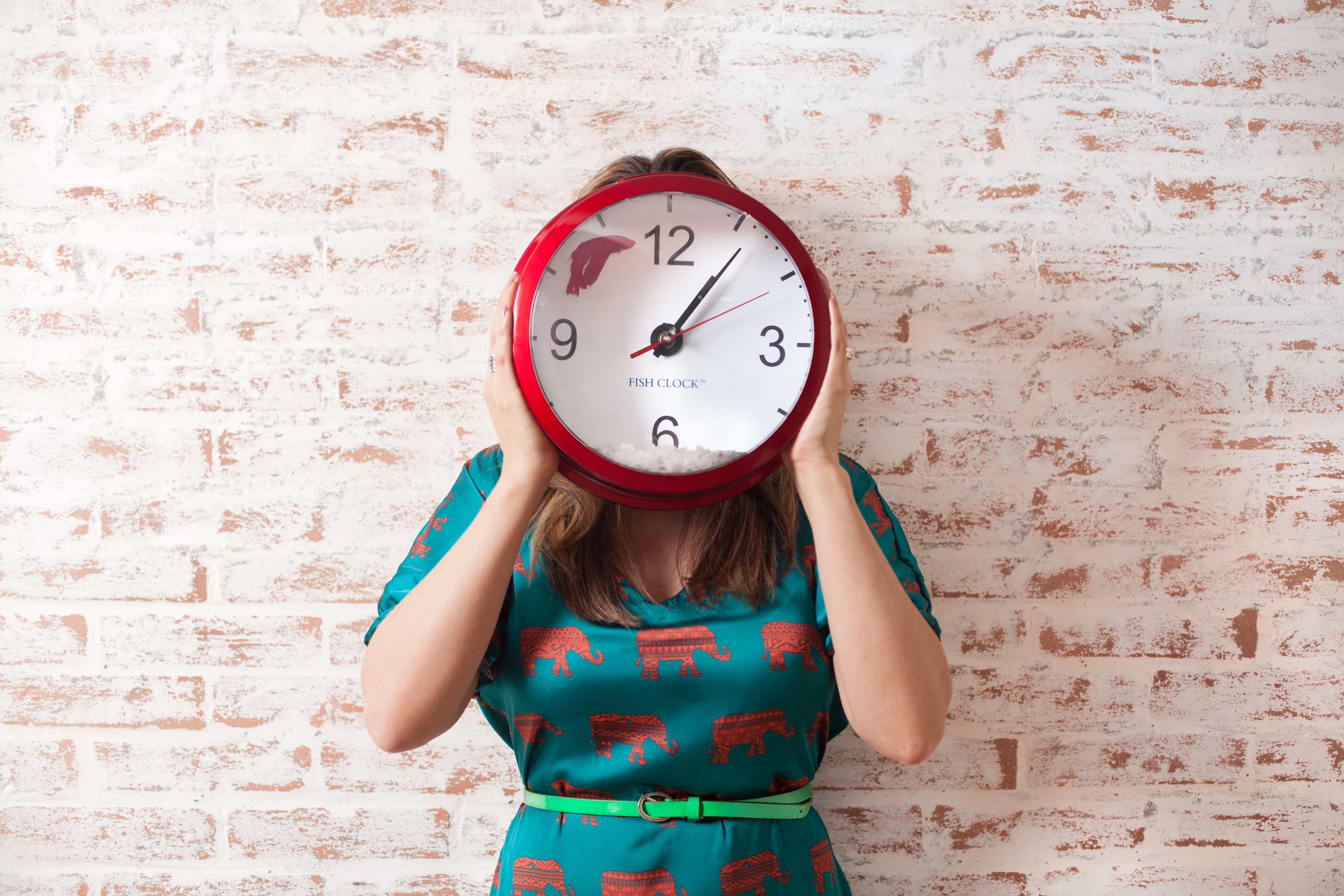 Budgeting
Another important feature of hosting a successful event is adequate budgeting. Everything you have on your checklist costs. Unless you are one of those people whose funding is limitless, it is essential to know the exact amount of money you have available for the event at the moment you start planning. Next, the sums you allocate to individual purposes need to be proportional and adequate. This means that checking the prices for individual services should be the first step of your planning process, all in order to able to compare the real budget requirements to the amount of money you have available.
Then, the budget needs to be split into separate items on your checklist accordingly. Since you will probably be working with a limited budget, getting several offers for each item on your checklist will allow you more flexibility in keeping your budget within its limits. Choosing a cheaper venue will leave you more money for catering, a bend or any other checklist entry you have and this is where your prioritizing and balancing skills have to shine. Finally, this is another area where timing is of the essence. Booking anything of the checklist well ahead will get you significantly lower prices and make sticking to your budget both more doable and a lot easier.
Checklist with clear deadlines and goals
Expecting that you will be able to memorize everything that needs to be done and succeed in doing them is unnatural and simply unprofessional when organizing a successful event is in question. Given the vast number of details that you will have to address, the only possible way to cover them is to compose a detailed checklist and have it on you at all times. The checklist needs to include absolutely everything that you will be working on, with all contact details of everyone involved. Having everything in one place will prove to be immensely useful when the time comes for you to handle multiple tasks at once, and you can count on the fact that such time will come almost certainly more than once during both preparatory and execution phases. It is equally important that every item on your checklist has a clear deadline that needs to be precisely met and a goal that needs to be reached. Deadlines missed and goals unreached are a clear sign that you lost control of the course of action, as well as a guarantee that all your effort will, unfortunately, result in a catastrophe.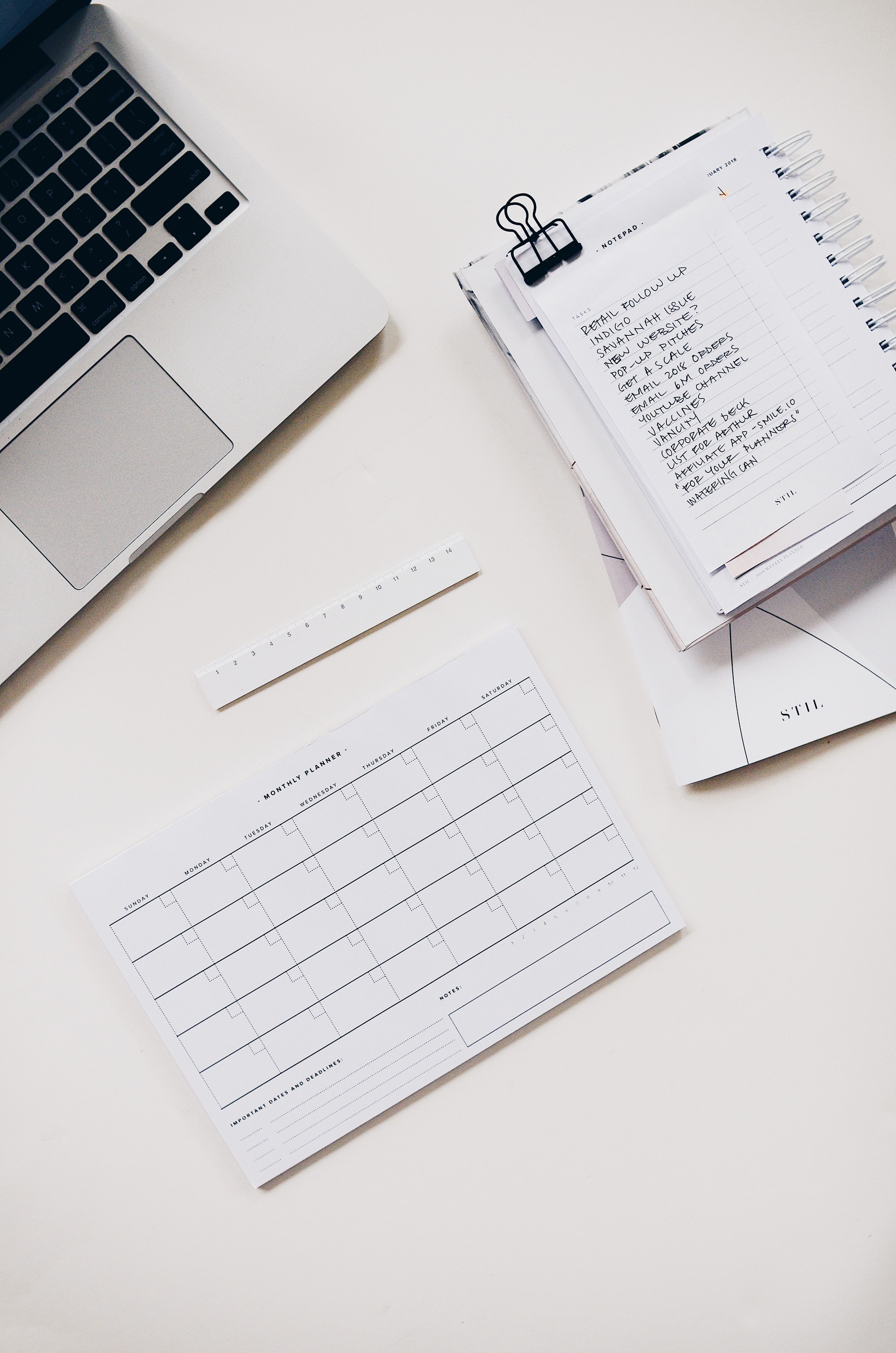 The Venue
The first thing to bear in mind when choosing a venue is to know the number of people that are going to attend, as well as the level of formality of the event itself. When the size is in question, there are two basic rules. First, it should not be too small. The second is that it should not be too big either. Why is this so important? When put in a too crowded place, people tend to get nervous. This consequently leads to a drop in their attention and a desire to leave the event as soon as possible. On the other hand, if the space is too ample, the feeling of cosines and pleasure soon gets lost and everyone starts to feel anxious as if something was missing. Therefore, make sure you know the number of people that will attend before you narrow the list of possible venues and make the final choice. While doing so, take into account the nature of the event, that is, the level of formality. For example, a bar would be more suitable for something less formal, such as a team-building event, while restaurants or conference rooms are more suitable for product promotion and executive-level events.
Catering
Whether we want to admit it or not, as attendees we very often grade the success of the event based on the things that accompany it more than on the quality of its theme and participants. Therefore, you should remember this when the time comes for you to organize one. If the event you are hosting includes food and drinks, it may turn out to be one of the most important side features. Once again, it is the type of event that will mostly determine which option to go for, along with the budget you have available. Once you are certain about both of these preconditions, the best course of action would be to collect several offers from the most trusted catering companies you have available locally and compare them carefully. It is not rare that they differ significantly when it comes to prices and things they include. The drinks selection could be another ace up your sleeve that is why you need to discuss it in detail with the venue personnel. Doing your best to accommodate the nature of the event and your guests' preferences as broadly as possible sets you well on the way to receiving great feedback.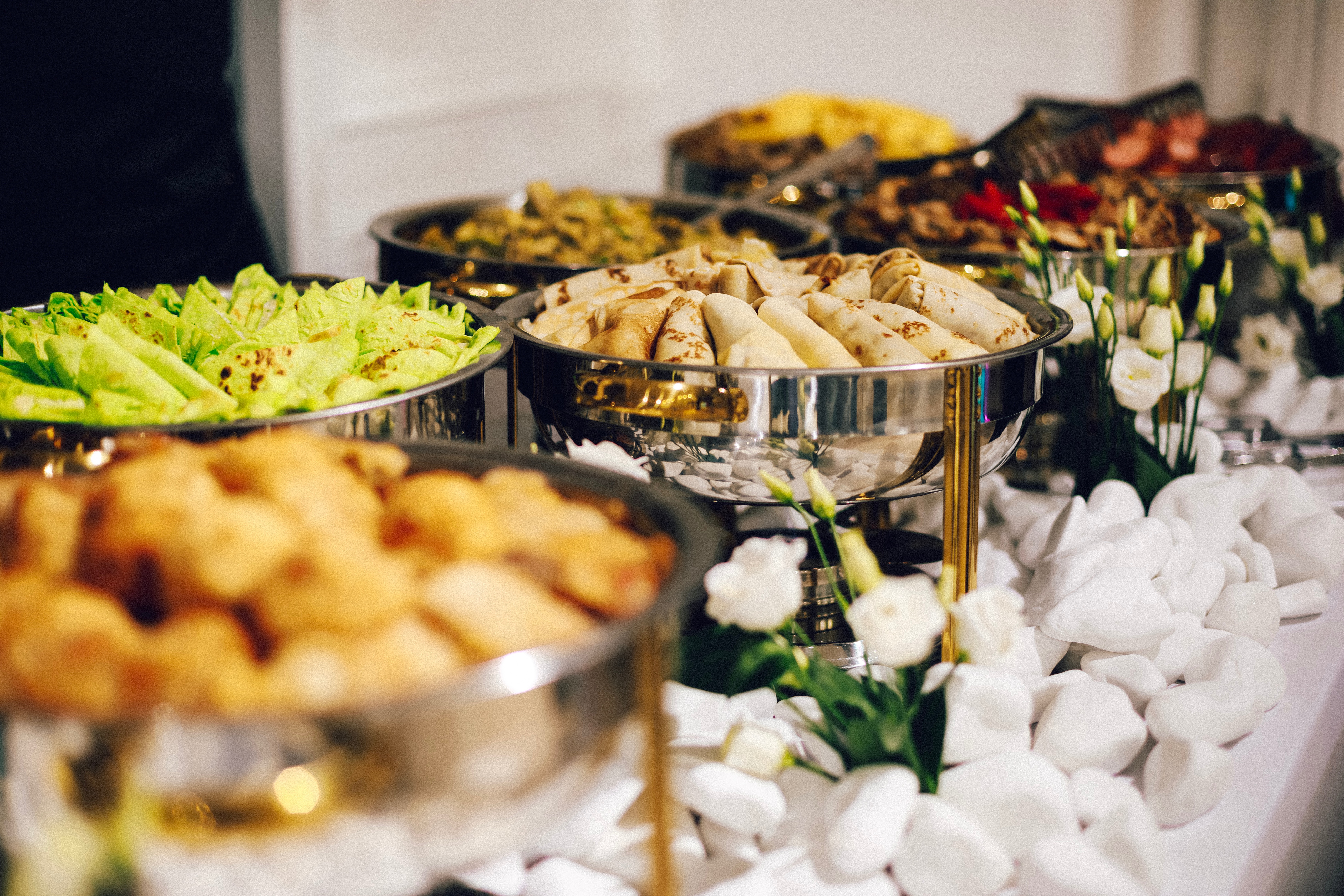 Invitations
You picked a perfect venue, hired the most sought after catering company and managed to book a band that is almost impossible to get at that time of year and yet, more than half of the people you invited failed to appear. Even though there could be several reasons why this was the case, surely one of the top three would be that you missed sending the invitations well ahead of the event date. As a result, those people whose calendar is packed throughout the year already had something planned and could not squeeze your event on the list. Besides, if there is another event happening at the same time as yours, or close to it, there is a high probability that some people have already been invited and confirmed their presence, thus having to miss yours. To minimize the chance of low attendance, send the invitations well ahead, that is, a couple of months before the event date. This will allow people to plan on coming and confirm their attendance. In return, you will have an easier task planning the scope and size of catering. Also, make your invitations clear and punctual with a clearly visible date and time, as well as the exact address of the venue. You'll be surprised how many people arrive late for events due to getting lost on the way.
Patience and keeping things under control
Hosting an event is an overwhelming task and demands full dedication from the very beginning to the very end. The organization needs to go through several phases and it will surely involve a large number of people with different responsibilities. They all need to receive clear instructions by a person that is familiar with all individual phases included. This means that you will have to be included in everything related to the event, starting with the initial planning phase and ending with escorting the last guest out of the venue. Along the way, there will be dozens of things that need to be looked into, thought about and seen through to the end, with all possible issues, delays, and obstacles. Therefore, arm yourself with patience and be prepared to be omnipresent. All the organizational agenda items that will be mentioned here will need to be supervised by you to keep things under control at all times. That is the only possible way to make sure that everything is covered in detail and result in hosting a memorable event you will be proud of.
Counseling
When you finish drafting your checklist you will have at least a clue of how complex hosting this event is. Once you start doing tasks that will become crystal clear. Regardless if this is your first time being a host, it is perfectly sensible and at the same time strongly advisable to seek counsel from people who have more experience. For example, people working at the venue know best how the tables should be positioned, the caterers will help you make the best menu for the occasion, while the band will surely know how large a sound system is needed to cover the entire space. Furthermore, if you feel that you need assistance throughout the process, make it a team effort, if possible. You could delegate some of the work that needs to be done and focus on the checklist items you are best at, while at the same time reach the deadlines and goals easier.
In the end
Hosting an event is a complex task, as well as an ongoing and time-consuming process. Everything you read about here is equally important in providing that all the work you do leads to full success. Remember, timing, patience, diligence and being in charge and ahead of things are the superpowers needed at all times.
Read also these blog posts: