We have chosen for you the best European destination for your next conference. These places are anything but difficult to reach. They are very much connected through air terminals, expressways, and train stations. Their resorts, as well as hotels, are sumptuous at reasonable costs, and their conference areas are best in class.
Meeting rooms Berlin – Germany
The Berlin city of Germany, the nation's capital, is Germany's home for politics, media, culture, as well as science. The city's economy has improved in the past few decades due to industries such as high-tech firms, biomedical engineering, pharmaceuticals and sustainable power – and this is why this city is the number one conference meeting destination among the first class meeting destinations in Europe and on the planet at large.
It is known that the most dominant nation in Europe is Germany, with the absolute most prominent organizations on the earth. BMW, Continental, Mercedes-Benz, Audi, Bosch, Nivea, Porsche, and these greatest brands host their occasions in the city which happens to be a safe environment, a great association with the entire world gratitude to its significant air terminal and top-notch inns.
The big city unprecedented conference centers and extraordinary incentives for money are just two of the numerous profits Berlin brings to the table. The best of the best modern hotels in Europe can be found here only as one of a kind social contributions. These highlights make Berlin an ideal conference event city and, as indicated by the most recent ICCA stats, it is one of the best three urban areas for conferences around the world.
More so, with MeetingPackage, meeting organizers additionally have able help in sorting out and arranging an occasion in the city. Clients profit by our long stretches of experience, a comprehensive system of contacts and booking squares of lodgings at no charge. We particularly recommend the Radisson Blu Hotel situated in the downtown area on Alexanderplatz, which is the most popular conference venue in the capital city.
Conference venues Brussels – Belgium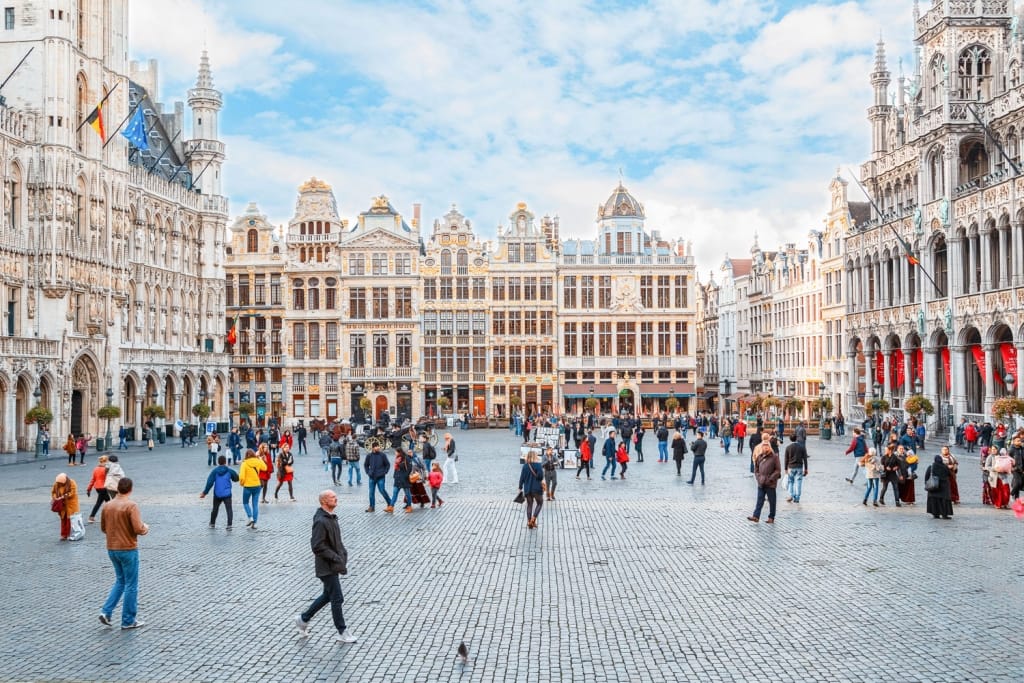 The ever-lively city of Brussel is one of the destinations for business, according to the travel industry in Europe. No big surprise that this city has the best conference venues, for example, the SQUARE just as the best conference venue hotels.
The UIA, for the fourth back to back year positions Brussels as the No. 1 meeting destination in Europe. More so, according to the universal community for political activity, the city encountered an 11.3 percent expansion in overnight visits for business travel a year ago. On account of fast trains, Brussels is under two hours from London, Paris, Amsterdam as well as Cologne, while it's about three hours from Frankfurt.
Situated in the middle of Europe, like we previously mentioned, Brussel is easy to arrive at and has numerous venues to host your occasion. For its focal area and the nature of its administrations, we recommend the conference hall at Hotel Le Plaza, which has enormous meeting rooms and the glory of a top of the line hotel. We additionally suggest The Hotel which is a high-tech venue, has secluded conference rooms and a large seating capacity at the stylish Avenue de la Toison d'Or. The security also is available to help secure your place whenever needed.
Meeting venues in Madrid – Spain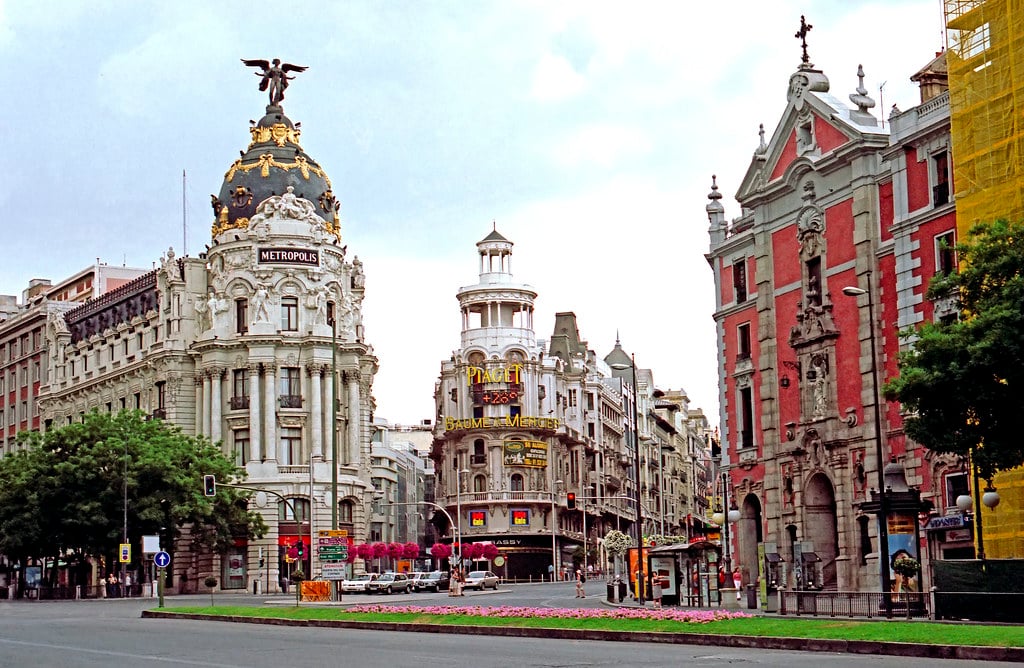 Madrid remains the capital of Spain since the seventeenth century – it has been a fantastic conference community for a long time. With its rich history, the city has wholly bloomed into one of the top global destinations for shows and events. Likewise, its geographic area in the heart of Spain is additionally a key to its part as a transportation spot, rising as the principal European air center hub for the Latin Americans.
More so, the city hosts the most exceptional European occasions each year. It provides a generally excellent building yet also impressive lodgings to have your events, for example, The Madrid Marriott, The NH Collection Madrid Eurobuilding and The Eurostars Madrid Tower or.
We won't forget to add that its local residence also is an area prepared for facilitating shows and public exhibitions of assorted types, localizing itself among the most alluring regions for the business travel industry on a European just as global scale. Lavish royal residences and medieval palaces mix with present-day structures, shaping an amazing and differed setting for festivals of a wide range of gatherings and meals.
Event Spaces in Paris – France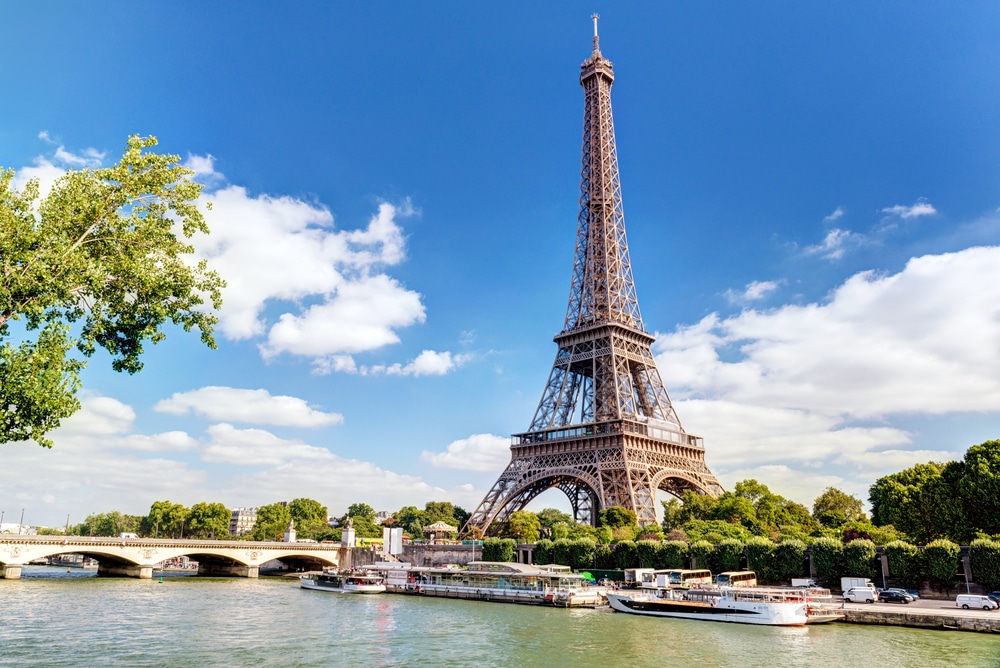 Paris is one of the fascinating destinations around the world. It is popular in light of the fact that it is a romantic location, but it is additionally a vital center for business, tourism and power. The Palais des Congrès of Paris, amongst others, host the most exceptional occasions and the numerous vast hotels of the city can likewise host your events as well as your visitors.
Aside from the Palais des Congrès, there are such huge numbers of spots to hold conference events in France city of Light like it is popular known - together with 1,000 conference spots and 600 City Convention Bureau business members that it might be hard for event experts to pick from. Paris additionally has day by day airline connection with more than 526 urban communities over 136 nations as well as seven train stations connecting Paris to the remainder of Europe by fast trains.
Even more, the city is consistently nominated as the world's most sought-after and appealing destination by independent global studies. The mystery of Paris' allure is without a doubt because of its ability to amaze tourist by offering beautiful building in a one of a kind venue, consolidating style, history, culture, and innovation. Extraordinary legacy, craftsmanship, and occasions that are continually updated and its romantic image pull in 32 million sightseers to the city each year.
Meeting Rooms Milan –
I

taly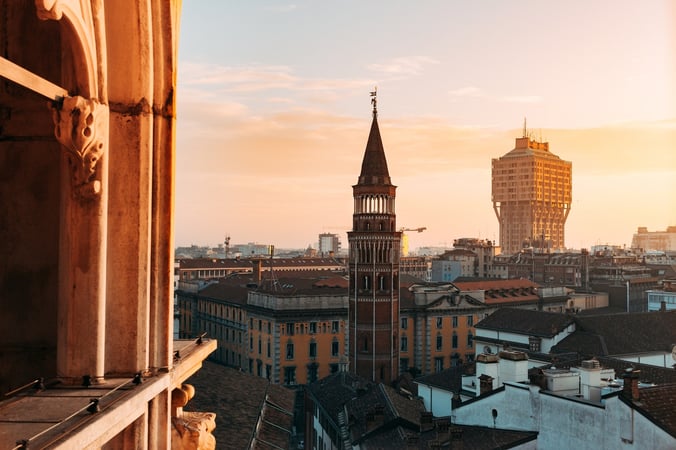 Milan is an overall well-known city – it is toured by a considerable number of explorers yearly. It is secure and the atmosphere is lovely. It will please your visitors and speakers who will appreciate the numerous activities in the city.
The MiCO "Milano Congress," for instance, is the biggest conference hall in Europe. The spot is perfect for the most significant occasions. This structure with an ultra-modern design is ideal for your brand image and in addition, your event.
Voted as Europe's biggest conference venue, MiCo can host up to 18,000 participants over the entirety of its 70 designated spaces and areas. There are two additional big spaces and a hall with limits of 4,000, 2,000 and 1,500. Other conference halls include an extra 5,400 sq. of space to these magnificent grounds. MiCo is crafted by Italian craftsman Mario Bellini whose architectural work can be found among the perpetual presentations at the New York's Museum of Modern Art.
Meeting rooms in Copenhagen – Denmark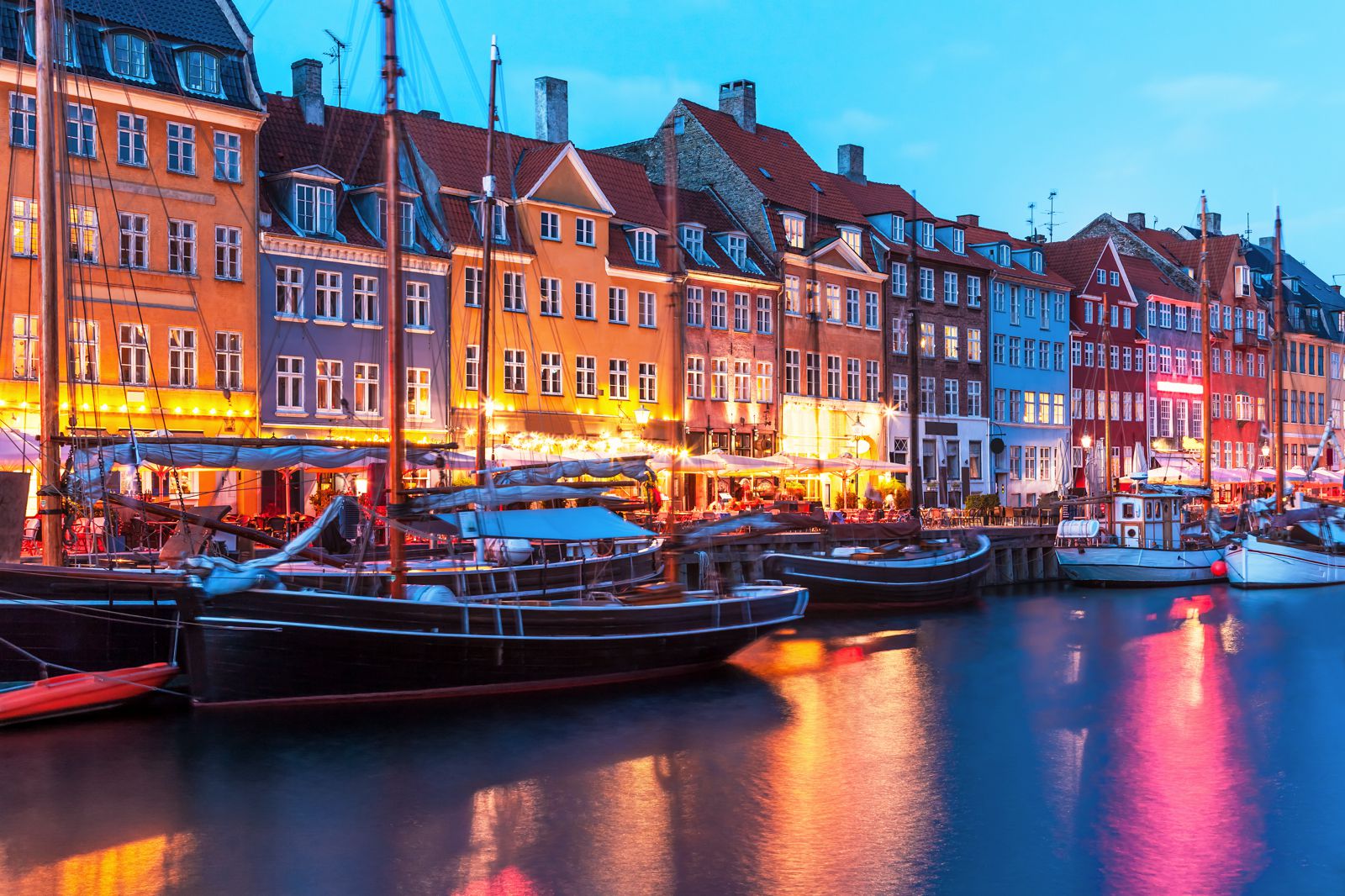 Notwithstanding being an advanced, well-connected European center in the northern part of the continent, Copenhagen can support participation among participants looking for a fantasy setting. The city's downtown area gives participants many spots to tour and enjoy by walking and there's extraordinary open transportation, mirroring the city's new responsibility to a sustainable environment.
It likewise provides a broad scope of gatherings and inns, experts and an exceptionally educated populace. Besides, the city is well known for our wide choice of eateries that are specializing in dishing and delivering New Nordic Food. If you need to combine pleasure and business, you will likewise locate a world-class array of culture and recreation openings from opera, artful dance, and shows to hiking, sailing, and swimming.
If you are considering a conference event in the city, look no further than the Tivoli Congress Center – it is the biggest conference venue in the whole of Copenhagen. It can host up to 2,500 people in its hall and provide two theatres for up to 4,000 participants. The first is the Circus Building, constructed as a scene for carnival exhibitions in 1886, which can be leased for gatherings of up to 1,200. The second is the 366-room Admiral Hotel, a safeguarded warehouse constructed in 1787, is located on the waterfront opposite the Copenhagen Opera House.
Meeting venues in Barcelona – Spain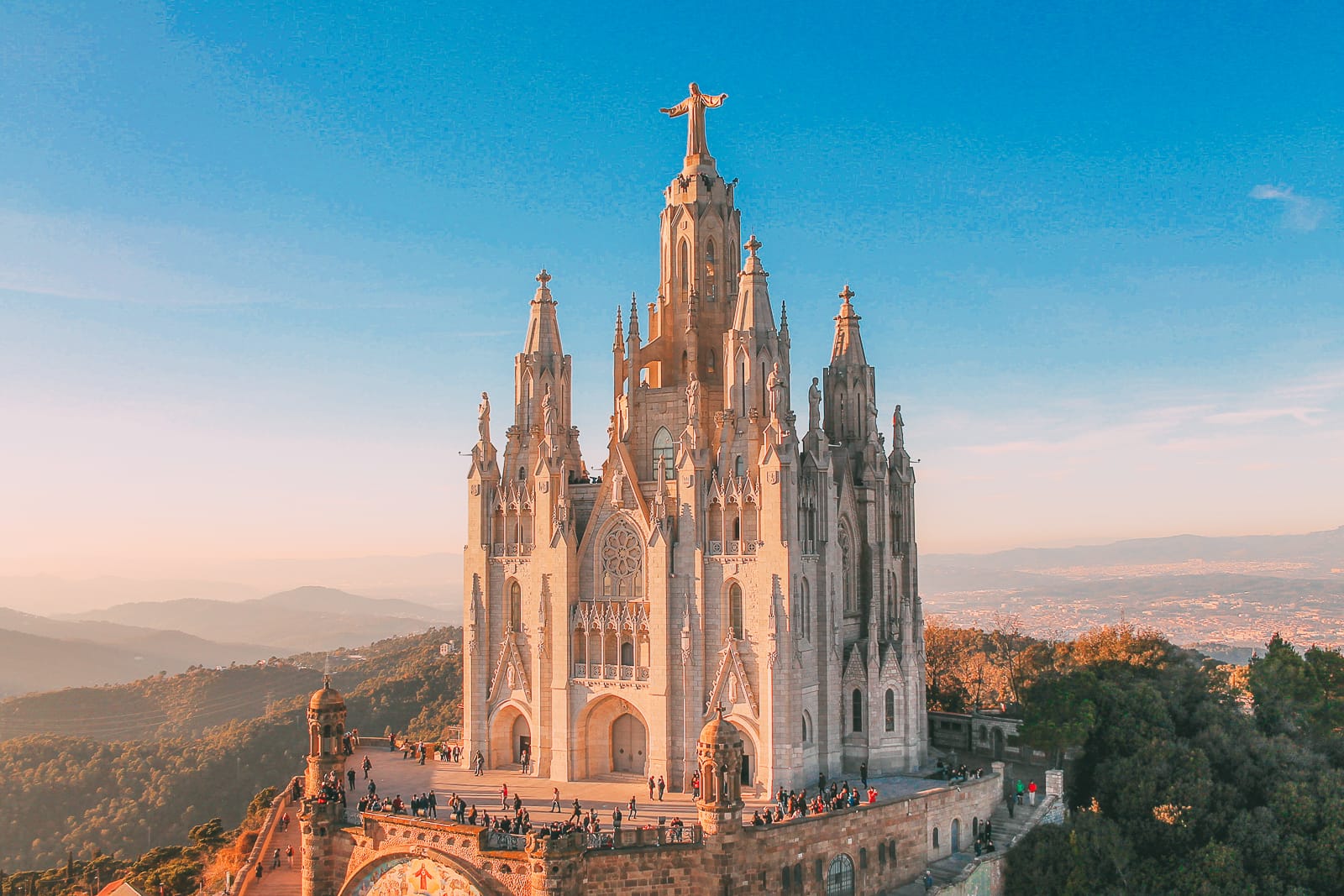 The big city of Barcelona has been the city progressing among other European cities for over two decades. It is resourceful and draws in investors from everywhere throughout the world. In Spain, some of the most fabulous conference events are hosted at venues in Barcelona. It has the perfect structure to facilitate your event and give it prominence and a global character.
For your next conference meeting, you can consider the Center Convencions Internacional Barcelona (CCIB) – which the architecture design was made by the architect Josep Lluís Mateo, and the CCIB is a profoundly flexible and multifunctional venue providing 38 rooms crosswise over three stories and two mezzanine floors.
More so, there are two lead spaces at the CCIB: the large exhibition hall, which can be split into eight different areas, as well as the Banquet hall, which provides fantastic sights on the Mediterranean. In addition to these halls and linked by an underground passage is the Forum building whose room can host 3,140 participants.
Meeting Rooms in London – United Kingdom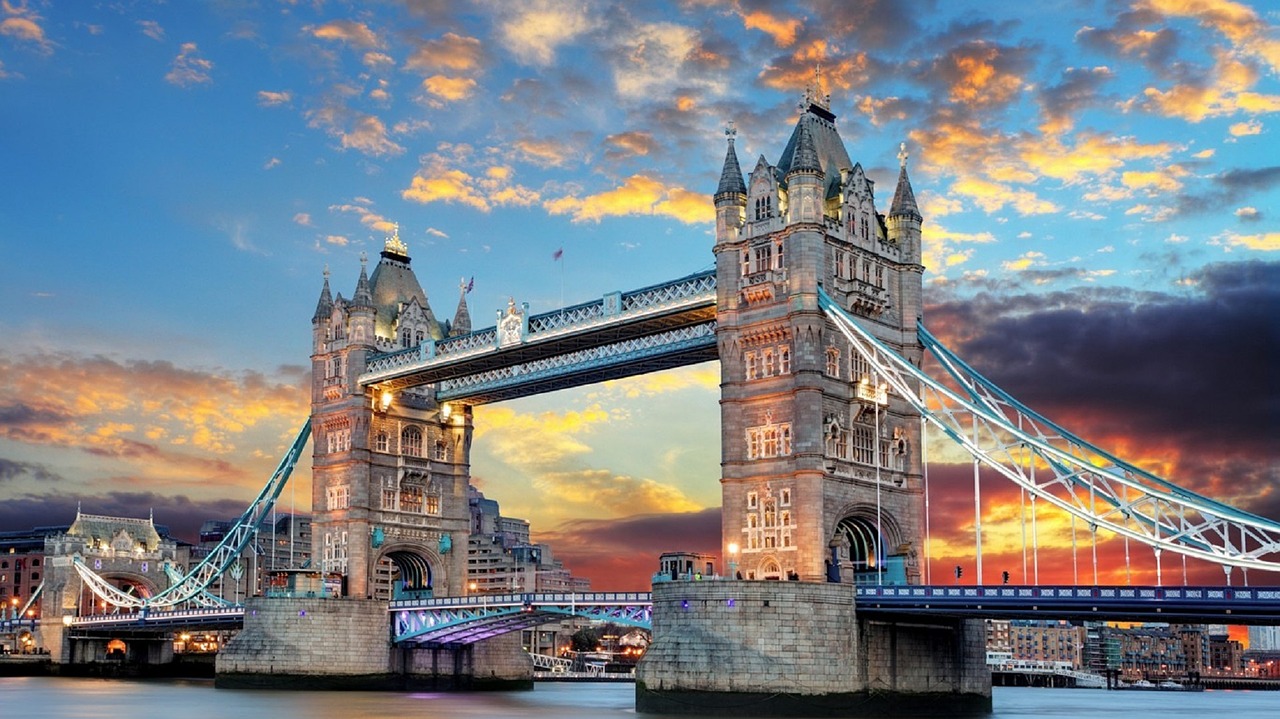 London, Britain, became the overwhelming focus during the 2012 Summer Games and Paralympic Games, I don't anything Olympic game beat that year's game. From that year onwards, the momentum continued with gratitude to encouraging investment by the government for new halls, hotels, greener transport and recovered regions loaded with new attractions and settings.
After the 2012 Olympic Games, which appears to many people, as perhaps the best show ever, London demonstrated it has the stuff to excite the world. In spite of the city's beauty is its unparalleled legacy: your attendees are welcome to explore more than 2,000 years of fantastic living history place alongside probably the best new structures and attractions on the planet.
If you don't mind contact our show event team, which will ensure you get the best out of the city and help you to make a fantastic event that your participants will always remember.
Venues in Vienna – Austria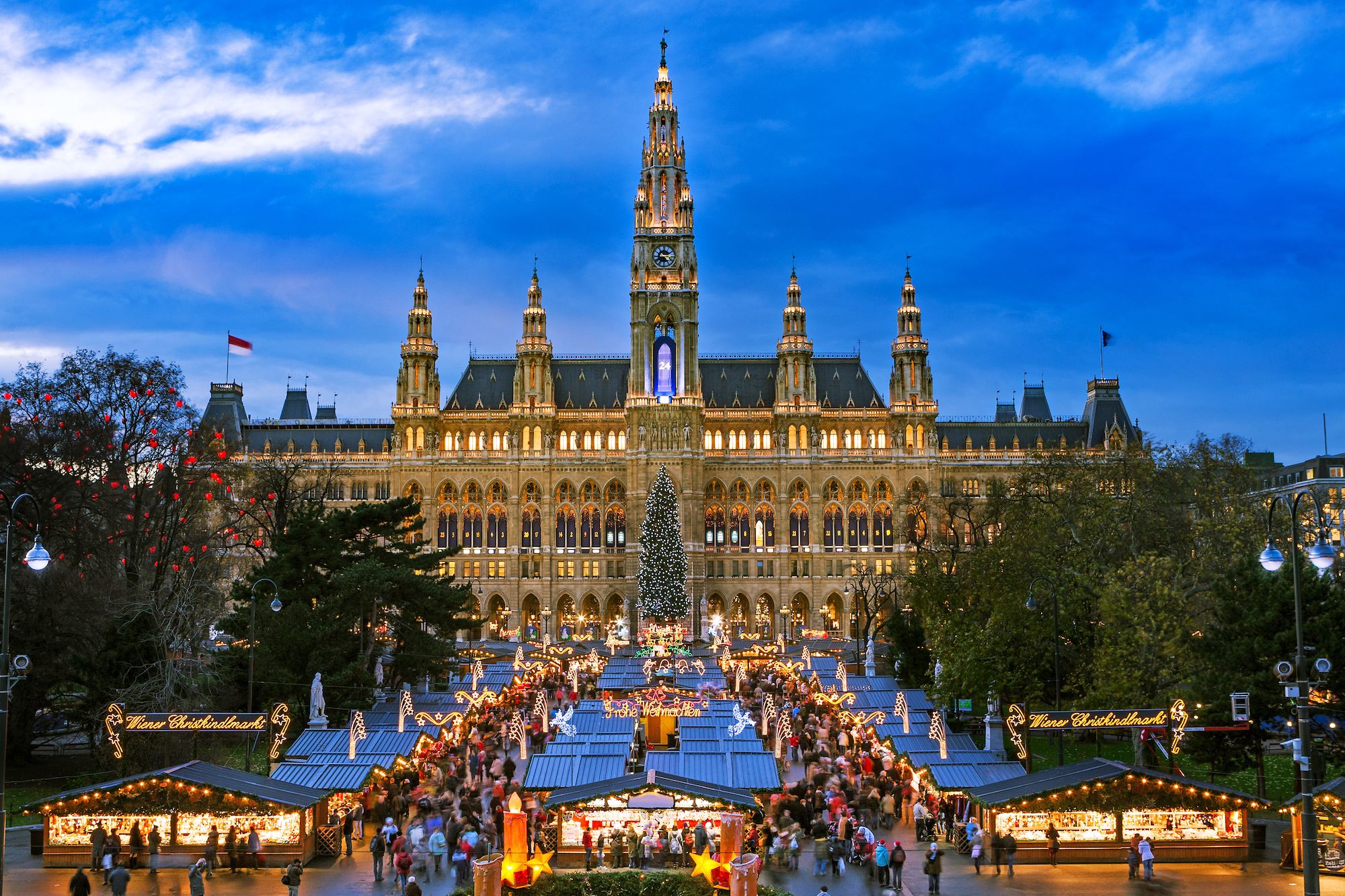 Austria's Vienna is a city that is encountering developing achievement seemingly yearly. It is one of the European explorers' destination. The "Messe Wien" and "Austria Center Vienna" are huge conference spots. Vienna is always in the Best three urban areas in Europe for congresses, and it is no big surprise – because as far as availability and structures, it ticks all boxes in no little manner because of its facilities, such as the Austria Center.
A contemporary building, only a little drive from the downtown area, Austria's biggest conference hall has an absolute limit of up to 20,000 delegates and offers 24 talk spaces for somewhere in the range of 100 and 4,320 members, 180 mini-conference rooms and 22,000 m² of trade show space.
If your occasion is of medium size, we welcome you to host it in one of the numerous inns in Vienna, for example, The Ritz-Carlton, the Hansen Kempinski Palace, The Bristol Hotel, or The Vienna Marriott Hotel Vienna.
Conference rooms in Istanbul – Turkey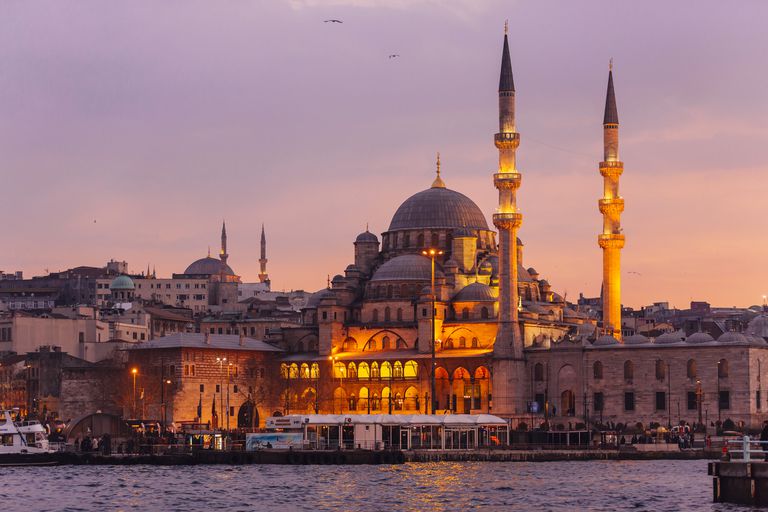 Sitting on both sides of Europe and Asia, this beautiful city in Turkey was the country's capital of four empires for almost 16 centuries: Latin, Byzantine, Roman and Ottoman. Istanbul is as yet a world focus, particularly for conference events, with seven beautiful conference halls, three exhibition halls, as well as 94 five-star and luxury inns.
Part of its modern conference halls is the Halic Congress Center, which offers five cutting edge conference halls and 17 gathering and capacity rooms located in four distinctive buildings. The first is the Istanbul Congress Center, which was launched in 2009, highlights 115 gathering rooms and above 171,000 sq. Ft. of trade fair space.
The second conference venue is the Istanbul Convention and Exhibition Center which has a 2,000-seat hall and 81,900 sq. Ft. of exhibition space. The third location is The Hilton Istanbul Bomonti Hotel and Conference Center, offering 829 rooms and above 128,000 sq. Ft. of conference and event space. Lastly, The Hilton is situated by the memorable Bomonti Beer Manufacturing plant.
Check out also these awesome blog posts: