An annual general meeting (AGM) is one of the most important events for a company. It is a yearly gathering of the bigwigs where they discuss important issues that are relevant to the current state and future of the business.
The words "annual general meeting" itself sound significant but new to many ears, especially for rank and file the phrase is relatively new. So what is an annual general meeting in the first place?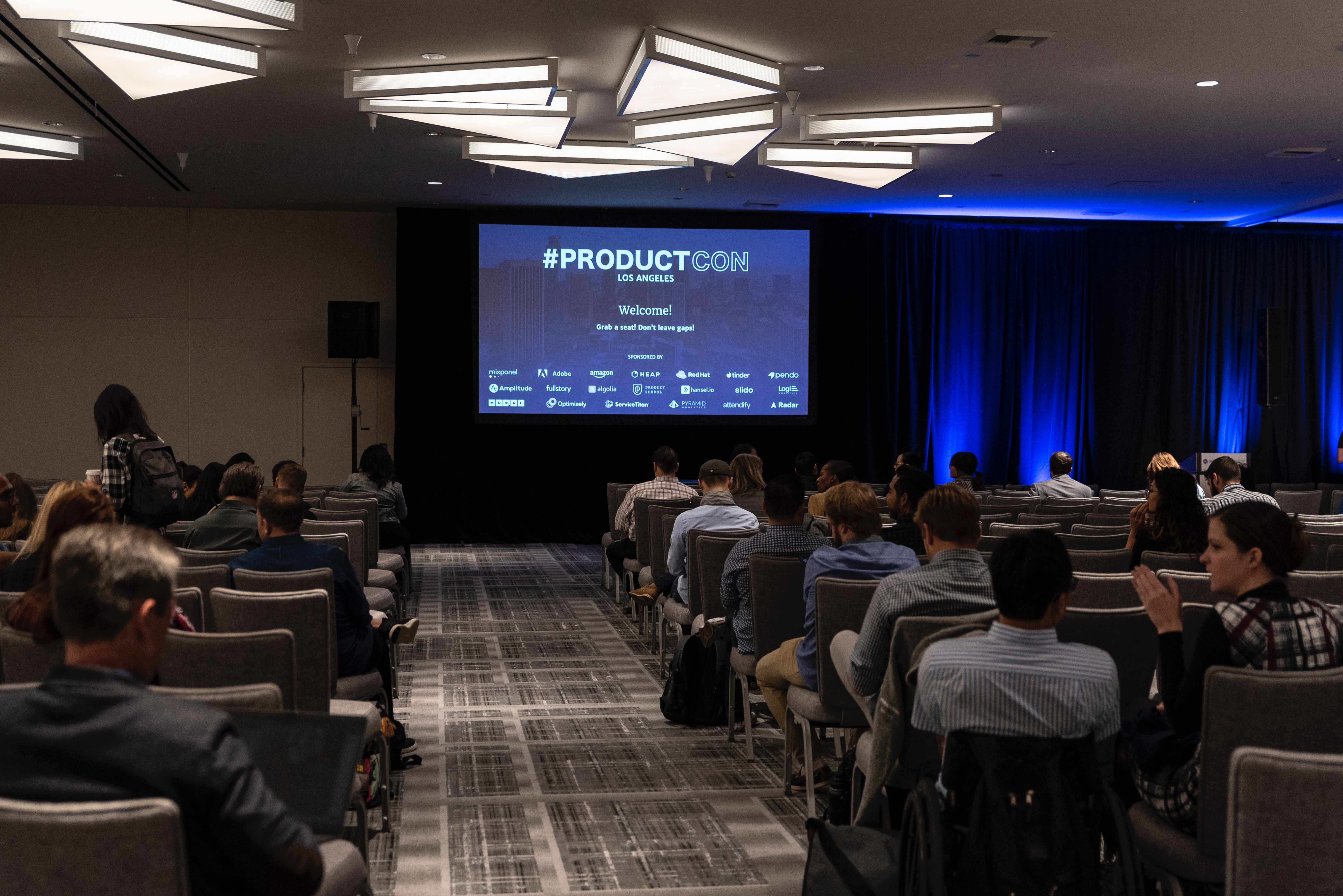 What's An Annual General Meeting?
An annual general meeting is a yearly meeting for the company's investors and shareholders. During an AGM the directors of the company present a report regarding the company's performance, financial standing and marketing strategy. During the AGM, attendees can vote on certain issues, appoint board members, select auditors or talk about dividend payments.
The rules that govern an AGM depend on the company's memorandum and articles of association that is created during the formation of the business. It is basically a set of written rules that shareholders and investors follow in running the company. Both public and private companies hold AGMs. However, the rules tend to be more stringent for publicly traded companies.
In most cases, the following are usually tackled during an AGM:
Minutes of the previous meeting is presented and approved.
The company presents their financial statements to the shareholders for approval.
The shareholders approve or ratify decisions the board of director's made during the previous year. This usually includes payment of dividend.
The shareholders elect a board of directors for the coming year.
Other items can be added to the agenda. There might be directors or executives who might want to share their ideas for the company. Annual general meetings are generally popular within the company. It is sometimes attended by hundreds of people and has been called the "Woodstock for capitalists".
Now that we have some basic knowledge of AGMs, we need to know how to prepare for them carefully. As stated above, AGM is a gathering of shareholders. In some very large companies, it can number in the hundreds. For example, Anil Ambani's Reliance Industries is said to have around 2 million shareholders in total. That's a large number to host for an AGM so diligence and attention to detail is important for this kind of event organization.
Tips For Organizing An AGM
Location
The venue for the AGM is one of the biggest factors when choosing a location for the meeting. The venue should be somewhere convenient for all the attendees. It should be accessible to public transport and have ample parking. If parking is not enough, are there parking areas nearby?
Aside from this, it should be suitable for the theme of the AGM. Some annual meetings are less formal or might involve a small number of attendees. In this instance, shareholders might prefer a smaller and more intimate location for their AGM.
Budget
Money is another big factor that can affect the experience of attendees. No matter how tempted you are to book an expensive audio-visual system, stick to your budget. Going overboard might result in items having a lack of funding or not being properly prepared for other expenses.
However, don't compromise for the sake of saving some cash. Cheaper venues might not offer the same services or facilities as others that cost a little more. Always consider venues, vendors and services that offer good value at a reasonable cost.
Facilities & Service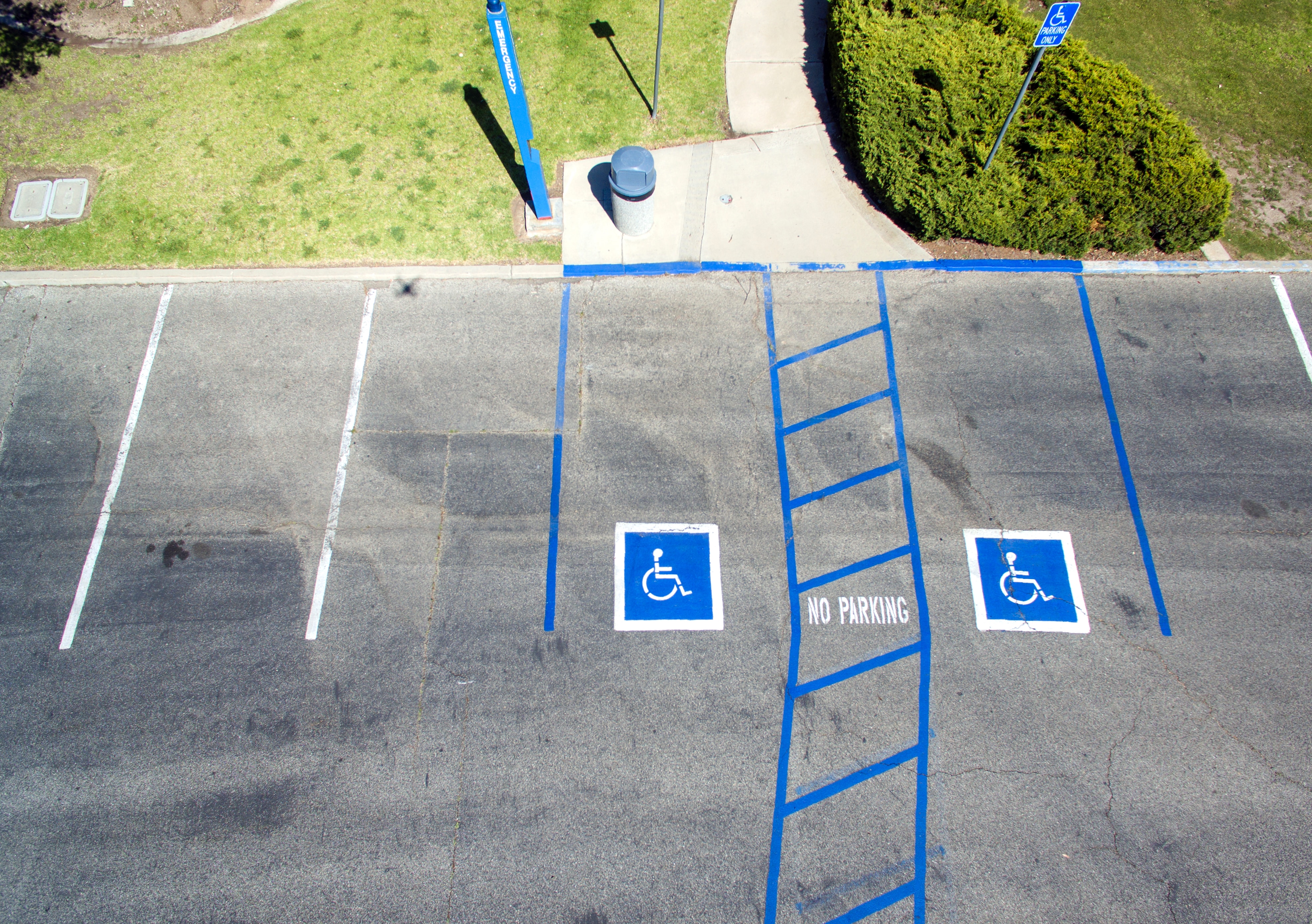 As stated above, there are many "affordable" venues for AGM but they come at a more costly price. For instance, choosing a cheaper venue might mean that you only get the venue itself. You might need to hire waiters or servers aside from the caterer to help serve the food. Another scenario could mean that you need to take care of housekeeping before, during and after the venue. These costs and add up and you might be better off with a venue that offers to all the services you need even though it's a bit more expensive.
Another area that cheaper venues skimp is the facilities. Some venues might only include the conference room but don't have other amenities your guests need such as disability parking or valet parking or a bar.
Make sure that the venue has everything you need for a more comfortable and enjoyable attendee experience.
Space
AGM attendance can vary greatly. It can just be an intimate gathering or a big one depending on the size of the company. In some cases, not all shareholders will attend. However, it's better to book a venue that can accommodate all the attendees.
For most companies, their memorandum and articles of association has a schedule for when AGMs are held. This means that invitations are sent to shareholders for the event. It is the organizer's job to confirm the attendance of the invitees not only to make sure that they know about the meeting but also to know the number of people who will join the AGM. Once you have a number, book a venue that can accommodate all the shareholders plus a few extra to put-up with those who change their minds.
Now that we have a general idea for what we need during an AGM, let's take a look at our favorite venues for hosting an annual general meeting.
AGM Venue Suggestions
Arenas
If you're going to host hundreds of attendees then you need a big venue. Arenas are a good choice because they can accommodate a lot of people. They have multiple entrances and have huge parking spaces making it easier for your attendees to gain entrance.
The large space can also make your AGM more flexible in terms of seating and arrangement. For example, instead of the traditional setting where the stage is set up in front; you can opt to have a circular table placement where the stage is in the center with the tables and chairs surrounding it from all sides. This will make it easier for shareholders to see the speakers properly.
When it comes to arenas accommodating 350 up to 5,000 attendees is easy. This is why it's our favorite choice of venue for companies with a large number of shareholders.
A good alternative is a concert hall. Just like many arenas, many big cities have concert halls which can accommodate a large number of people.
Parks, Gardens & Outdoor Venues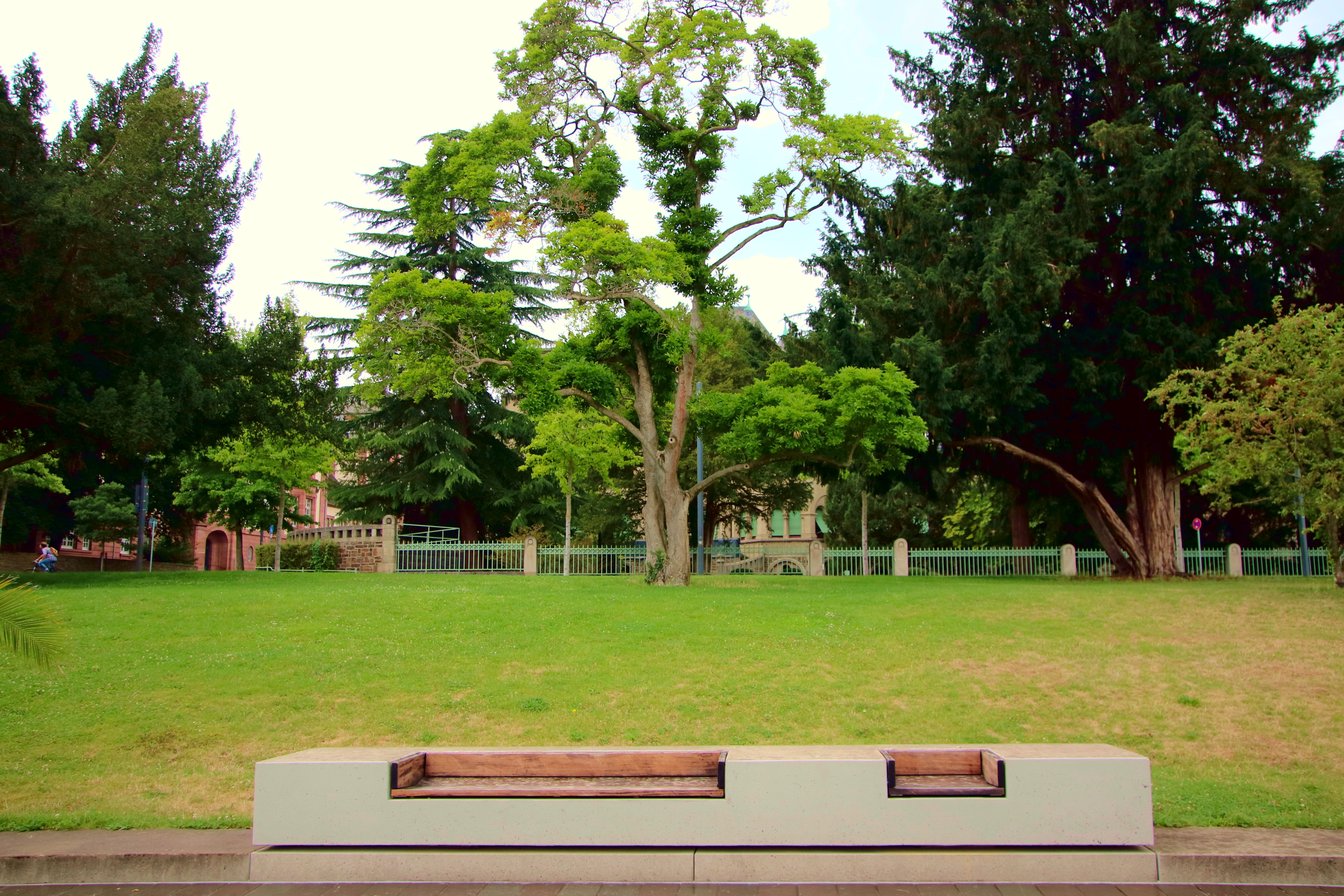 Depending on your company culture, you might also want to consider the outdoors as an AGM venue. There are some companies that love outdoors and prefer a more informal setting for the annual meeting. Outdoor settings are fun, flexible and gives your meetings a more casual and friendly vibe.
Some companies that sell outdoor, camping, hunting or fishing gear are great candidates for outdoor AGMs. When shareholders are given "permission to play" by the host, it makes attendees more relaxed and will make their experience more positive. When attendees are happy, they tend to more receptive towards new ideas or even bad news.
If possible, look for outdoor areas with covered facilities. This will enable attendees to stay away from the sun especially during the meeting itself. It will also save organizers money because there will be no need to rent tents and other shading apparatus to guests.
Serve lots of cool beverages too, because too much outdoor exposure can lead to dehydration.
Hotels
Hotels will forever be a perennial favorite for AGMs because they are so convenient for attendees and organizers. Hotels usually have everything you need in 1 place. Many of them have different size venues so you can rent the smallest for AGMs with few attendees to the largest ballrooms that can seat up to 4,000 in some cases.
Hotels also have most of the amenities guests need. Many hotels have bars, clubs, pools, meeting rooms, concierge, valet parking and catering to name a few. Depending on the hotel, many of them also offer top notch service.
Many hotels are also located in most major cities financial district. This makes it more accessible for attendees even if they come from out of town. Financial districts are usually serviced by public transportation and are located in the heart of the city.
Recreation Centers
If you're looking for something indoors but have the same casual vibe of outdoor meeting areas, recreational centers are a good choice. Just like outdoor venues, they have a more relaxed feel so guests are more relaxed too.
Another reason to consider rec centers is their flexibility. Just like hotels and outdoor spaces, there are many things you can do there aside from conducting a meeting. Guests can stroll around and enjoy the amenities during break time. Perhaps they can blow off steam at the gym, go wall climbing or explore the area in a bike.
Depending on the recreational center, activities are not just limited to biking and the gym. Other common activities in rec centers include horseback riding, swimming, fishing or chess. Attendees don't need to do these activities but letting them know that they are available can improve their experience of the AGM.
College Campus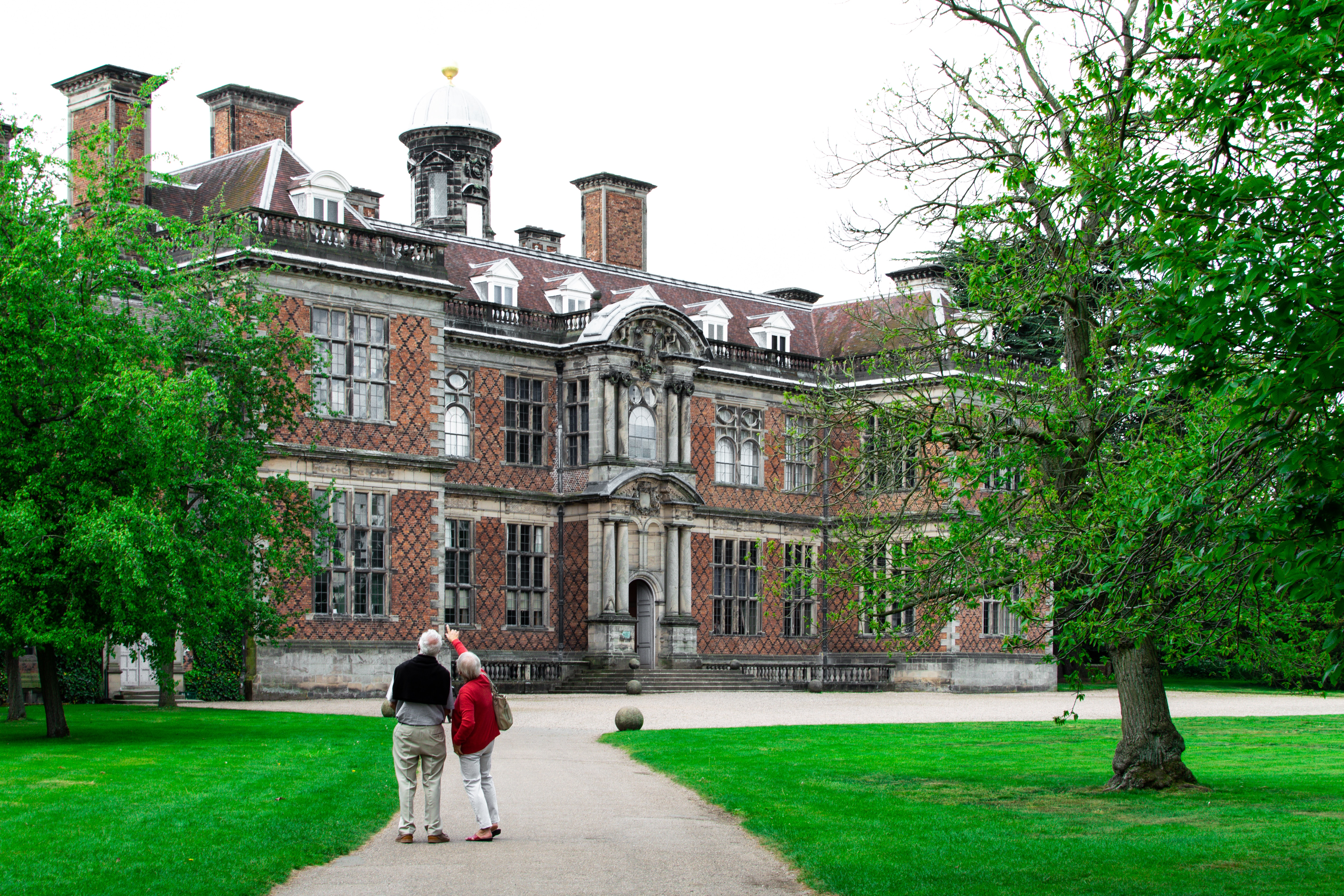 University or college years were probably some of the best and most entertaining for many of us. In fact, just visiting our old alma matter automatically evokes many fun filled memories. Scary recollections of finals aside, having an AGM at a college campus is a great idea because it's a return to more carefree days.
Colleges and universities are also generally large areas of land. Not only do they have big swathes of land that are ideal for outdoor activities, many of them also have gymnasiums or auditoriums that can host general meetings.
Members of the board and maybe some shareholders will be happy to know that the AGM is at their old college or university. They can talk about their college days and how it shaped them to become the men or women they are now.
Wrap Up
Annual general meetings ensure transparency and give members opportunity not only to socialize with each other but also to vote and know about important business matters.

Businesses are stronger when they are able to decide on important matters. AGMs are not something that can be done through video calls or telephone conferences. Although proxy voting is allowed during the meeting, there is nothing like personal interaction when it comes to decisions by large corporations.

Ensuring the success of an annual general meeting is important. Not only because they are usually attended by the higher ups in the company but also because happy executives have happy employees. When management is satisfied, it trickles down to the rest of the staff so the whole company benefits from a positive experience in the AGM.

Read also these blog posts: