Creating awesome events and having a lasting impression on people after your event is definitely not a walk in the park. A great event isn't really limited to having a captivating content – there are various psychological strategies that event coordinators utilize to create eliteness around their events.
Events are significant because that they enable you to bring together a gathering of individuals with similar interests together in one spot for a dynamic discussion. In this way, if your brand is contributing time, cash, and individuals on an event, you'll need to guarantee that firstly, you can get it filled, and furthermore, attendees are psyched to visit.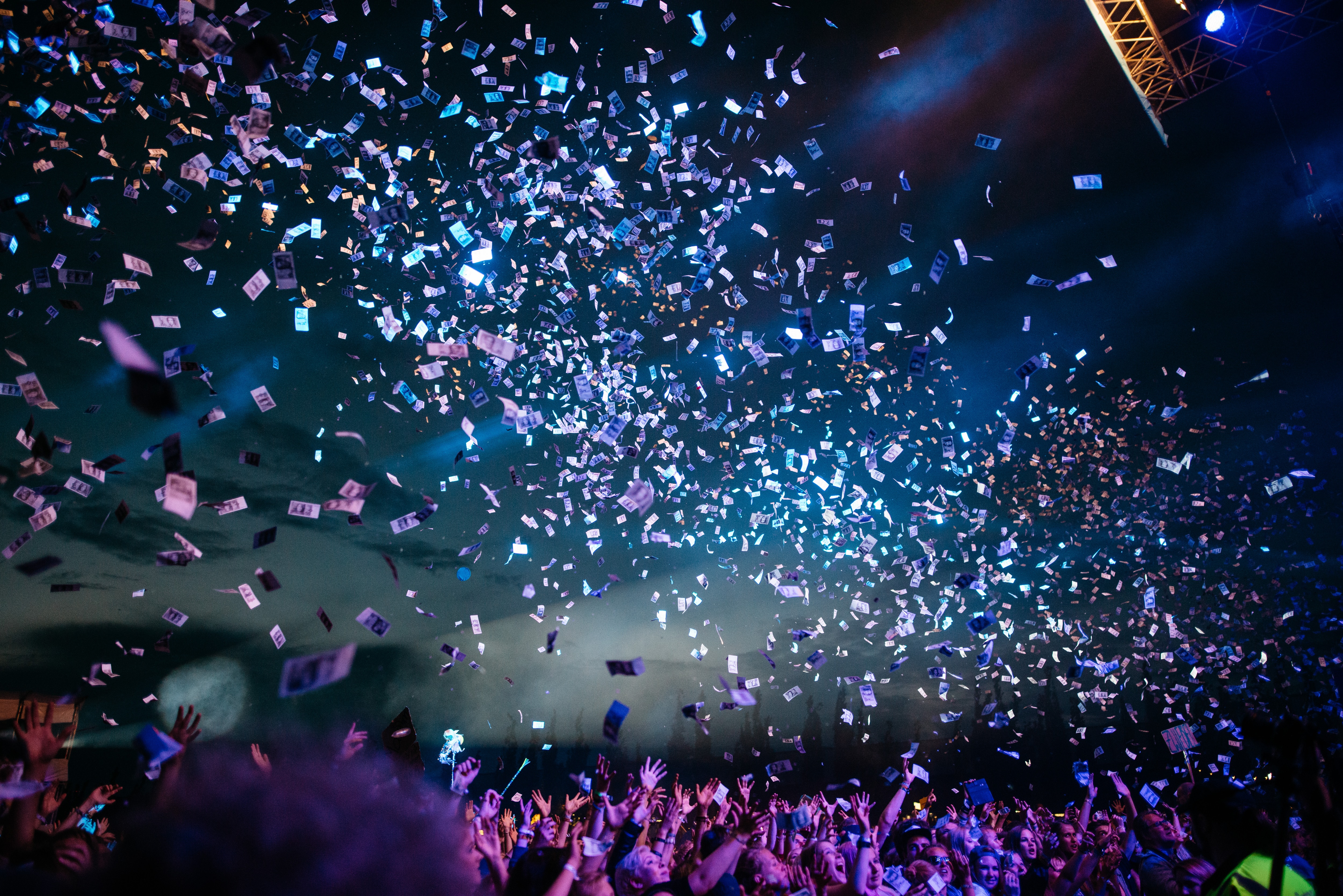 Now the question that torments every event facilitator or coordinator's mind is; how would we make people like our event?
Having exciting events takes effort, and this is what you have to accomplish for a successful event.
Create a 'unique' networking event
Networking, for instance, is one major area that interests people when it comes to attending an event, and as such, it has a peculiar appeal. It's one of the fundamental reasons people go to events. It attracts crowds and terrifies all simultaneously. Having a successful networking event implies you'll be cherished by your participants' and they'll be bound to go to your event in the future.
Regardless of whether you're facilitating a monthly event, a neighbourhood gathering, or a bigger meeting, guaranteeing you have the correct blend of individuals and making those participants feel comfortable is critical to your event's prosperity.
Be that as it may, there are specific ways to creating successful networking at your event.
Understand what your participants need from the event.
Make sure you have a unique niche that can draw a crowd.
Make sure you require registration as this will make people more likely to show up and also give you an idea of the number of people that may attend.
Consider using social media ads to reach more people.
Pick the right venue for your event that will be very comfortable for your attendees.
On the event day, make sure you are involved in the attendees' networking.
Bring in the Right Audience
It's significant that you fill your event with individuals who will profit from it. Ensure you know who your group of spectators is so you can outline your message in a manner that addresses them. Understand what your potential attendees think about and how to speak with them in unique ways.
To contact more people in your industry, you can consider running Facebook and Twitter ads. I'm not saying you should simply stick fifty quid behind a Facebook ad and let it run, because even with targeted options, it's probably not going to reach the suitable individuals in your industry.
So consider starting with your very own email contacts and afterward hit platforms like LinkedIn to contact a lot more broad audience. While the LinkedIn algorithm is a firmly guarded mystery, taking a gander at different posts on the LinkedIn Pulse channel will give you pieces of information on the most proficient method to assemble content such that LinkedIn considers it 'important and intriguing.'
Maximize Multimedia
People relate more to what they see than what they hear, and this is why you must create video content that is hard to ignore. Friendly, cheerful, and exciting video content is probably the most ideal approach to inspire attendee's excitement for your event.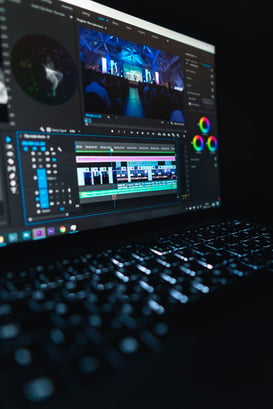 People resonate with videos like no other content and can be assembled whatever your constraints. Give people a sneak look of the occasion, describe the topics and objectives, and additionally assist spectators with a better comprehension of your topics through a mini-series.
Upload your content on your website, social media, forward it to your contact on emails and on YouTube. Most importantly, keep them short and centered on your topic.
Keep in mind, those cell phones and tablets in people's grasp are your friends. Indeed, you can utilize them to your potential benefit by urging participants to share with what they see on their social media.
Ensure that You Offer Surprises
Especially in the holiday season, people love to receive gifts, and there is no other better time to amaze the participants at the event. Regardless of whether it is a compensation to faithful clients who have always been attending your event or a treat for first-time participants, consider how you can surprise them.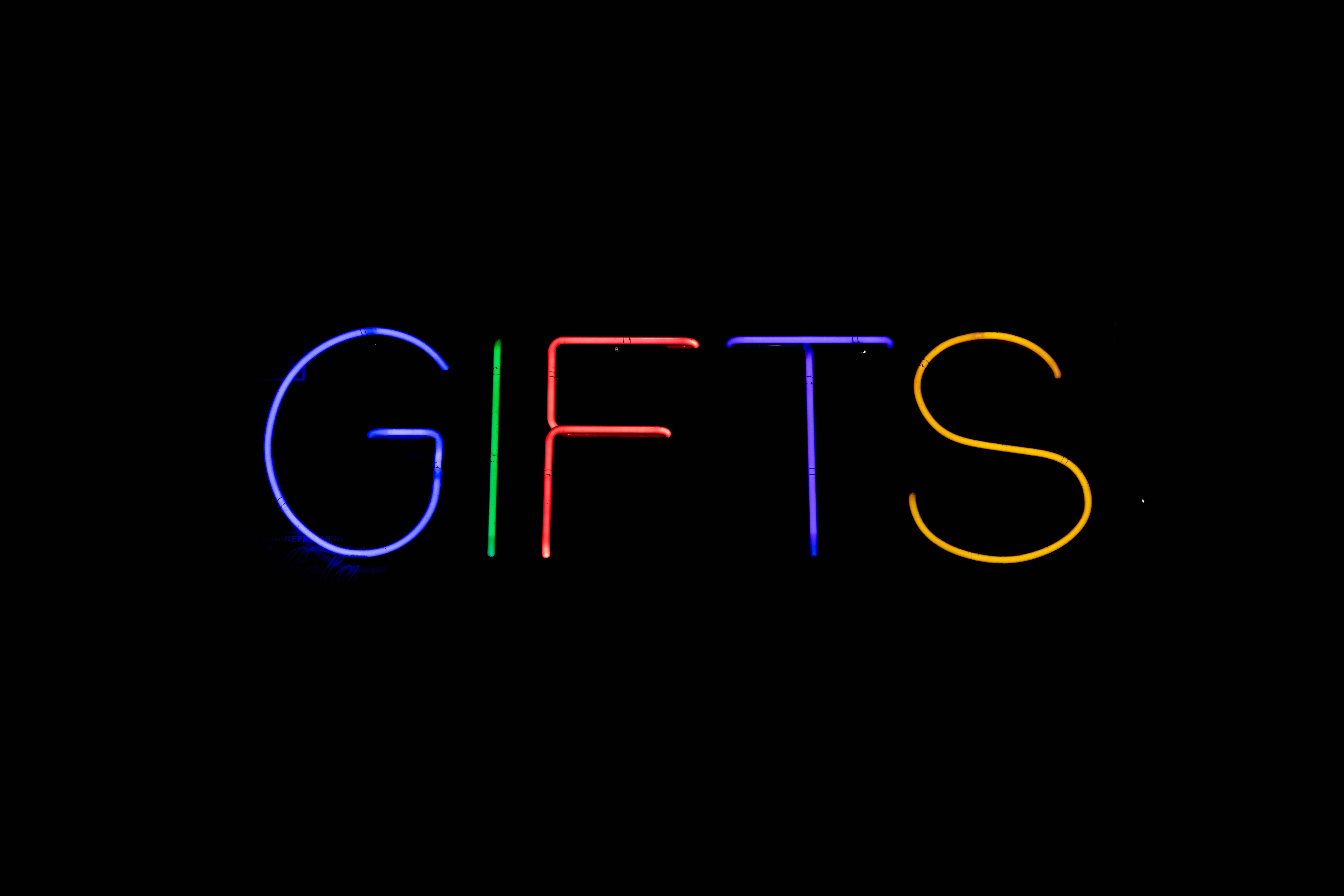 This method shows that you appreciate your clients' and it causes you to gain conceivably new clients through their recommendation. For instance, if the events are event fashion courses, you may allow your regular participants to bring a companion to a class or maybe offer champagne to new participants to urge them to return.
Consider Running a Sweepstakes
Consider running a sweepstake and part with a couple of tickets to the show. A sweepstake is an extraordinary method for event promotion. It makes people feel that there are free tickets to be won by building a landing page for potential participants to enter and win the sweepstakes and utilize this as an opportunity to gather information.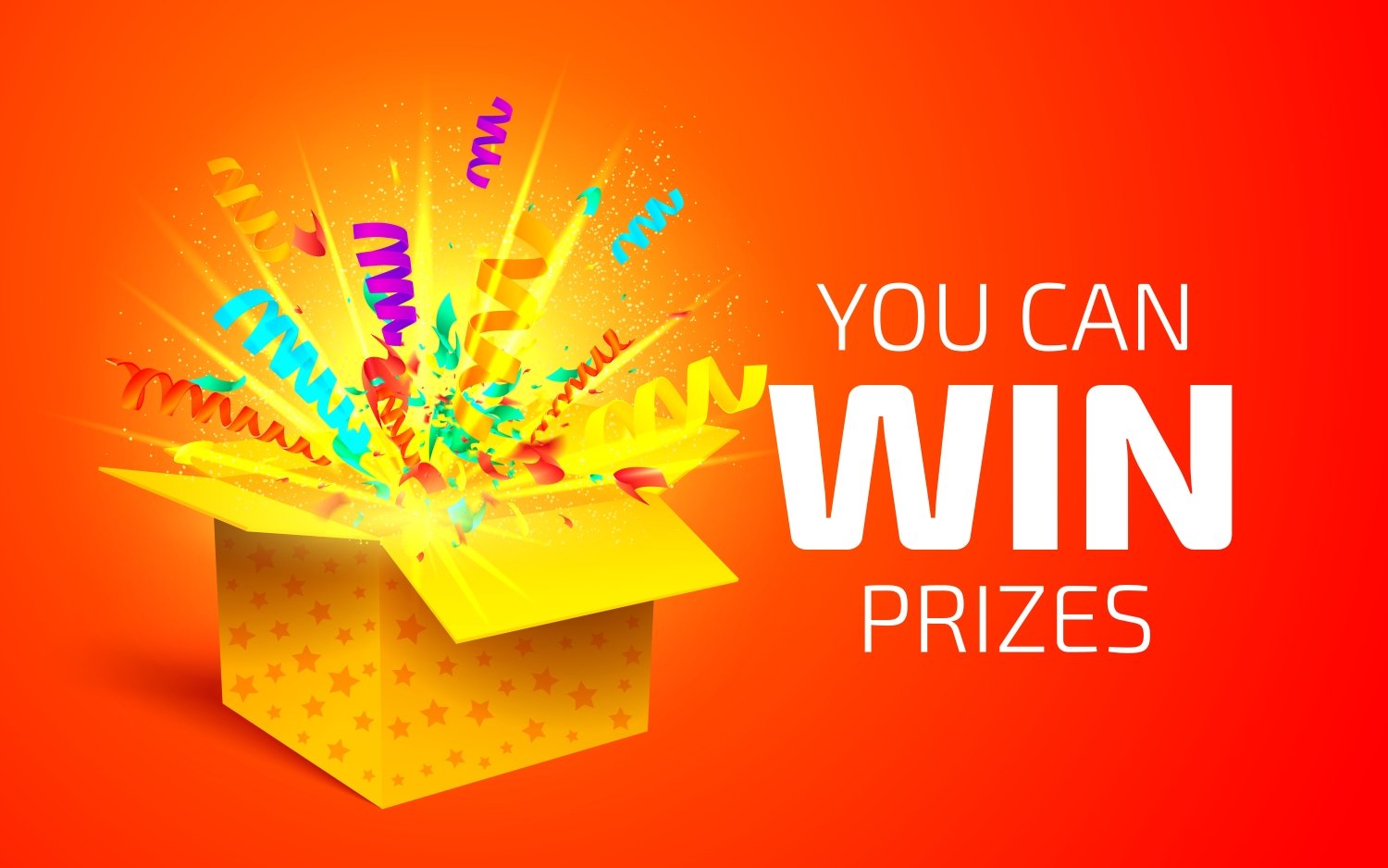 Additionally, urge winners to share their wins via the social networking sites and take a photo with the champs and also share the photograph via social media to promote the shows.
Capitalize on your special guests
Your speakers are the backbone of your event. Having these speakers post on their socials about the event on the D-day is incredible; however, by then, it's generally past the point of no return, and the post might not get to enough audience. On the off chance that they can post on their socials once or twice before the event day, this could help get your message to the right people. Even better, they could compose a blog post or say something about the event on their video blog.
What reach do the speakers have?
Do you really need them to promote your occasion by making their own event content?
I'm sure you know the appropriate response to these questions now.
Consider the proximity and accessibility to the event venue
Are their procedures on how to register for the event, get to the venue, and flyers explore the event easy to find? Can attendees on wheelchairs access the event? Can the participants get a video recording of the event?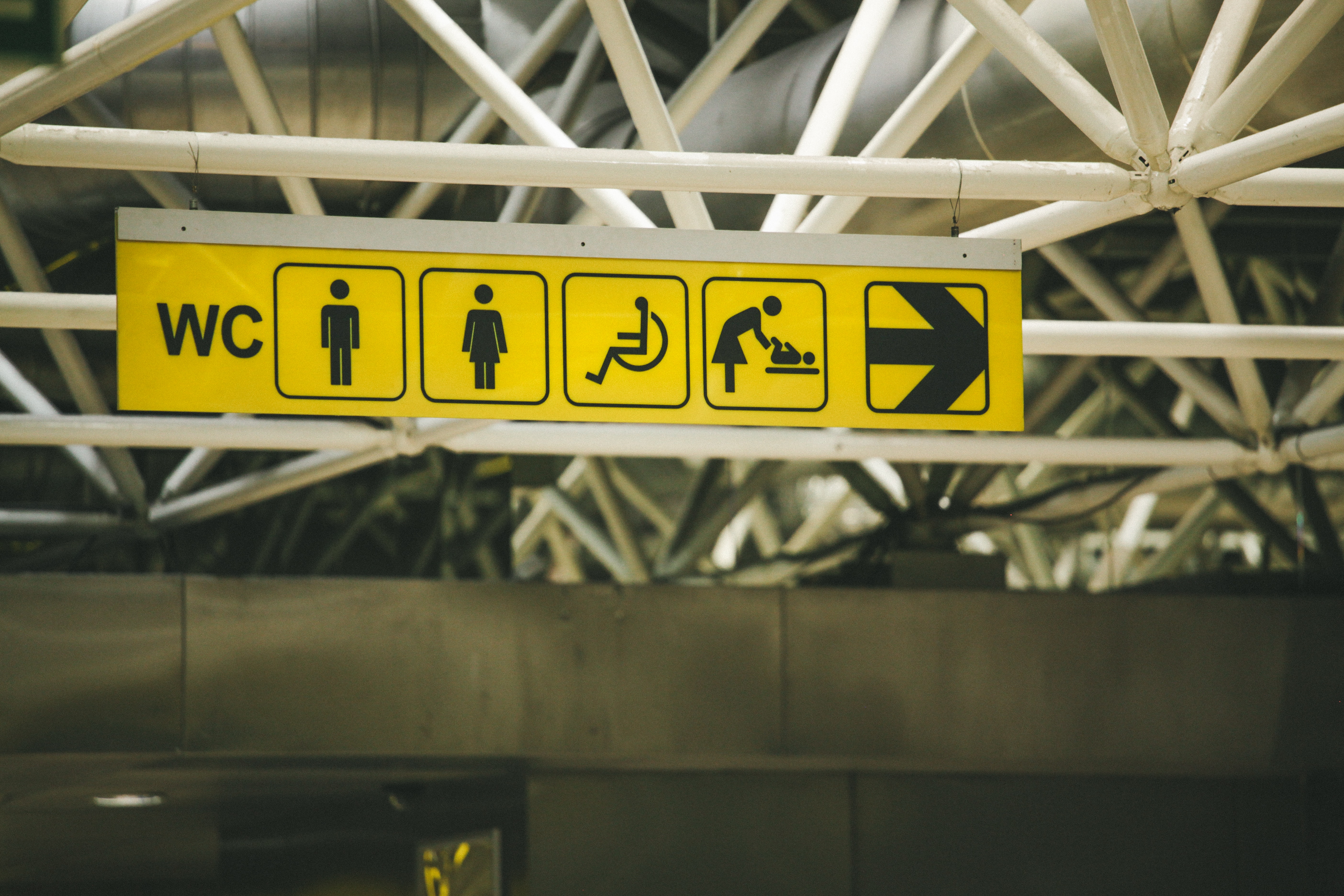 Questions like these are essential to ensuring you don't lose potential participants to perplexity or inaccessibility. Everybody ought to be able to understand and make the most of your event without breaking a sweat.
Everyone loves a well cooked food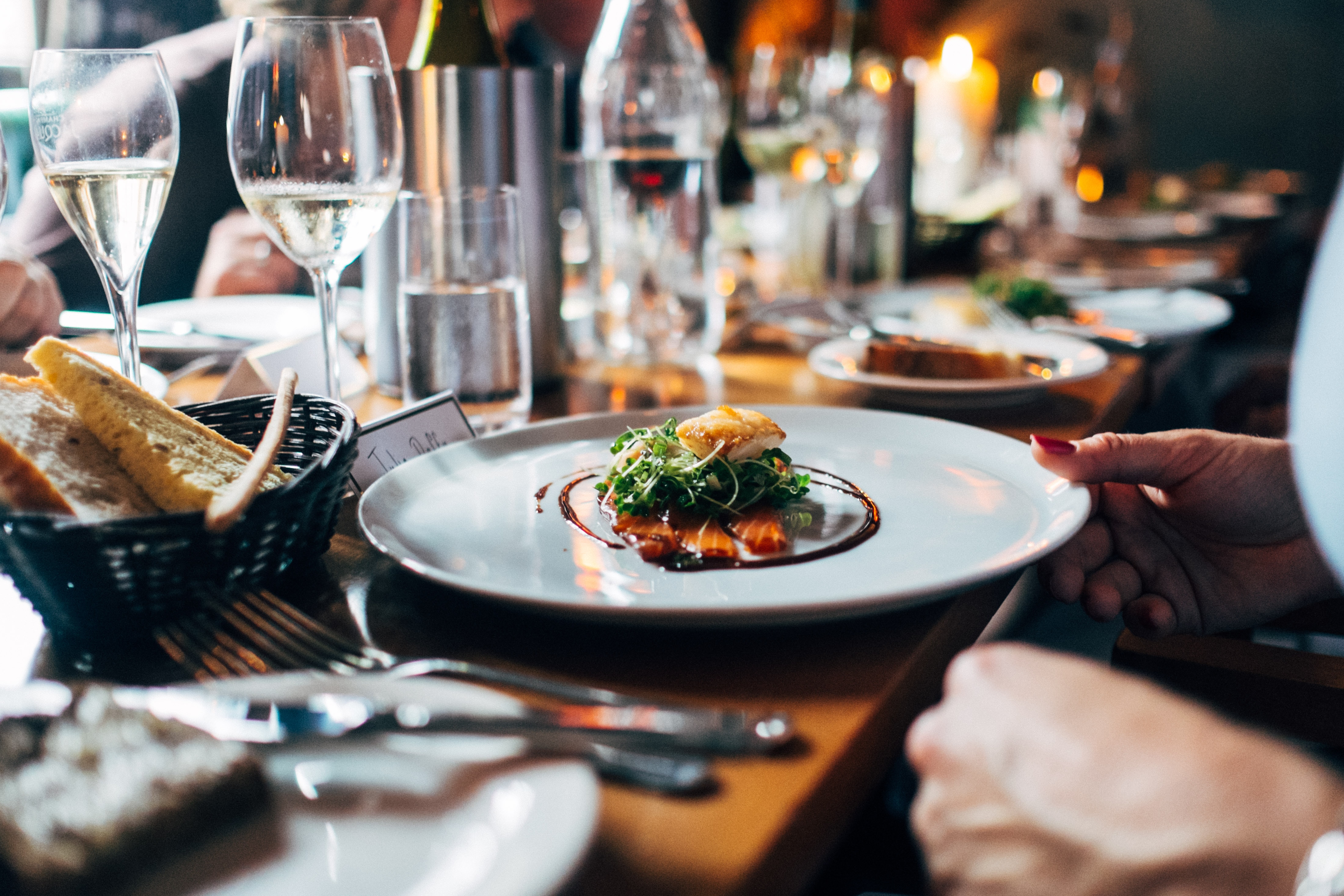 This is a straightforward one. In case you will be providing meals at the event, ensure its great food, and, if conceivable, have numerous alternatives to represent participants' dietary constraints. In case you aren't providing any food, give your participants a few recommendations for lovely and cozy places to eat close by.
Invest in drone footage
You will be surprised to know that people like to see drones. As funny as it may sound, it can be a selling point for your event. Attendees need to discern what their experience will resemble at your event, and drone films is an extraordinary method to catch that while making your brand unique.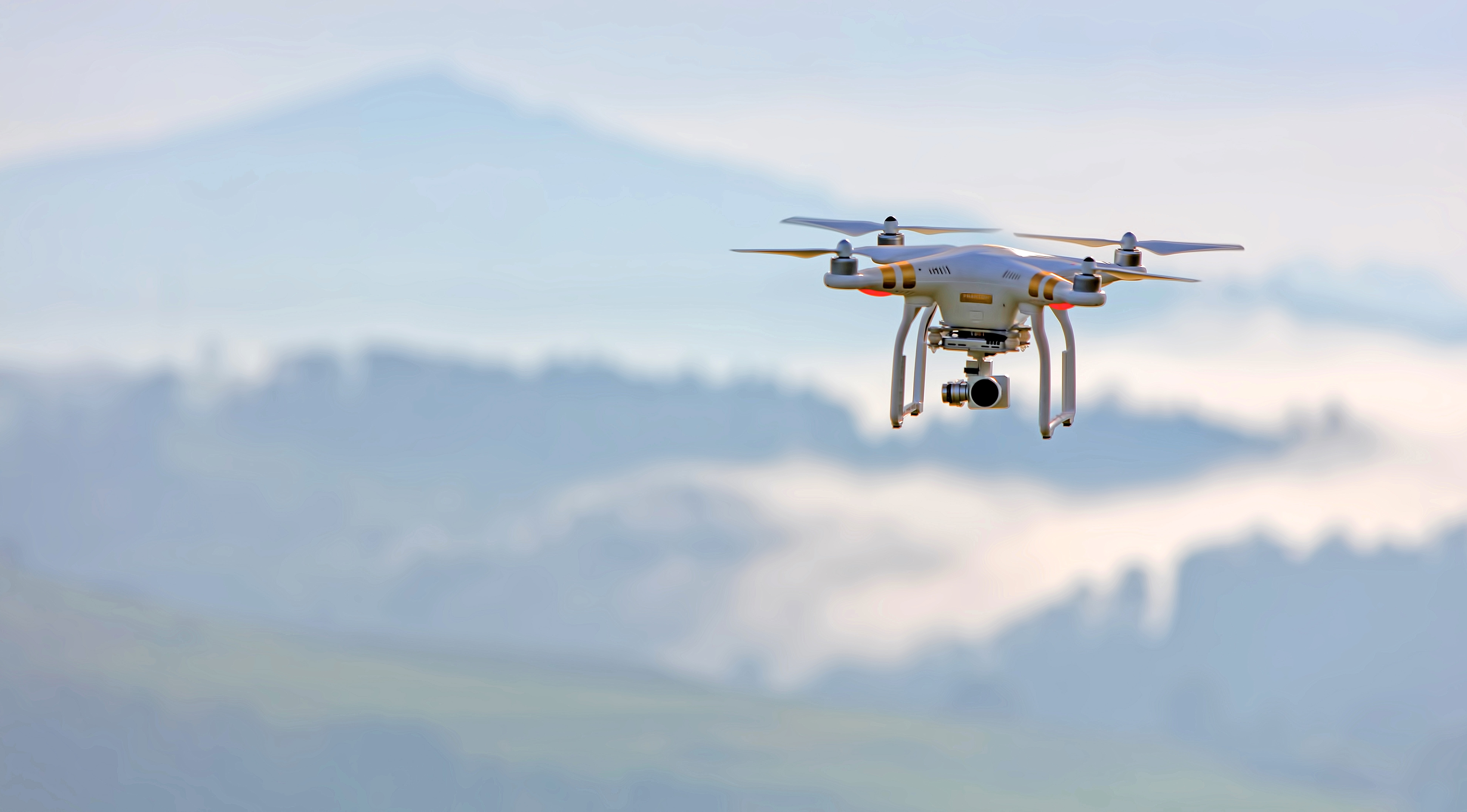 Fortunately, drone photo and videography are becoming more mainstream, making it more straightforward for you to employ somebody to take every necessary step for you, regardless of whether you're on a spending limit.
You may likewise get a decent deal with a videographer that you've worked with previously, one who is new to drone filming. Someone like that need the knowledge, so they'll charge less, and excellent rapport will be acknowledged when the event day pressure kicks in.
Carry out some unique research
Original research is a significant piece of any content marketing strategy. It allows you to show understanding, innovation, and leadership. These are the attribute attendees need to see from you if they are going to make an effort to go to your event.
Commission a survey or study as the highlight of the pre-event content, share your discoveries with potential participants, speakers, and prospects, and utilize your findings to inform them of the different segments that will keep them captivated and literally glued to their chair at the event.
Get the first-timers with amazing and exciting discounts
On the off chance that you need a more significant, progressively differing participation every year, you have to pull in newcomers. The most ideal approach to do that is with a price discount- this is because people look for joy to maintain a strategic distance from pains. For this situation, the discount helps them retain that strategic distance from the torment of paying the event full cost. Likewise, these discounts create desperation since clients would prefer not to pass up a great opportunity. They dread they will be unable to get a similar package again.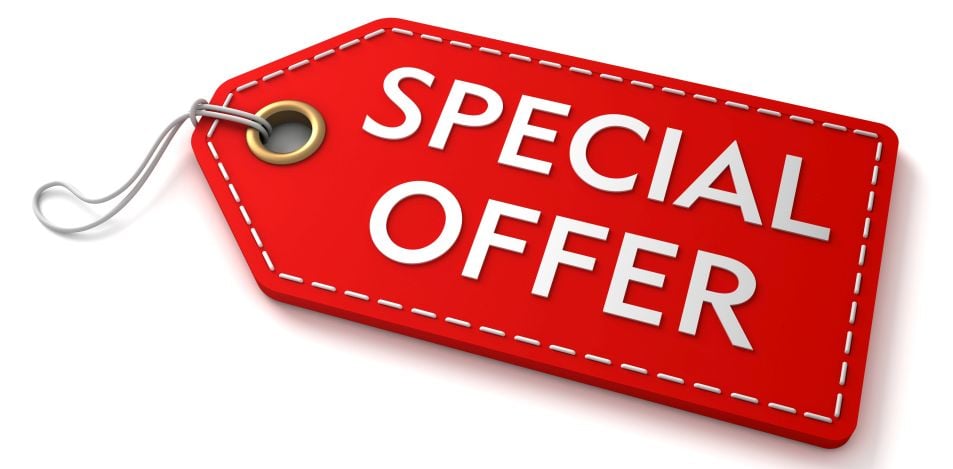 To make the discount as successful as you could reasonably be expected, remember the following tips:
Choose a reasonable discount amount that will entice your audience
Unlike the traditional price discount, try a different approach, like giving all newcomers a certain number of free drinks or even discounted accommodation at a hotel near the event center that you're affiliated with.
Consider social media paid ads as it reaches more audiences than just sharing a few posts on your socials.
When sharing your discount on maybe social media, you may have to consider using words like "limited offer" or perhaps "last chance" to create a sense of urgency.
Inform your speaker to not focus so much on slides
Don't get me wrong; slides are incredible ways to outline what you're discussing, yet most people depend on them too much in an event.
A decent speaker ought to be able to display their point should anything turn out badly with the projector.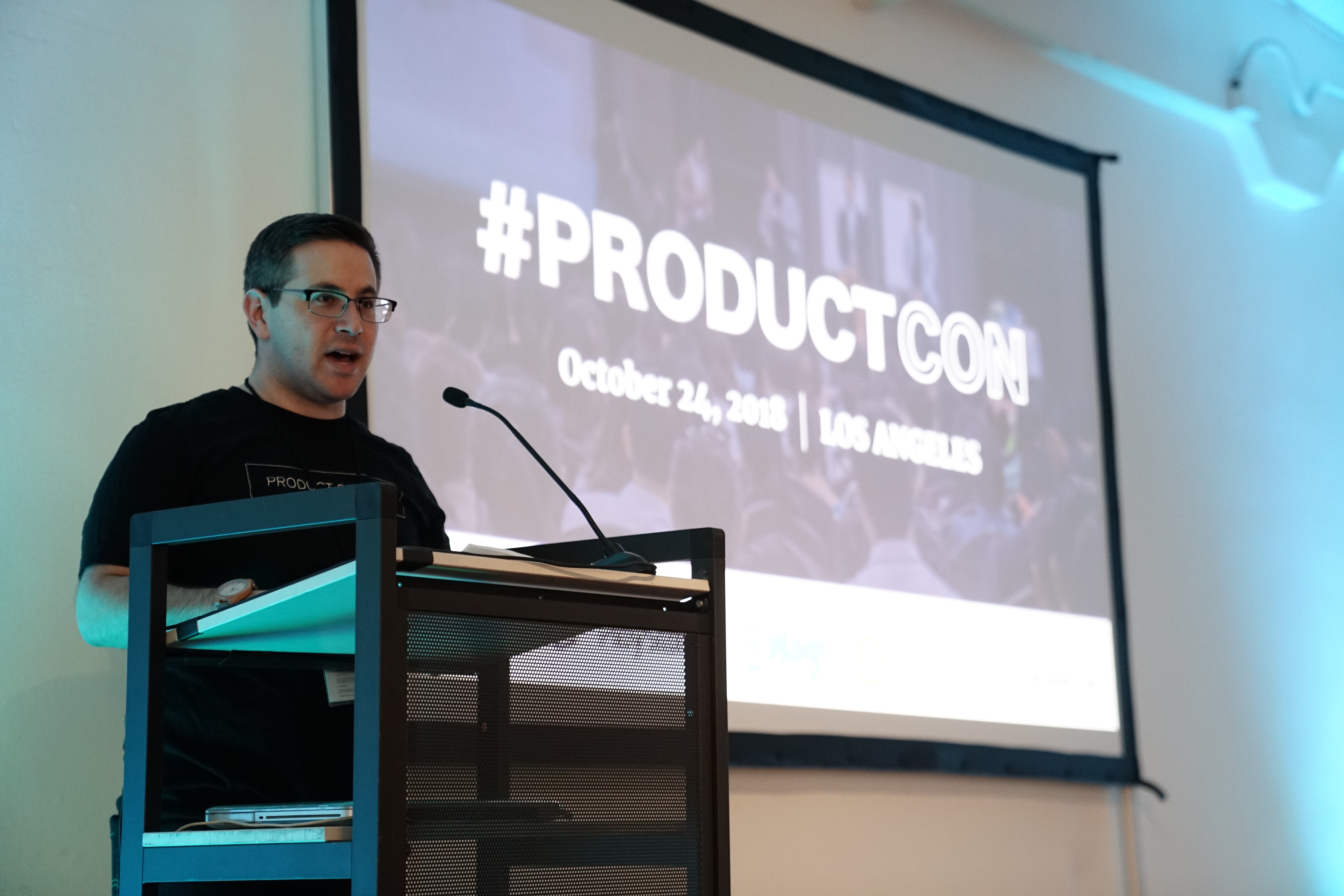 Every speaker should be able to refer to their slide for a couple of images and details, yet, focused on addressing the crowd effectively and without a hassle instead of reading directly from the slide.
Make your special guests feel good
In case your guests feel good and catered for at your event, you can hope to see them on future occasions. This implies clarifying critical pieces of any event in the least complex language conceivable, either so anyone might hear or recorded as a hard copy.
Your Sanctuary can assist you with guaranteeing everybody believes they are not outcasts. You should likewise consider making the special guests feel good by playing some good music with ample intrigue and like we earlier said, give extraordinary dishes on the off chance that you can bear the cost of it.
Build a community of like-minds
You probably won't understand it at the time, but while everyone's caught up with having a ball at your event, you're genuinely helping your visitors feel like they have a place. While it won't occur without any forethought, each such event will fortify fellowships and create a network that cares.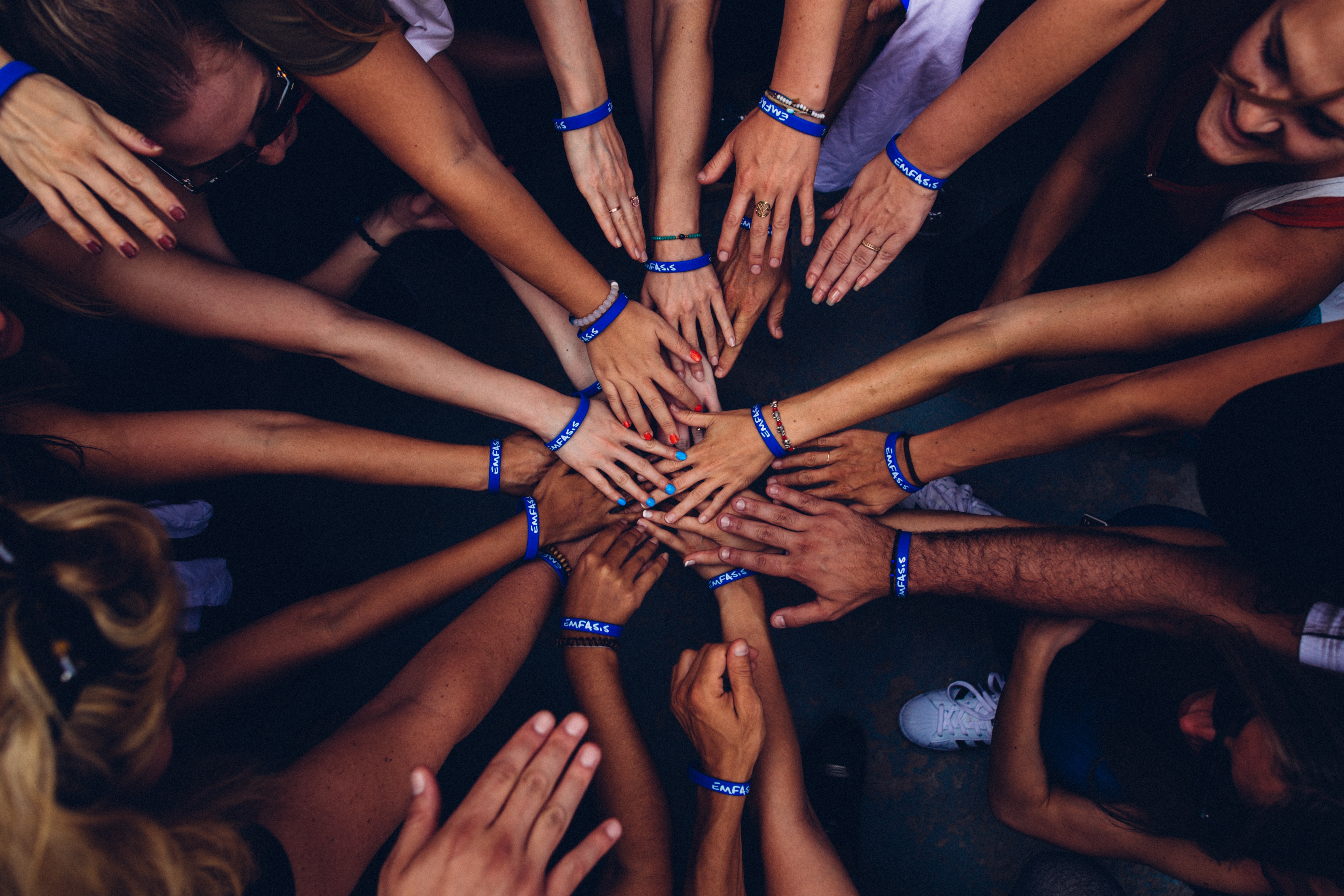 On a final note, be liberal with the measure of agency you provide your audience with. When you successfully create a space that is not quite the same as daily life, enable your guests to draw in with it in a meaningful manner. Adults carry with them the intrinsic desires that they experienced as kids: to play and to imagine. This is anything but a childish craving, however, a human want. Somehow or another, we humans always want to go to a scene that feels new and energizing, but maybe what we need the most is to be available and experience our actual self.
Events are a crucial channel for personal engagement with your participants. Imaginative, significant pre-event content is a decent indicator that your event will be a beneficial utilization of your prospects' valuable time. The event may be weeks or even a very long time from now, but there's no excuse as to why the experience cannot begin today.
So if you think about all of these points or tips, you will see that after your event is over, you have been able to successfully create a space for your brand in the heart of your audience. What better feeling than this?
Contact us if you're representing venue of any kind and we will be more than happy to help you to increase your Meetings & Events sales and customer experience for your customers.