The worldwide events industry is one of the leading monetary influencers on the planet accruing more than 1 trillion dollars in direct spending yearly. Considering this enormous impact on the economy, it makes one wonder; other than the influence it has on the economy, what different parts of the social order are being impacted?
The call for green and sustainable events isn't entirely new, the conversation has been flying around for a while – the event business, on the other hand, due to this conversation in the past few years have been electing for a one of a kind, and eco-friendly practices that will help decrease their carbon impression.
For those of us who are asking why we need sustainability for our events – these means making a move towards protecting our common habitat; promoting a sound, comprehensive social order; and supporting a flourishing economy.
In light of the developing worries of environmental change the world has been experiencing right now, organizations and meeting organizers are embracing a different approach, incorporating balancing carbon footprints through air miles, stopping plastic waste, settling on locally made or produced and delivered cuisines as well as drinks, or picking suppliers that are green-conscious.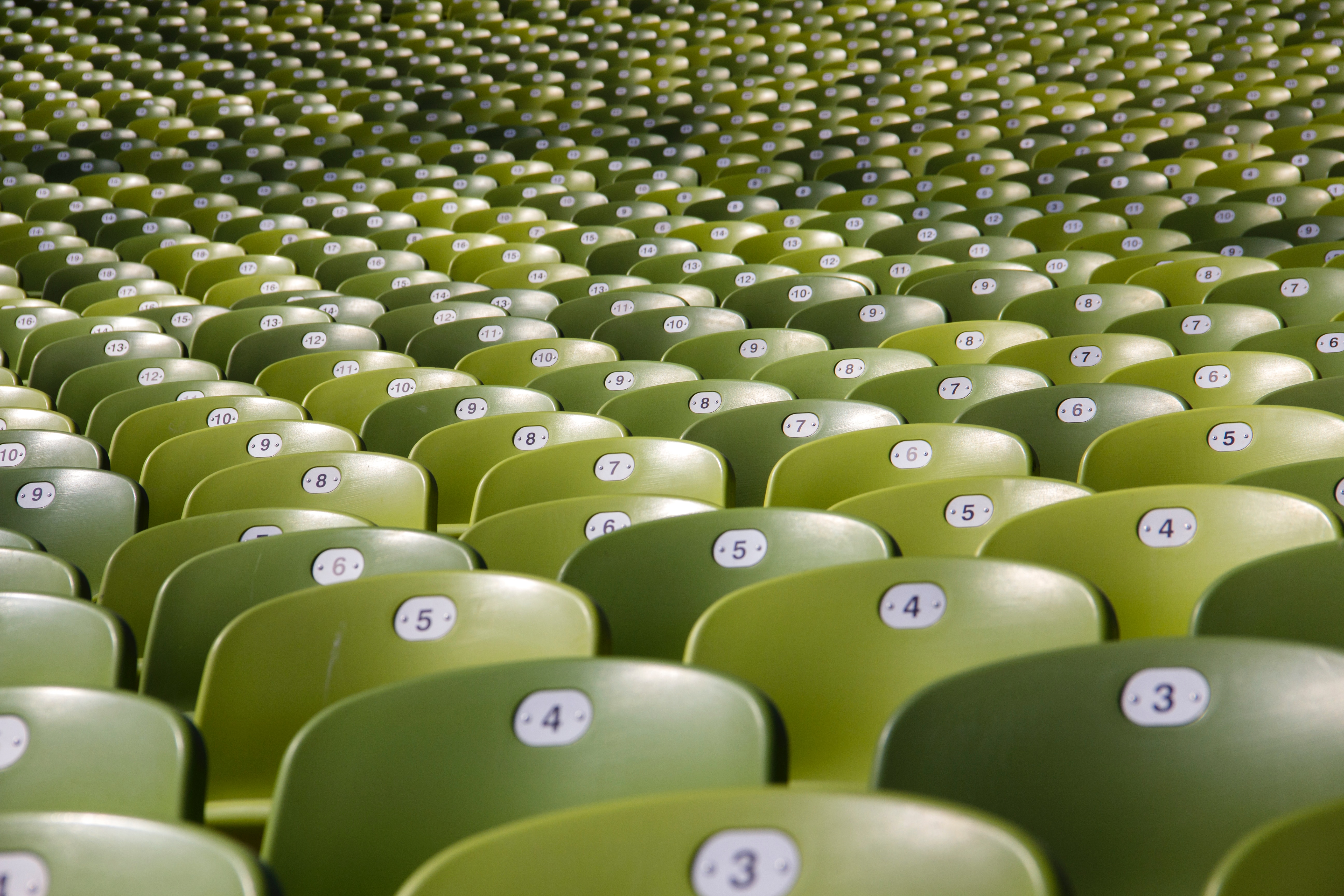 Events and meetings are an extraordinary method to make that work as they can have a substantial impact and social effect on a location and its nearby networks and because most events are held at resorts and hotels, most hotel properties, for instance, are now extremely centered on sustainability and green issues.
Hence, these hotel's guests currently anticipate the green approach whenever they arrive there, while the venue is progressively reaping the reward of sustainability, which is to save more money. Be that as it may, hoteliers or event planners can do considerably more to lessen their carbon impression with regards to their events.
One approach to start these partnerships between event planners and the venue is to ensure the imminent customer or event participants know about the sustainability and ecologically best practices that are already set up at the site. With this, they can organize appropriately and comprehend what's in store should they plan an event at the property.
For What Reason Is It Essential To Make Your Event Green?
A little gathering may not appear to be too significant when it comes to going green. All things considered, what impact can a couple of cups and napkins make?
Now consider what happens when it is on a vast scale event. Imagine an event where there are 2,500 participants. Using an apple event, for example, where they are usually high volume of attendees, these 2,500 participants will utilize 5,000 plates and 7,500 napkins.
Of which there may likely be another 5,000 cups or and not forgetting the 9,000 bottles or cans they may buy. What's more, there are also ozone-depleting substance emanations because of making a trip to and from the meeting venue, menu, and waste from the event gifts.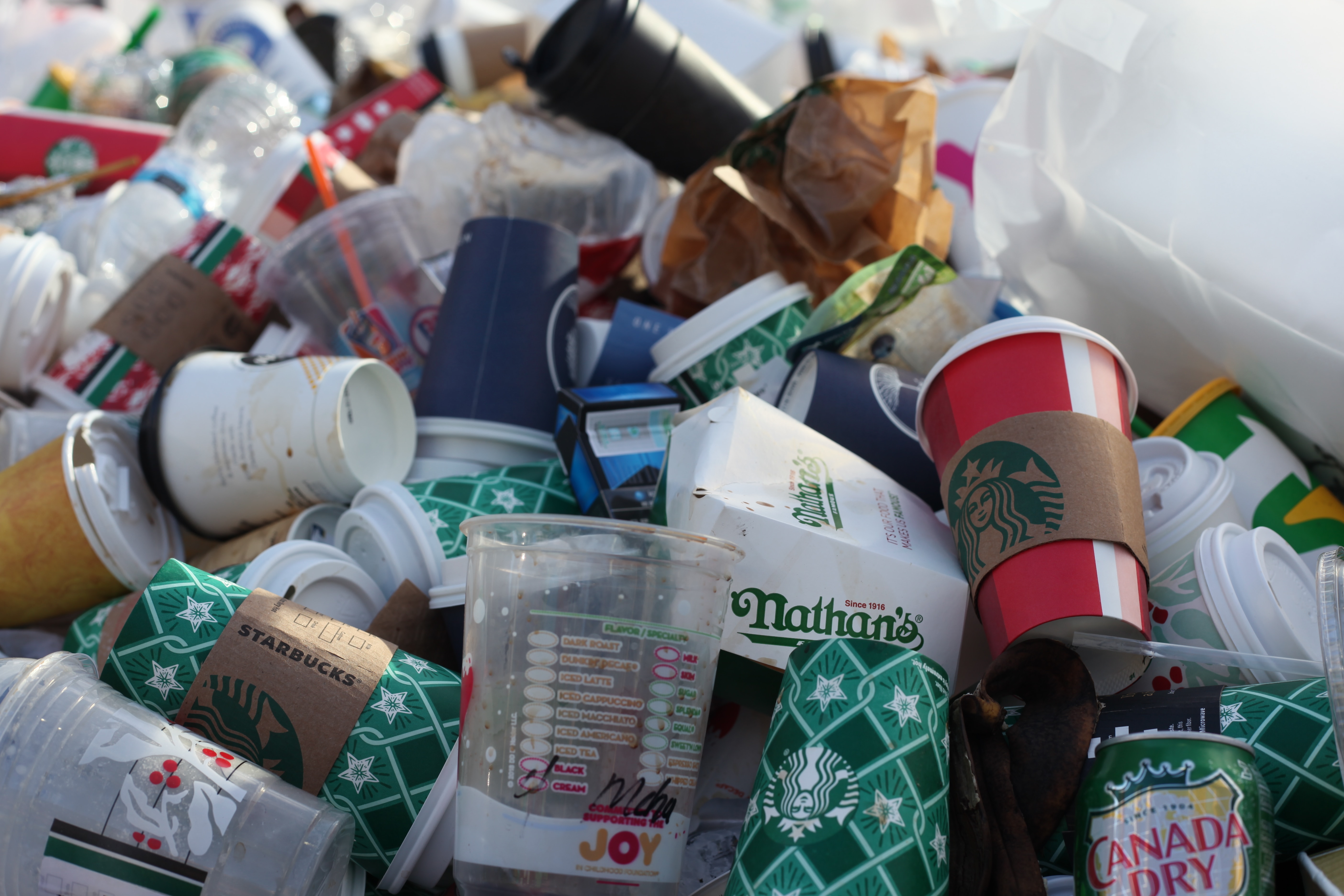 Do you have a calculator now, add up all of these impacts and multiply them by a great many events hosted every year, and we begin to see precisely how stunning the ecological effect can be. In this way, it's essential to make changes at whatever point conceivable, because each gathering can have a kind of impact by improving its social and ecological implications.
The most effective method to Make Your Events and Meetings Sustainable
The following are a portion of the manners in which meetings and event coordinators can make events greener and progressively sustainable. By paying attention to these eco-friendly tips and adding them to your program item, you will not only be helping nature exclusively, but you'll also be providing your gathering with the gift of practicing environmental safety.
Choose a GREEN Venue at a Sustainable Community
Recently, numerous urban communities and districts are starting to commit to sustainability or plan to and, as such, decided that a department should be available that oversees these economic impacts.
These shows that these communities are increasingly mindful of their environmental impacts through their lifestyle. Even better, the state may decide to run activities that will bolster their sustainability objectives – these are the cities you should consider booking a venue at if you intend to promote sustainability in your event.
This implies choosing unique spaces with cutting-edge productive schemes that save electricity and savvy temperature controls. It likewise not wrong to learn about setting's waste administration process with regards to recycling.
Truth be told, numerous resorts and hotels currently have an "eco-friendly certification," which can resolve the entirety of your food waste worries and serve your participants with a few eco-friendly options!
Remember Distance and Transportation
Make sure you consider the distance from either the train station or airport to the event venue. You can also consider the distance from the guest accommodations to the event venue. The closer they are from each other, the shorter the ride to the event center — which generally implies a lower carbon.
More so, if public transportation like a high-speed train is accessible to the event center, which also makes a genuine difference in the reduction of carbon footprints.
Then again, in case the participants are traveling to the event, give the customer carriers that offer non-stop flights to the event city. Non-stop flights will, in general, utilize less fuel and subsidize ozone-depleting substance outflows.
And if that's conceivable, provide general transportation to all participants to get to the event center. Give them relevant information on how they can go to the event center utilizing accessible transportation or try to arrange a carpool like UberPool for participants from the air terminal to the event center.
Contract the Correct Partners Who Recognize Sustainability
Lots of green events exercises are carried out by event organizers, such as paperless agendas. In any case, facilitating sustainable development is generally subjected to working with other partners that recognize sustainability, which is very important.
Also, if you eventually find partners that are conscious of your cause, you should request some information about the partners' event sustainability processes.
Decreasing plastic and paper waste
To begin with, make it simple for your participants to go paperless. The invitation should be through email or consider using computerized ticketing that they can apply through before the day of the event — instead of distributing paper tickets or invitations. Consider using an event application to send out important information concerning the event.
During the event also, you should be wary to not pass out plastic bottles and wrapped packages to attendees. Rather, use glasses and water jugs – serve them water from dispensers instead of giving them plastic bottles. Likewise, think about recycling select decorations all through the event.
Another incredible method to reduce the use of paper is to digitize everything. Utilizing the event venue Wi-Fi network, urge the partners and vendors to send everything that would ordinarily be conveyed on paper to be conveyed electronically to the participant's gadget.
Urge all members to take notes on their electronic devices. In case papers are provided, they can be produced using reused materials and consider using a vegetable ink pen.
Consider Donating the Leftover Food from the Event
Remains are mostly expected with pretty much any event requiring food. As indicated by the National Resource Defence Council (NRDC), it is assessed that 40 percent of all the food dished in the US, for example, is usually disposed of.
Envision having the option to package these leftovers and give that uneaten food to nearby asylums or soup kitchens. This would not only catch your participant's attention but also make the community progressively practices green-sustainable activities.
Consider Placing Recycling Trash Cans at Strategic Spots at Your Events
Ensure that you have recycling garbage jars that are kept strategically in different locations all through the meeting spot. These trash jars ought to also be named "wet garbage" and "dry waste." Dry waste jars needn't bother with plastic liners, which are generally not produced using reused materials.
In the event industry, waste recycling comes in numerous structures:
Give out unused materials —materials like blurb sheets could be recycled.
Like we previously said, make it simple for participants to recycle by using recycling trash cans beside dry junk jars so participants can dump the trash.
Avoid disposables, for example, demand for reusable flatware and material napkins, or gather plastic holders towards the end of the event.
Teach Participants on the Venue's green initiatives
Toward the beginning of the event, have the MC or someone from the venue to talk about the green initiatives that the place is exceptionally centered around and solicits the cooperation from all participants as regarding these initiatives. This ensure that all participants stay sustainable from the beginning to the end of the program.
Consider Employing Local Vendors for your Food and Decorations
In the case of decorating the event center with flowers which a beautiful and eco-friendly way to decorate, select those that are in season and are developed in that very locale, so you don't have to fly them in from elsewhere, thereby wasting fuel and discharging ozone harming substances.
All cuisines that you are considering sharing at the event ought to also be made local by neighborhood vendors who support "eating green." It's more beneficial and has a diminished ecological effect compared to eating meat.
All the more along these lines, consider a few suppliers that are always employed by venue coordinator – usually, these coordinators have an idea of the best vendors who are green-focused and will help make your event a success.
Signs, name identifications and paper items are a decent spot for event coordinators to begin with. Demand that these vendors carry out detailed research to know the best and most sustainable choice for every product to settle on the best green choice standard.
Finally, Consider Cutting Down or Reducing Energy Usage to the Lowest Minimum
As a means to conserve energy, consider turning on the air conditioner or heat and lights around 30 minutes before the meeting starts and make sure you turn everything off just after the event. Most regions are usually icy at this time of the year, so consider doing this early enough so people don't complain of too much cold or too much heat.
If conceivable, consider day-lighting to diminish energy requirements for example, planning an early daytime meeting in a hall facing east to utilize daylight – or opening the windows for more ventilation if the air conditional isn't enough.
---
---
You might want to glance these blogs through as well: