Slush, the world's leading startup event celebrated its 10th edition last week (and what a week it was) bringing together 20.000 tech heads 30th November & 1st December at Messukeskus, the Expo and Convention Centre in Helsinki, for two incredible days of madness.
After a breath taking opening ceremony, Slush 2017 was inaugurated with a few welcome words from President of Finland Sauli Niinistö, introducing this year's theme "how entrepreneurship can solve the biggest problems of the world".
His speech was followed by former Vice President of the United States, Al Gore, and his powerful words on sustainability asking: "Do we really have to change? Can we change? and will we change?", reminding the world that we are on the edge of a sustainability revolution.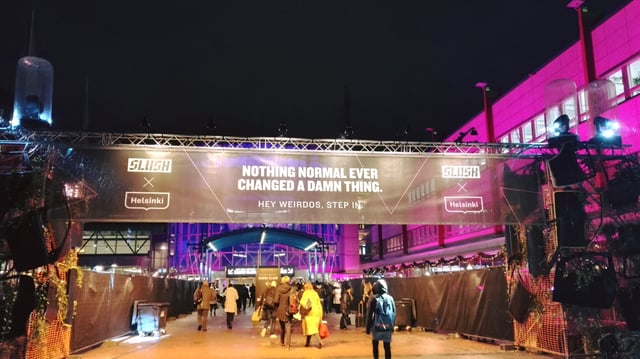 MeetingPackage.com, the global platform for booking meeting rooms and event venues, had once again the opportunity to be part of this madness, like 2600 other startups.
According to Joonas Ahola, CEO & Founder of MeetingPackage.com: "Slush 2017 has once again shown us the potential of the startup world. This edition was also a clear call to action for all the players of Slush; it is time to build a better future. We have talented people and the tools to do so and we just proved it during this edition. Here at MeetingPackage.com we are ready to accelerate our growth and help meeting planners worldwide to cut down on expenses and time from the process of searching and booking meeting rooms & event spaces. We are determined to be one of the top players globally by 2020".
MeetingPackage.com also launched its exclusive affiliate partner program. The program gives a possibility to turn website visitors into money by implementing MeetingPackage.com Booking Engine into one's website. Implementing it is very easy and simple. The affiliate program can also be used as a sharable link that you can get from your own dashboard. With this sharable link you can turn your network into money. Learn more about the Affiliate Program from affiliates.meetingpackage.com.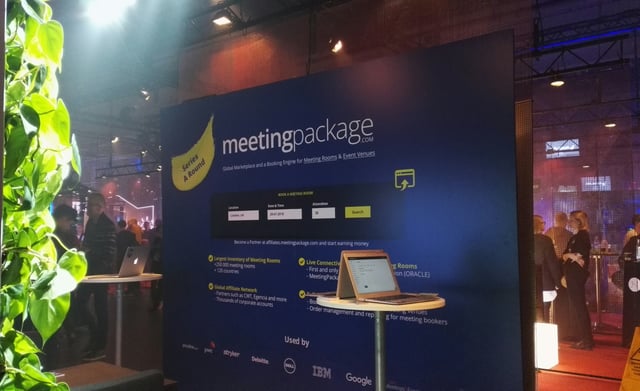 "Slush 2017 was an excellent forum to showcase the future of technology as well as the development of MeetingPackage.com. I look forward to engaging with all of the talent and partnerships that we met during Slush", says Himanshu Mittal, Head of R&D.
With 2017 coming to an end, MeetingPackage.com has demonstrated a constant expansion of the business operations and reinforced its already strong position in the European market by establishing a presence in several countries across Europe. For the near future, the company is entering the US market, driving the business to the next level and creating a new revolution in the online sales of meeting rooms in the US market.
The mission of MeetingPackage.com is to become the main player in transforming the booking of meeting rooms from offline to online.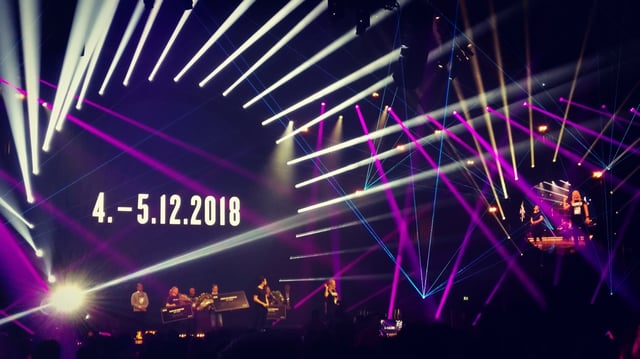 "Nothing normal ever changed a damn thing" was this year's motto, and with this 2017 edition, 20.000 tech heads, including 2600 startups, 1500 venture capitalists and 600 journalists, the world is clearly ready for a sustainability revolution.
Slush 2017 might just have come to an end, but the countdown for next edition has already started. See you all next year on the 4th & 5th December for Slush 2018 with MeetingPackage.com.