We are happy to announce that two new super stars: Mervi Hakkarainen and Tino Gatto, have joined our growing MeetingPackage family. Both of them bring decades of experience, talent and know-how from the Hospitality and Hotel industry.
This is really great news for our new and existing clients. We hope you are as excited as we are. Below you can read more about each of our new super stars. Also remember to check our open positions.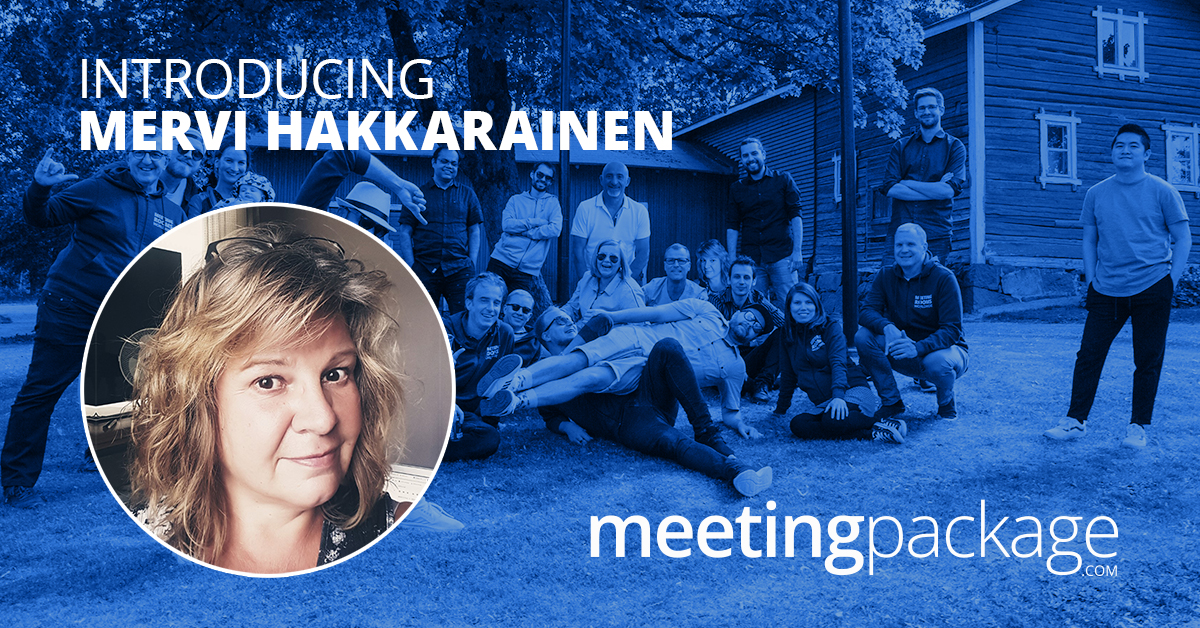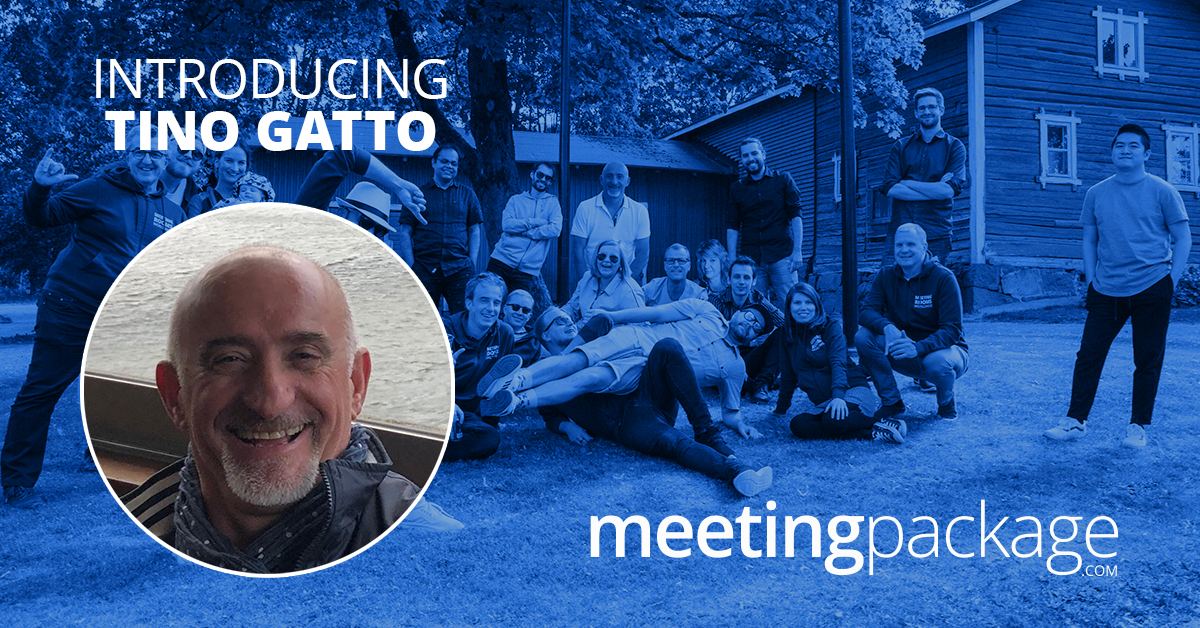 Ps. See our epic photoshop skills in the picture below and it seems that Tino and Mervi was meant to be part of our family portrait.. Magic!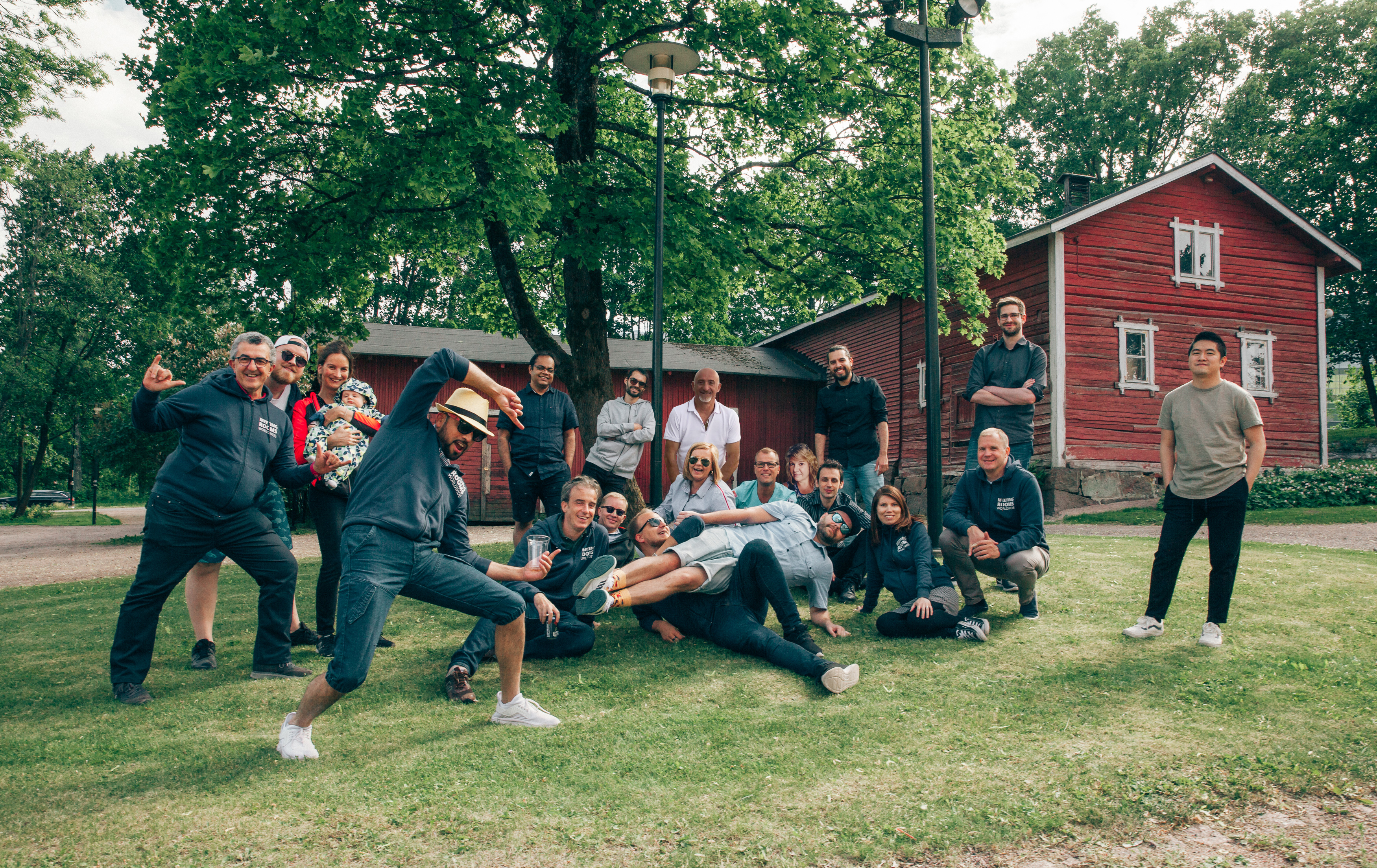 Want to become part of this crazy and fun bunch of people. Hit us an email to jobs@meetingpackage.com or check out our open position.