From its strategic location to the remarkable variety of venue offer, Italy stands out as a perfect MICE destination.
Let's discover together why you should organize your next meeting in Italy! At least there is a plentitude of meeting venues to discover.
Accessibility
Italy lies at the heart of the Mediterranean Sea and can be reached from anywhere in Europe. Reaching Italy by train is extremely convenient. From Turin and Milan, the Frecciarossa network travels through the Alps to Lyon, while the TGV goes to Paris. Italy is also well connected to Switzerland with some incredibly comfortable trains (for example, both Florence and Venice are connected to Geneva and Zurich). And, in case you are running out of time, there is also the City Night Line which connects Bologna, Florence, Milan, Rome, and Venice to multiple northern European cities.
Italy also has 29 international airports and all the main international airlines stop by the "stivale" (the Italian word for "booth", which describes its peculiar shape).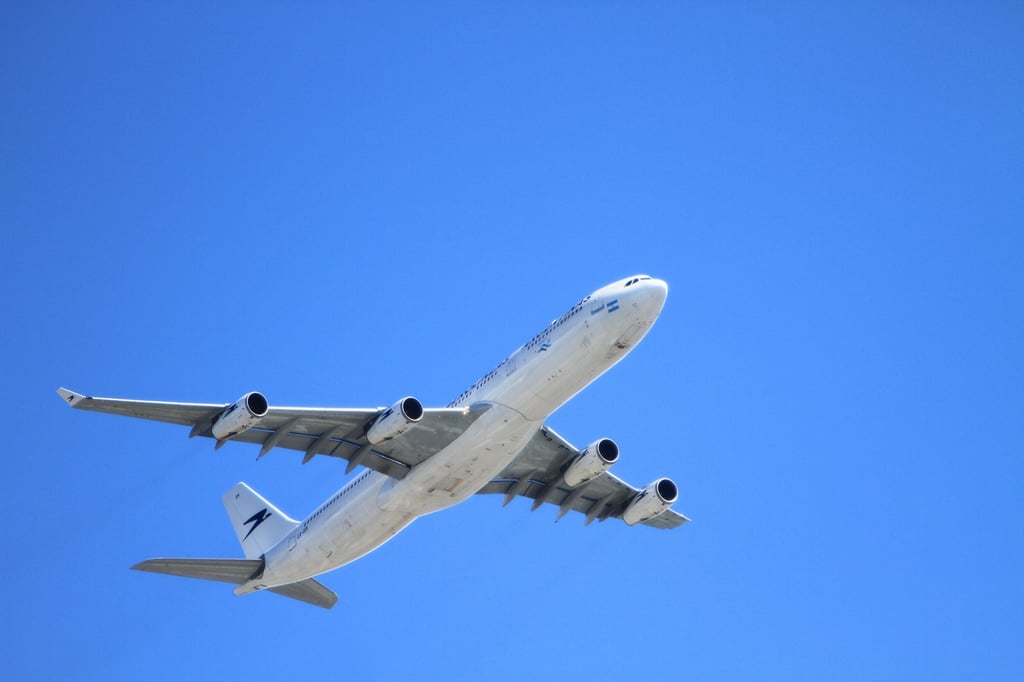 Italina hospitality
A strong hospitality culture characterizes the "Bel Paese". Italians are renowned to be open to any culture and to be able to create the right mood for every occasion. So booking meeting rooms in Italy is a breeze. This is particularly true when it comes to the hotel industry, which is characterized by helpfulness and professionalism.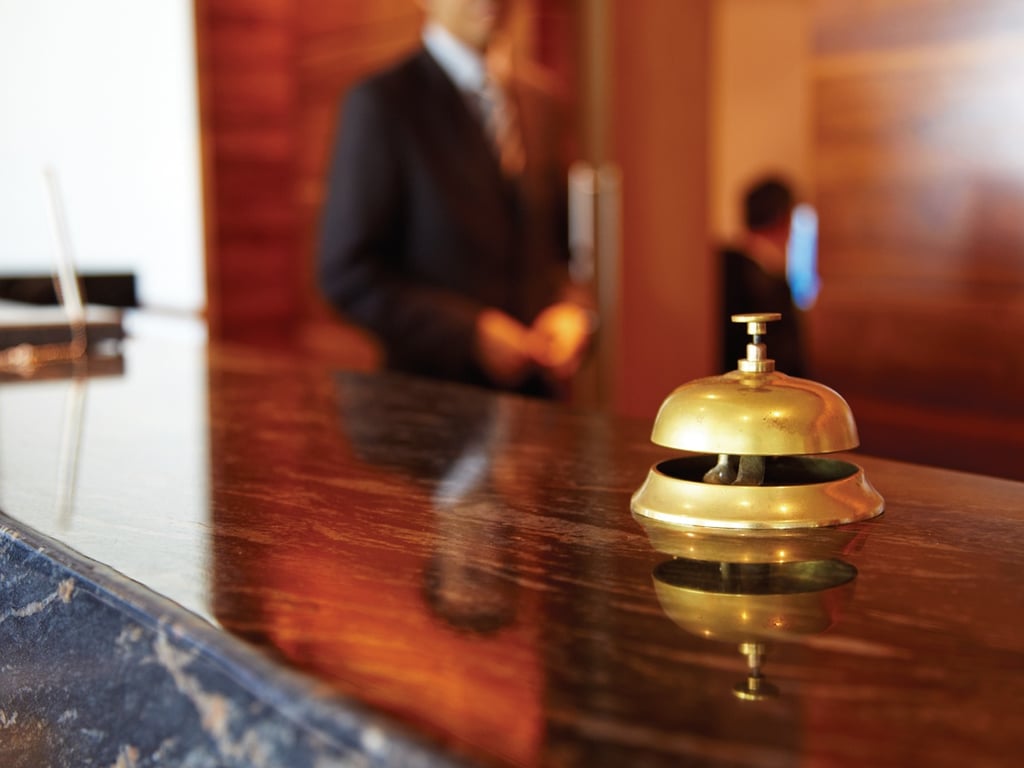 History
Ancient hamlets, cathedrals, villas, beautiful gardens, and stunning views. Italy has more World Heritage sites than any other country in the world!
For example, holding your business meeting in Florence means having the chance to be at the heart of the Italian Renaissance: enjoy Brunelleschi's Dome in the Duomo of Santa Maria del Fiore, probably the most stunning edifice of the Renaissance. Let yourself be enchanted by the Pietà by Michelangelo statue and have a stroll around the Uffizi Gallery (among the most famous museums in the world) to admire famous Botticelli's Primavera and Birth of Venus paintings.
On the other hand, going to Milan is the key to experiencing a sharp contrast between ancient art and modernity where sky Scrapers and Boeri's "Vertical forest" coexist with the gorgeous architecture of the Duomo Cathedral and the elegant Sforza Castle.
But these are just two examples, the list of destinations in Italy is long: Rome, Venice, Genoa, Bologna, Naples, Palermo and more. Each one has its own treasures and will offer you a great variety of post-meeting activities options!
Book a meeting room in Florence through MeetingPackage.com!
Book a meeting room in Milan through MeetingPackage.com!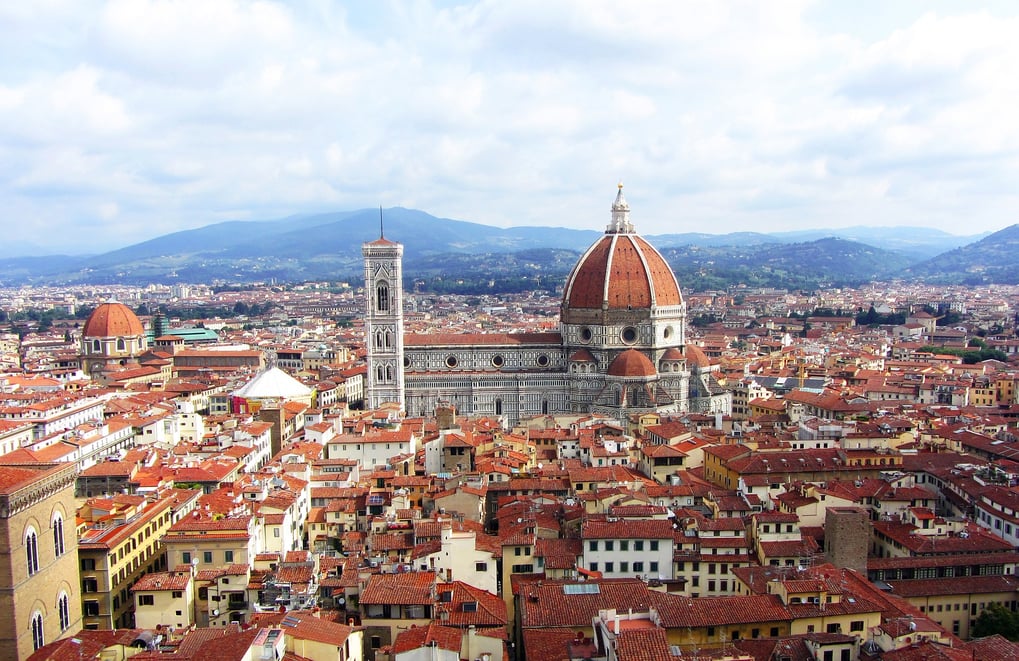 Food&Wine
In case you are planning to organize your next MICE event in Italy, then you better be ready to undertake the most astonishing culinary journey you ever had! Italian cuisine has its roots back in the 4th century BC.
Each single region has its own specialties which are all characterized by the use of fresh ingredients. Pasta and pizza, which are famous all around the world, only represent a small percentage of dishes that you can have while staying in Italy. For example, organizing your meeting in the Piedmont region (North Italy) means having the unique chance to taste the rare and precious truffle, which adds a unique taste to other dishes. On the other hand, being in Rome is the perfect chance to try the famous "Supplì" (fried rice croquettes which are stuffed with beef ragout and mozzarella cheese) and, in case you prefer sweets, the famous "maritozzo" (a soft brioche stuffed with whipped cream). Are you hungry yet?
Fish, vegetables, meat...in Italy there is a choice for everybody, which for sure won't disappoint you! Besides, having a glass of great Italian wine after a meeting is a great day to end your working day.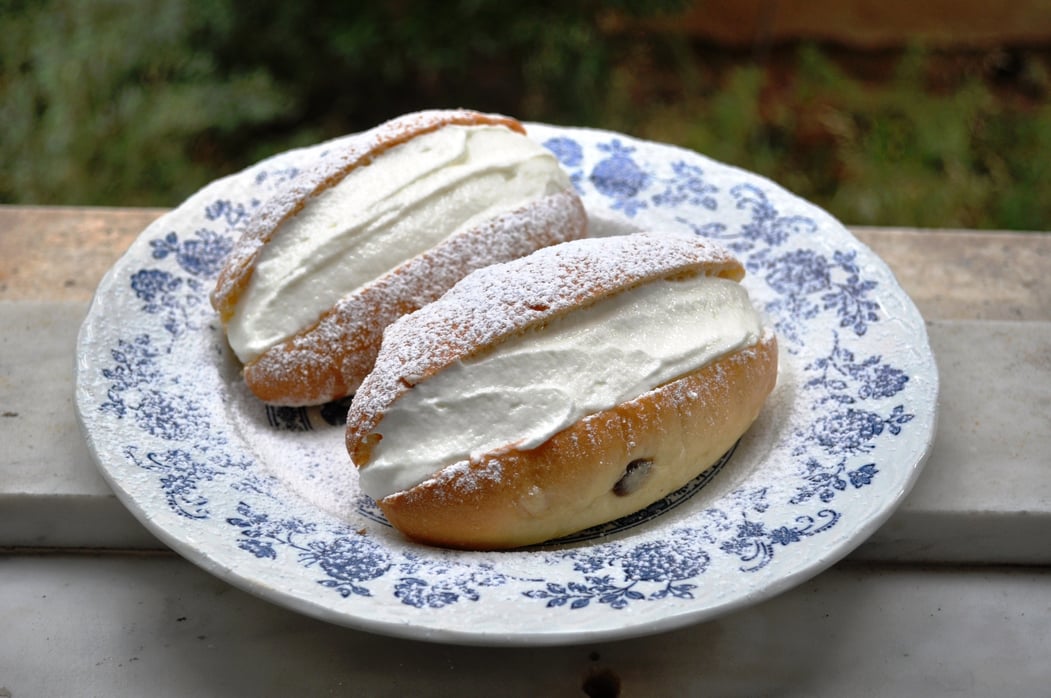 Variety of meeting venues
Italy offers to the meeting industry a wide range of spaces and facilities. Due to its long history, the country offers a huge variety of congress hotels and historical venues. From North to South, the territory boasts numerous meeting facilities suitable for any kind of business event.
Speaking of top-notch venues, in case you are looking to breathe some history while holding your meeting, then we would like to recommend you the Crowne Plaza Rome - St. Peter's. The Hotel, located in a residential area close to the Vatican City, offers high standards of service to satisfy the needs of business travelers. With 13 meeting rooms the hotel is not only a great location for business meetings but it is also the perfect place where to relax after a long day of work. Indeed, the hotel Spa welcomes its guests with sauna, Turkish bath and a wide range of treatments for your wellness. On the other hand, in case after your meeting you are looking forward to discovering the Eternal City, the convenient shuttle bus service will bring you to Rome city centre where your exploration will start.
Click here to book your next meeting at Crowne Plaza Rome - St. Peter's!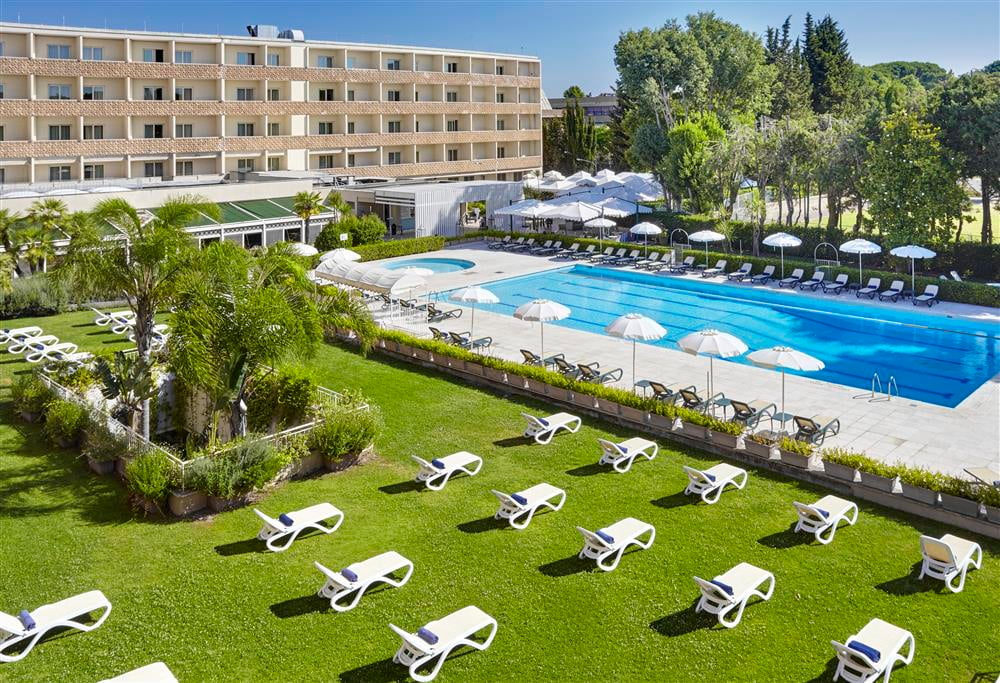 ---