Wow, it's 2020 already. Time really does fly fast. Now it's time to talk about 2020 corporate event trends. Where is corporate event hosting now? How has it involved and what are some of the new things to look forward to this New Year?
Surely there will be hundreds new corporate event trends for 2020 but not all of them are hot. Here are some of the trends we think stand out and many event hosts are following.
Personalization For Attendees
Attendees love it when they feel special. Event hosts can do this by encouraging participation and through personalization. We're not just talking about cute looking name tags and names on folders or tables. We're talking about customizing a business event for attendees to improve their experience.
During business meetings and events, attendees and participants want to get more value out of the whole experience. They want the meeting to be worth their time. One amazing way to personalize an event for attendees is by conducting breakout sessions. This happens when a large group breaks down into smaller ones to discuss and learn about different topics. This is a very effective tool because it does not only boost attendee participation but knowledge as well.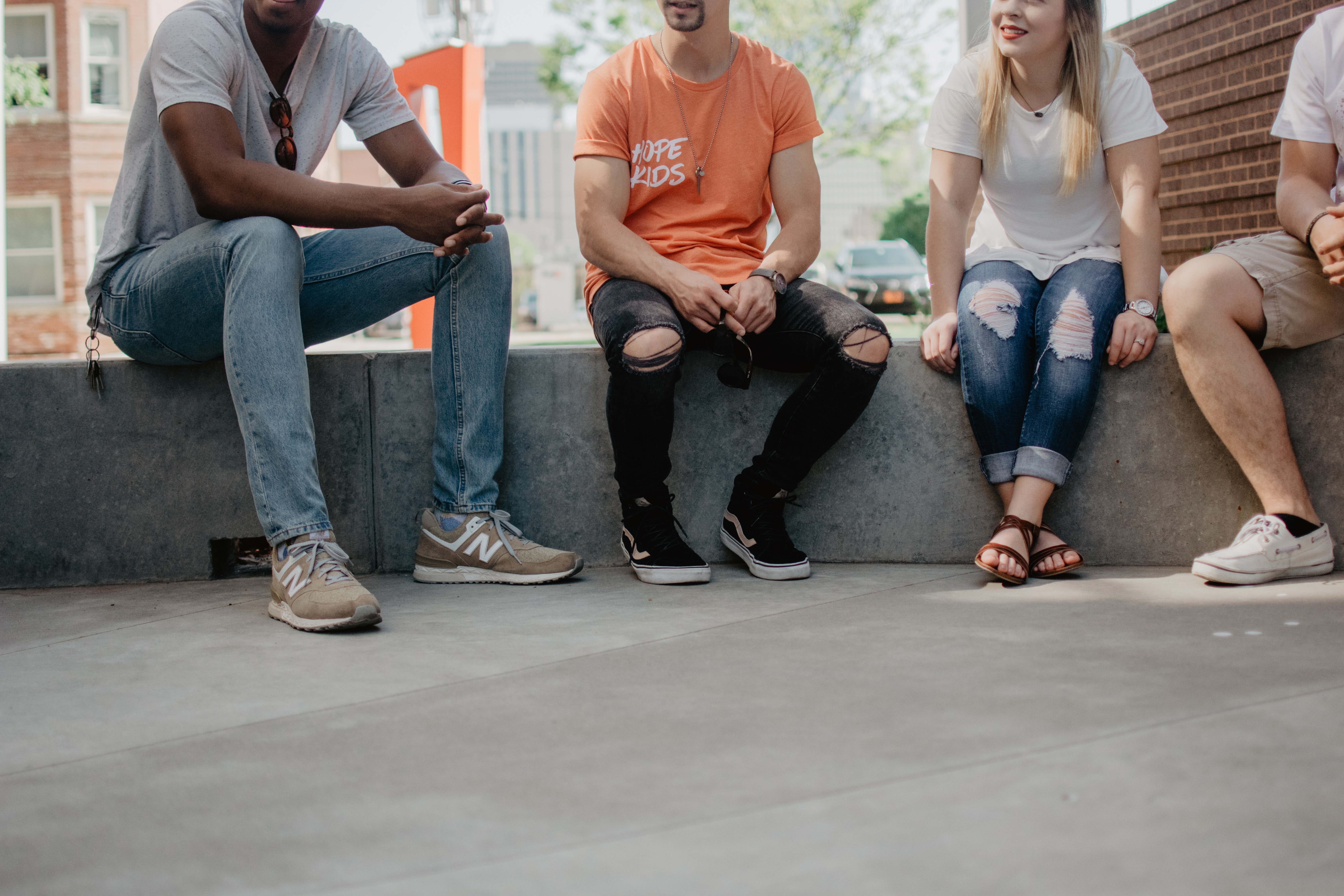 Another event personalization tool to utilize is to send attendees customized content and resources. This is a type of content that can be used specifically by the individuals who attended the meetings. For example, you can send them statistics and data that are relevant to their industry or department. Sending them personalized content will help attendees improve their knowledge and experience of the event.
Sustainability
The environment is always hot topic; not only in social circles but around the world. Thanks to women like Greta Thunberg, environmental awareness is at its highest especially among millenials.
Corporate events organizers are now looking for ways on how to make affairs less of a burden to Mother Earth. One of the hottest corporate event trends when it comes to the environment is to look for sustainable materials. This means limiting the use of single-plastic, turning to plant-based catering and educating servers. There is also a rise in the use of recycled materials for decorations and designs. Hopefully these small steps can help alleviate the environmental problems our planet is facing.
Event Security
Unfortunately, the need for event security is still on the rise. Security is continuing to plague many corporate events and we're not just talking about physical security, although that's a problem too. In many large scale corporate events, metal detectors, RF-ID badges and barcoded bracelets have become the norm. Along with invitations, these types of technology help prevent gatecrashers.
Another event security trend that's on the rise is cyber security. In business events like product launches and marketing campaign, many companies have experienced digital threats like hacking and data manipulation.
In 2020, many event organizers are including digital and cyber security in their focus in order to secure business events and prevent hacking and information theft. Securing information and data will lead to more accurate resources and better all around experiences.
Unique Meeting Venues
Gone are the days of being confined to stuffy conference halls and hotel function rooms. Nowadays corporate event trends like quirky or unique meeting venues continue to rise. These types of venues are so far away from the usual, it's bound to stir up those creative juices.
Don't think about coffee shops or restaurants. These are still considered "normal". When we say unique, we really mean unusual. Think about excursions to the museum, local zoo or farm, theater or brewery. Not only are they fun places to visit, they are also different from the usual and this is bound to excite attendees.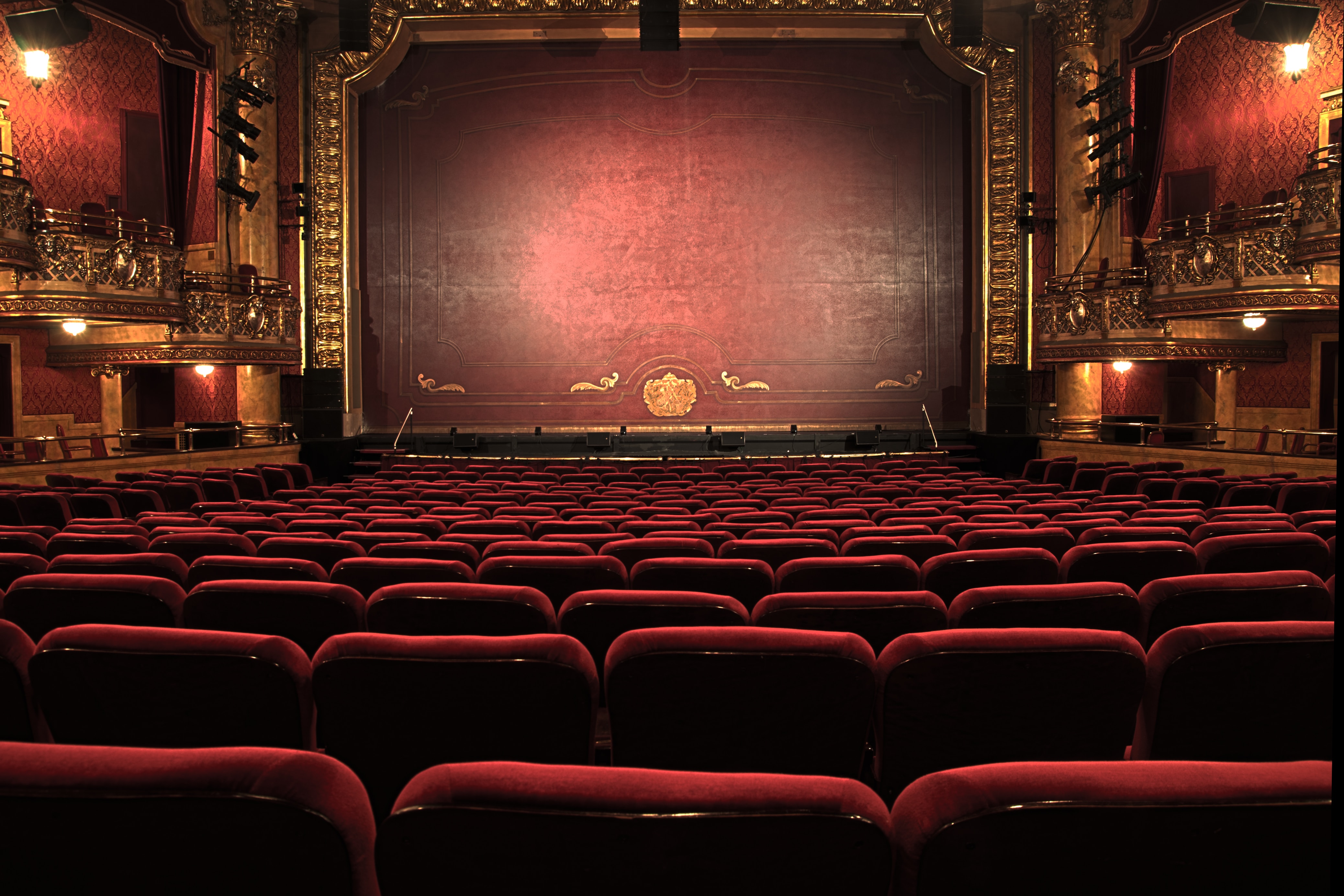 We're sure there's a unique meeting place near you. Even just your rooftop can become a unique meeting place where you can discuss ideas with your team over a cup of coffee. We're sure that this kind of scene is better than spending 15 minutes inside your conference room. Not only is this a breath of fresh air, your group is sure to enjoy the view and respite from the rat race inside the office.
Virtual Events
There are times when meeting physically is difficult. This is especially true in highly congested cities where traffic can deter everyday plans. This is why virtual meetings and events are some of the most amazing corporate event trends for 2020.
Virtual events and meetings are a good option if attendees are far from each other. For instance, attendees in San Francisco can virtually attend meetings in New York through video conference. This type of communication has been going on for many years thanks to the internet.
But let's not stop there. Virtual events such as tours, demonstrations, trainings and the like are also happening right now and will continue to become popular this year. This is mainly because technology has evolved leaps and bounds in a short period of time. What was once impossible a few years ago is now reality.
For example, there are now many different training that are hosted online. Attendees can learn about a new product and view demonstration through the internet. This type of training is becoming popular for many companies because it saves time and money. Imagine experiencing training of a new machine through the use of computers and 3D goggles. It is new and exciting at the same time.
Collaborations are now online too. Collaborate and work with colleagues thousands of kilometers away. There are many online tools that can help you do this
Interactive Entertainment
One of the biggest corporate event trends today is interactive entertainment. People used to think that interactive entertainment was just a high-tech word for video game. The good news is that interactive entertainment is more than that. Just like video games, interactive entertainment is user-driven
A good example of corporate interactive entertainment is content. Attendees interact with content using computers to improve their learning process while at the same time being entertained. Other examples include social media engagement, escape rooms and live product demonstration with audience participation.
Data-Driven Decision Making
Many people now rely on data for decision making. Using data and metrics to drive event decisions will become one of the most welcome event trends in 2020. Data is important because it can help you measure goals, identify patterns, gather facts and use them to develop strategies and activities.
In the past, data was solely used for determining attendance. Nowadays, data is used to better attendee experience during company meetings and events. Data can be used to create a personalized experience for attendees. We cannot stress how important this is because happy attendees translate to highly engaged attendees with better attention retention.
Data-driven decision making can also help event organizers avoid bad experiences for attendees. You can create an app event where attendees can give feedback in real time. For example, they can tell you that the temperature of the room is too high or low, they can give feedback on the food served or the entertainment. This is important because experiences like this can affect the success of the company event.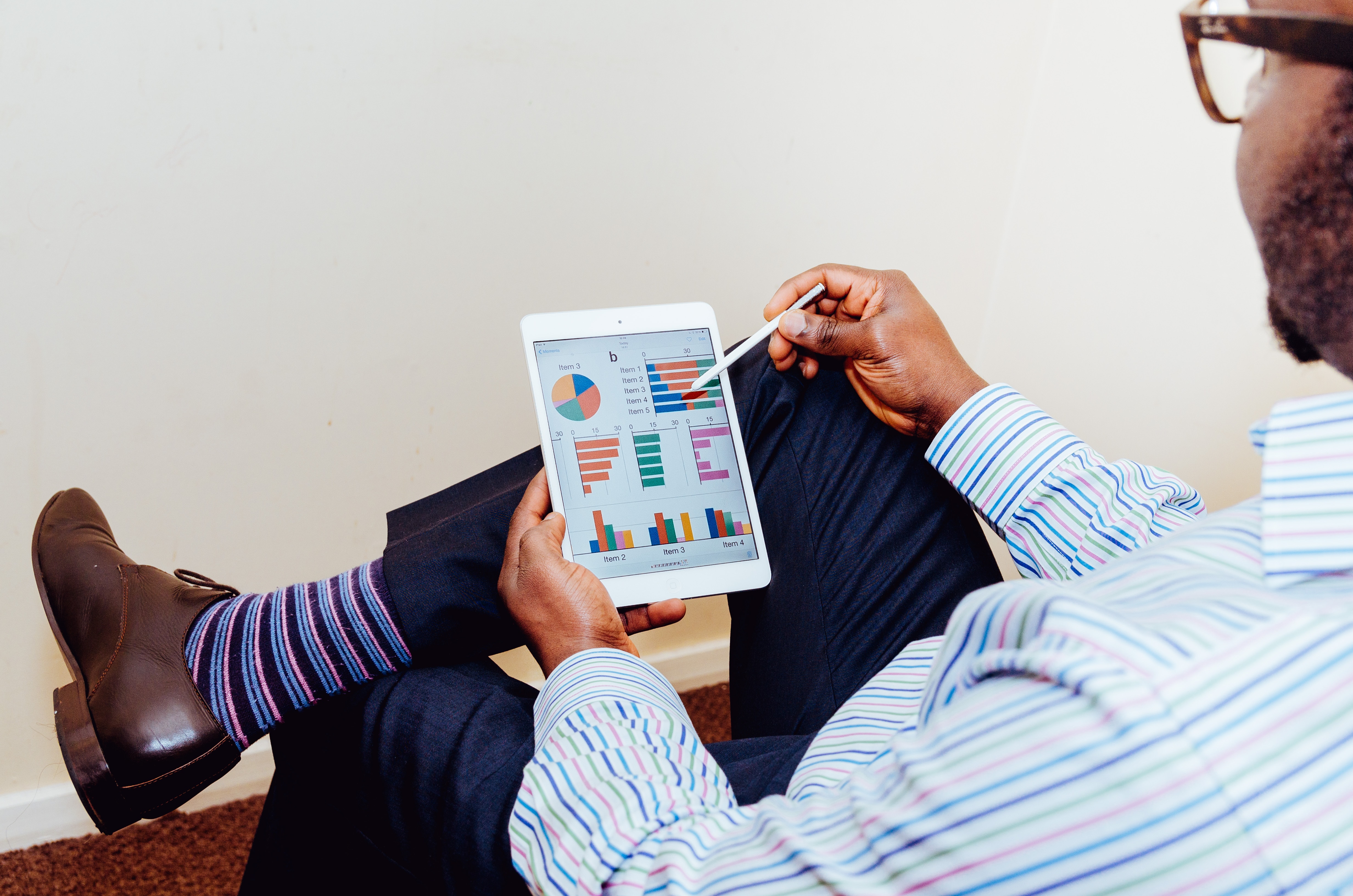 This is also valuable data for the event organizer. They can use this for improvement for future events. But gone are the days where you have to wait after the event to make improvements. The feedback on your app can let you improve event conditions as you receive them from attendees. On the other hand, attendees can also visit areas of the event that have high engagement through the app so that their experiences are boosted and improved.
Diversity and Inclusion
Another top corporate event trends is diversity and inclusion. Event organizers that want to provide a unique and meaningful experience for attendees don't use cookie-cutter templates for their corporate affairs. Everything is inclusive and allows space for diversity.
Diversity and inclusion are not just about race and gender. It is also about age, language, religion, physical abilities, medical conditions and more. Many event organizers for corporate affairs are pushing to be more inclusive and to celebrate the diversity of our planet.
This is one of the reasons why you can see sign language interpreters, inclusive food options, gender neutral toilets or clear codes of conduct being practiced in some corporate events. This increased effort does not only lead to better attendee experience, it leads to a better understanding of our differences as well.
Wearable Tech
Wearable Tech is very in right now. We see this everyday with Apple Watch, Samsung Smartwatch and FitBit to name a few. But this is not the only wearable tech out there.
There are RF-ID bands that you can give out to guests and they can use this as their room key, reservation information, access to different parts of the event and many more. Guests can just wear the bands and forget about everything else. There will be no need to safely store or deposit the room key or to remember to save travel information or meeting itinerary. As long as they have the bands they can keep on moving and enjoying the event.
Wrap-up
Most of these corporate event trends are already in use right now and will be more visible as the year progresses. These trends can help improve attendee experience so that they feel that the company and organizers value their time. In turn, employees can expect more productive and motivated employees thanks to a better event experience.
Also read these blog posts: