A significant number of the world's concealed jewels are appearing on the national stage when the meeting business itself is excelling. An extraordinary method to revive a repetitive meeting is to take it to another location than the usual scene. While the accompanying urban communities may not naturally come into view, all are progressively pushing their way onto organizers' event scene, on account of beautiful new inns, blasting culinary scenes and activities for your attendees.
Imaginative reestablishment and motivation regularly occur in these new places, which attract significantly more individuals to them. These urban areas are instances of destinations developing in prevalence with meetings and occasion organizers. They all have walkable midtown, enchanting cordiality and enough individual character to influence participants.
Baltimore, Maryland USA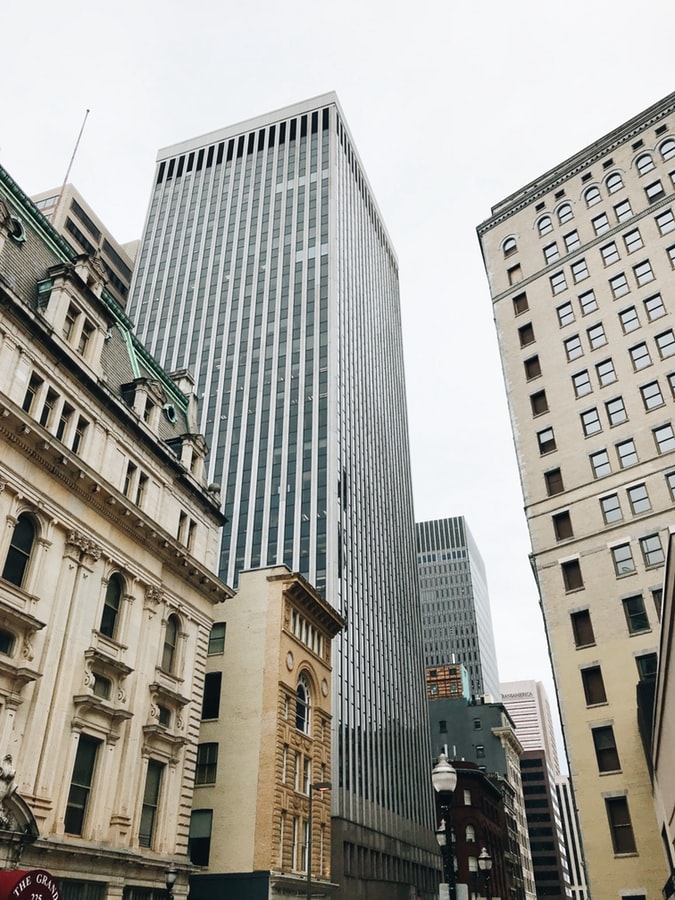 A flood of Millennials and a surge of new development have pushed Baltimore into a welcome state of urban renaissance. Across the city, new food halls, chef-driven restaurants, breweries and boutiques are making this historic city an exciting place to revisit.
The Inner Harbor remains Baltimore's centerpiece, and the primary spot for meetings. The 32-story, 750-room Baltimore Marriott Waterfront offers 80,000 square feet of event space close to the Baltimore Convention Center and its 300,000 square feet of exhibit space, while the elegant 128- room Sagamore Pendry, set in a renovated 1914 building, caters to smaller groups with 5,000 square feet for meetings.
The city's public markets have been operating continuously since before the Declaration of Independence, with two having recently been resurrected: the 230-year-old Broadway Market in Fells Point and the 1846 Cross Street Market in Federal Hill. For top-notch dining, Chef John Shields serves Chesapeake Bay food at Gertrude's Kitchen at the Baltimore Museum of Art, and James Beard–nominated chef Cindy Wolf offers French cuisine with a low-country influence at Charleston.
Valencia, Spain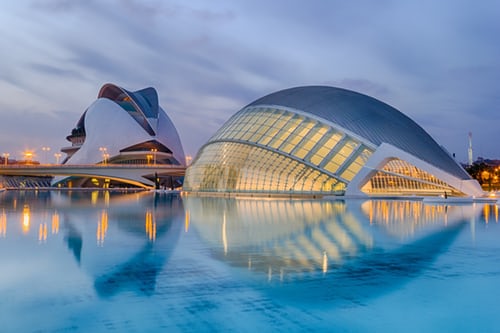 According to Pacific World's 2019 Most In-Demand Destinations Report, Valencia is the third most visited destination in Spain and one of the top four most demanded destinations worldwide. Valencia is gaining in popularity as visitors discover it as an alternative to Barcelona and Madrid. Over the past three years, international arrivals to Valencia have increased by 47.5 percent.
Valencia should be on the radar for companies planning future meeting and incentive travel programs given its strong incentive travel infrastructure that is supported by nearly 5,000 hotel rooms, making it easy to manage a sizable group around the city.
Known for its futuristic City of Arts and Sciences, Valencia is also a gastronomic and culture hub where incentive groups can immerse in the Spanish lifestyle and enjoy distinctive event venues. Valencia offers remarkable potential for curated experiences, such as the Rooftop Gastronomic Experience, an exclusive dinner party on one of the city's many rooftop spaces, or a tour of the Palau de les Arts Reina Sofia opera house, one of the most celebrated buildings in the world.
Muscat, Oman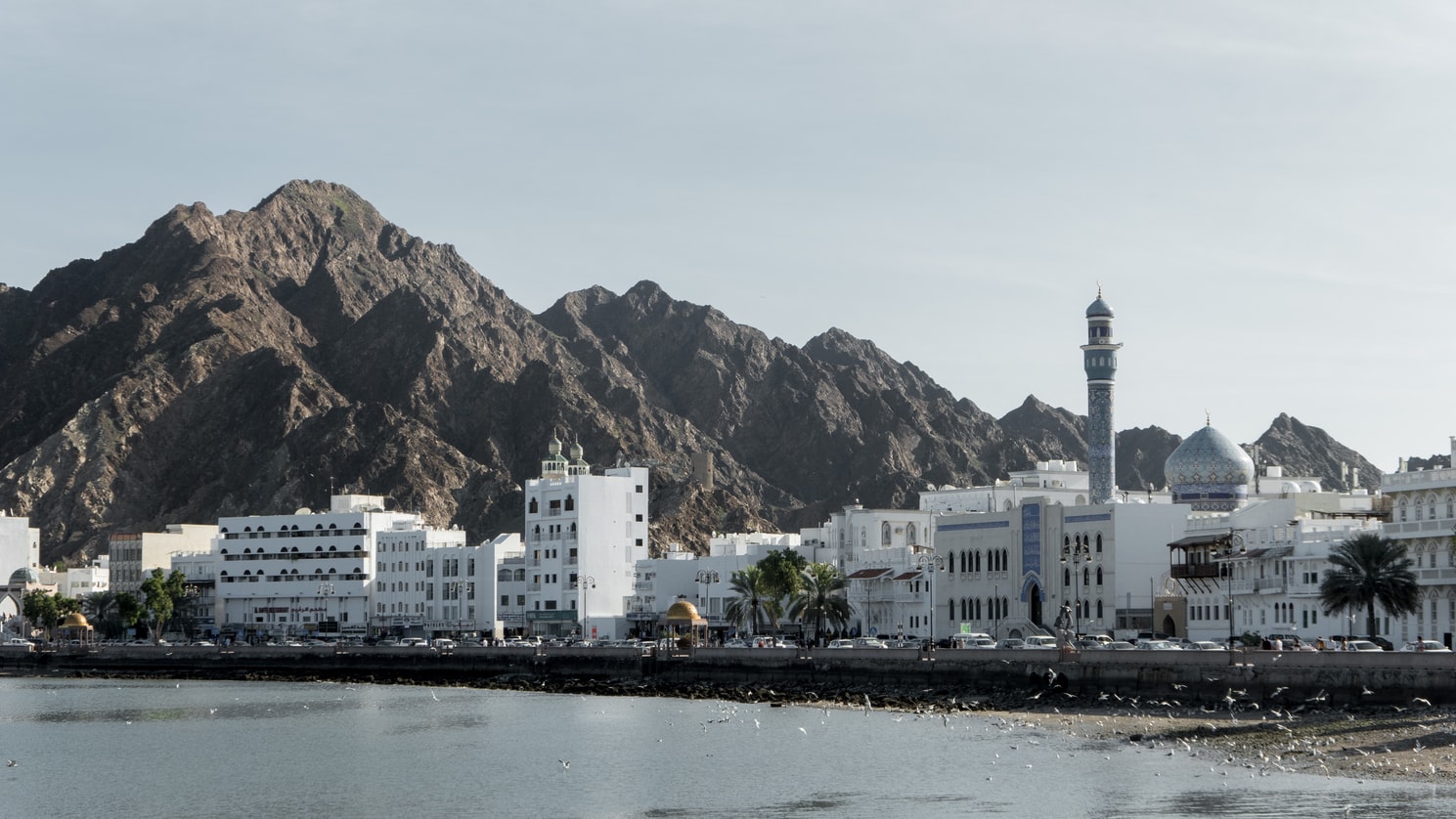 Oman is a relatively new addition to the meetings world and is strategically located in the heart of the Middle East. The country's landscape, climate and rich history are being showcased to the world due to large government initiatives that have taken place in recent years. There has been substantial improvement in the infrastructure, including upgrades to roads and airports, and let's not forget the development of the Oman Convention & Exhibition Centre, which is set to open in 2016.
To show its commitment to the development of the convention industry, the Oman Tourism Development Corporation has partnered with PCMA to provide training and education to Omani associations, increase international awareness and assist with the opening of the convention center. With a surge of interest from the international community, Oman is pumping resources into becoming an attractive meeting destination. Already, it has the advantage of location.
Reykjavik, Iceland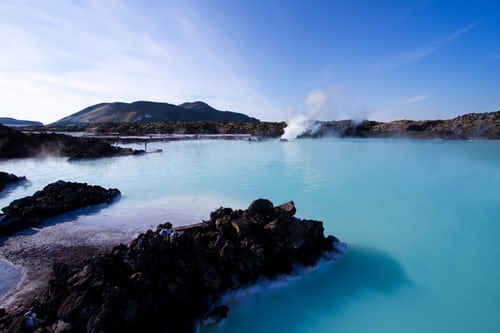 Iceland's mark on the world over the last several years via arts and entertainment has not gone unnoticed, especially among younger event attendees seeking unique experiences. Most people have a need to cultivate their curiosity and find moments that take their breath away - In a world of distraction and technical overload, we need magical places to fulfill and renew our mind and body with energy. Iceland visitors talk about the special energy they experience and how they connect with their core.
Business Destinations magazine named Reykjavik the Best MICE Destination in Europe 2017, and the MICE market has grown almost 15 percent year over year for the past five years. It's expected to continue that type of growth in the future. And the number of annual conferences with more than 1,000 delegates has increased twelvefold since the Harpa Concert Hall and Conference Centre's opening in 2011.
The Harpa, which can accommodate up to 3,500 attendees, is a beautiful venue whose impressiveness isn't lost on planners. Reykjavik will soon be one of the top 10 international conference destinations. We believe it will be an unrivaled congress destination within the next few years as soon as the rest of the people running international conferences hear about this superb destination.
Guadalajara, Mexico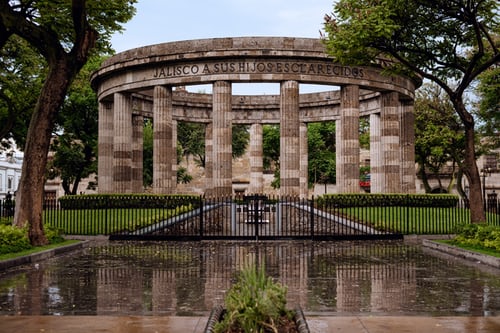 Guadalajara is a university- and research-oriented destination, with the highest number of IT-electronics companies in Mexico––Oracle, IBM, Intel, etc. Hundreds of direct flights a month connect with more than a dozen U.S. cities. The largest convention center in Mexico and Latin America, Expo Guadalajara encompasses more than 1 million sq. ft., with space for up to 50,000 for expos, trade shows and conventions.
Across from the sprawling Expo, 221-room The Westin Guadalajara houses 4,500 sq. ft. of event space. Hotel Ibis Guadalajara Expo has 159 guest rooms and three meeting venues. On the main boulevards on the way to the industrial parks, the soaring 42-story tower of the 550-room Hotel Riu Plaza Guadalajara accommodates more than 1,300 people in 50,000 sq. ft. of function space and features hospitality suites, a penthouse, several eateries and bars, and a spa.
The home of mariachi music, Guadalajara is a cultural treasure of Spanish Colonial architecture, museums and vast historic plazas. Bedecked with dozens of vibrant Orozco murals, the circa-1790 Hospicio Cabanas is a UNESCO World Heritage Site and major tourist attraction, with a rich backdrop for large-scale courtyard receptions. Mariachi and charreria rodeo performances are on every convention itinerary, as are daytrips to the quaint town of Tequila. Delegates hop on the Jose Cuervo Express train to visit Jose Cuervo Fabrica La Rojena in La Rojena and wander the cobblestone streets.
Qingdao, China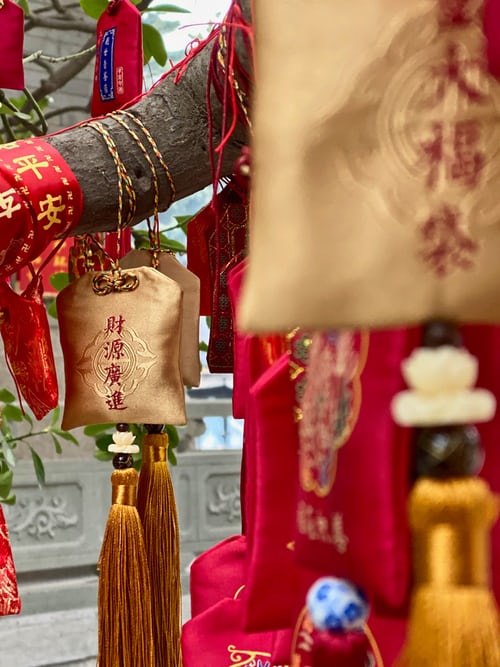 One of the top ten most modern and economically successful cities in the world, Qingdao has become one of the most active MICE areas in China. With the seventh largest seaport in the world, Qingdao has lots to offer for businesses considering future travel programs. Qingdao offers extraordinary curated experiences, such as the Taoism Experience, which teaches guests about Taoism while they enjoy stunning views at Mount Lao, China's largest coastal mountain range. Food enthusiasts will enjoy the Qingdao Dumplings Experience, which teaches visitors how to make the famous Jiaozi dumplings.
Qingdao also features impressive event spaces including the Qingdao Beer Museum, a world-famous brewing and manufacturing enterprise, and the new Lalu Qingdao China, an exquisite five-star property with stunning sea views, private beach area and outstanding seafood.
Stuttgart, Germany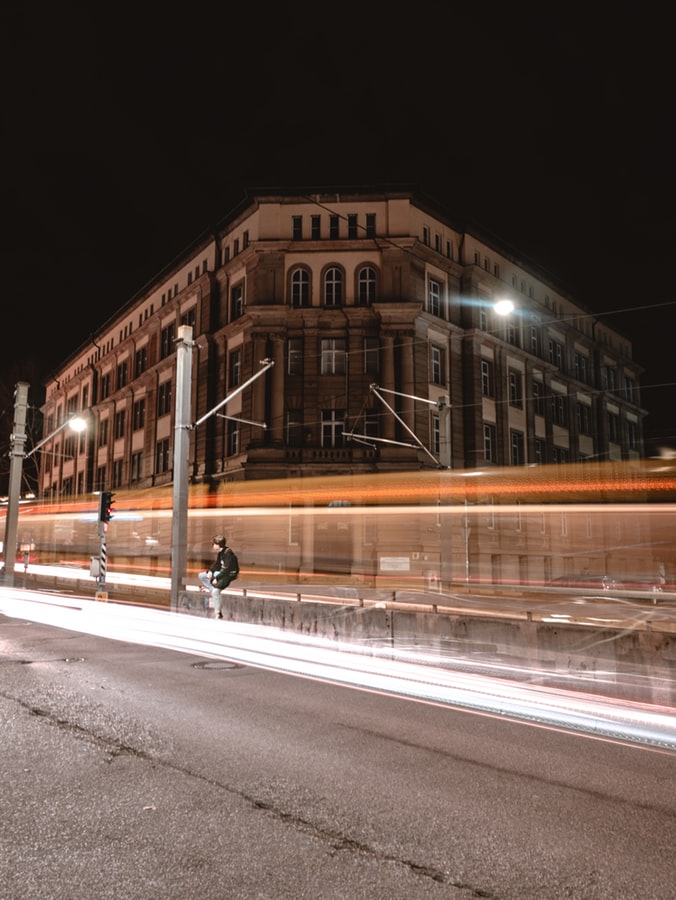 Celebrating 30 years of direct flights to major U.S. cities, Stuttgart Airport (STR) is within walking distance of ICS International Congress Center Stuttgart (ICC), which can host 10,000 delegates in its more than 1 million sq. ft., spread out among nine halls. It also features 400,000 sq. ft. of outdoor venues.
Conference hotels surround the airport, including the new 150-room Star Inn Hotel Stuttgart Airport-Messe and Dorint Airport-Hotel Stuttgart, both with conference rooms. Attracting more than 350 attendees from auto and tech companies, California-based GENIVI Alliance based its 2015 Open Automotive at ICC, in a nod to the city's deep roots in the auto industry.
While in town, attendees enjoyed beer, wine and music at Stuttgart Spring Festival. The group stayed at the 555-room Maritim Hotel Stuttgart and convened in its historic 1885 Reithalle (Riding Hall). Nearby Liederhalle Concert and Convention Center has five large theater-style halls and 18 conference rooms that are convenient for events based at Maritim. The closing gala was held at Mash, a restaurant and event club across from the hotel. The sleek, spiraling Mercedes-Benz Museum welcomes 1,200 for parties and seminars in the exhibit rooms, on the terrace and on the open-air stage.
Baku, Azerbaijan
Azerbaijan is regarded as an industry innovator, with a meetings and tourism industry that is strongly backed by the government. The country has a rich historical culture that it is eager to showcase, and its favorable location, straddling Eastern Europe and Western Asia, makes it not only an accessible destination, but also a desirable one. In recent years Baku, Azerbaijan's capital has seen a tremendous amount of infrastructure growth. Since 2011 luxury hotels have been opening all over the city. Hilton, Marriott and Fairmont all have a presence in this market with the latest development coming from The Trump Organization, which in December 2014 announced plans for a new hotel to open in June 2015.
Cartagena, Colombia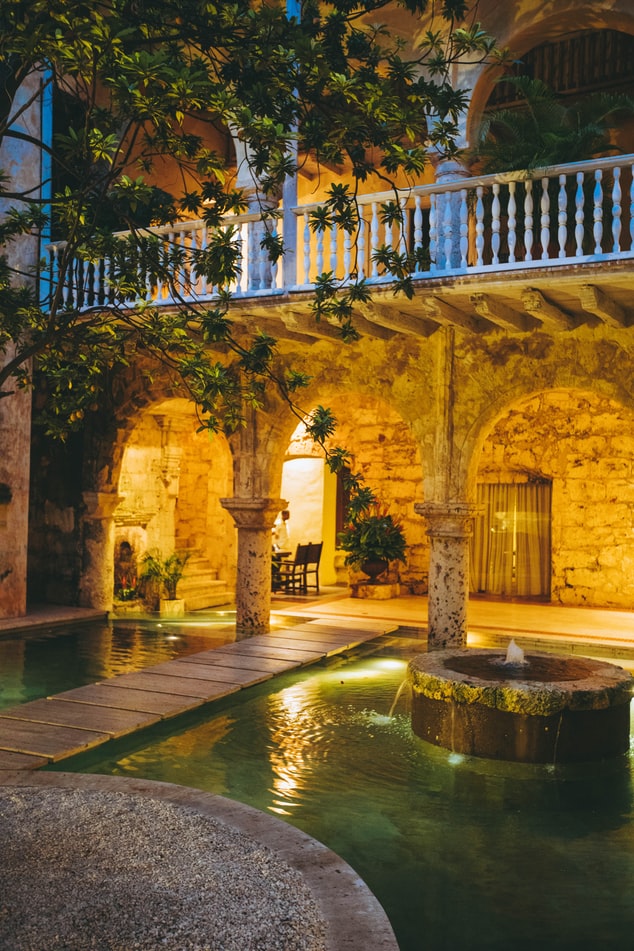 Cartagena, Colombia is rich in natural beauty and culture, and it is quickly emerging as a premium meeting destination. The city has increased efforts to show the world that it is a politically stable region with world-class tourist attractions — both natural and cultural. The industry has ramped up its hotel infrastructure as well as its convention facilities (there are two convention centers in Cartagena). Other features that increase the city's appeal as an international meeting destination are its favorable climate, and easy access to the United States, Latin American and Europe.
Incheon, South Korea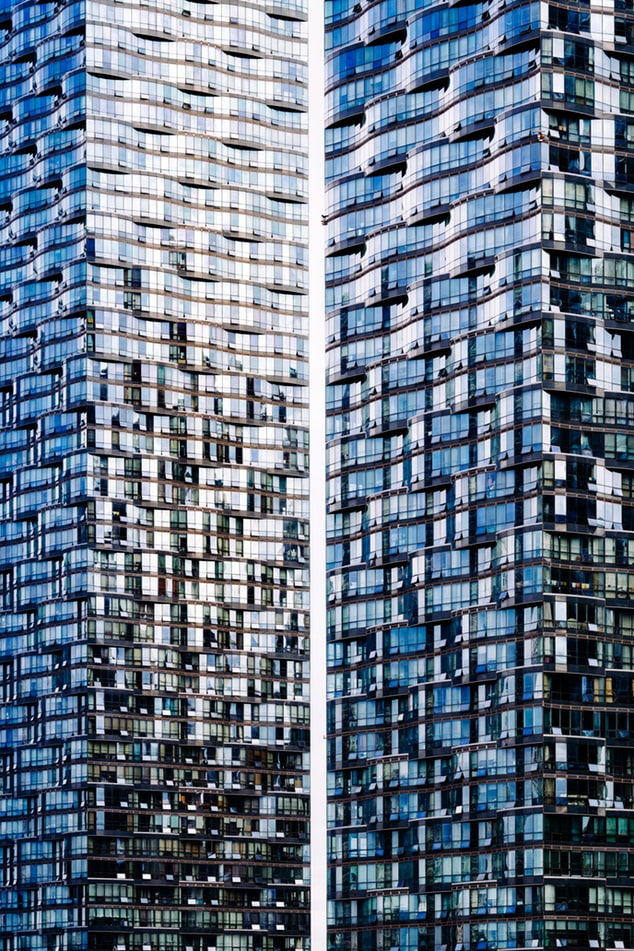 The third largest city in South Korea, Incheon offers world class conference centers and hotels and is easily accessible with daily international flights to Incheon Airport. Incheon features the second largest harbor in South Korea and remnants of the Japanese Colonial period buildings.
Songdo, the newer part of the city, has been developed since early 2000 and is famous for its futuristic architecture and eco-friendly designs, including ample green space and a push to eliminate cars. Venues like the Songdo Convensia make Songdo the perfect location for large groups.
---
Read also these blog posts: