Are you in charge of event organizing for your company? Perhaps you're a professional meeting organizer?
People who are in charge of organizing meetings and events are usually stressed and busy. One of the most common problems of event organizers is the lack of resources. Having access to resources is important for meeting organizers because it helps them grow and makes the process easier.
Luckily, we found event planning resources that can make your job easier. On this post you will find different resources like blogs, ebooks and software that can help you improve your event planning process and make you a better meeting organizer.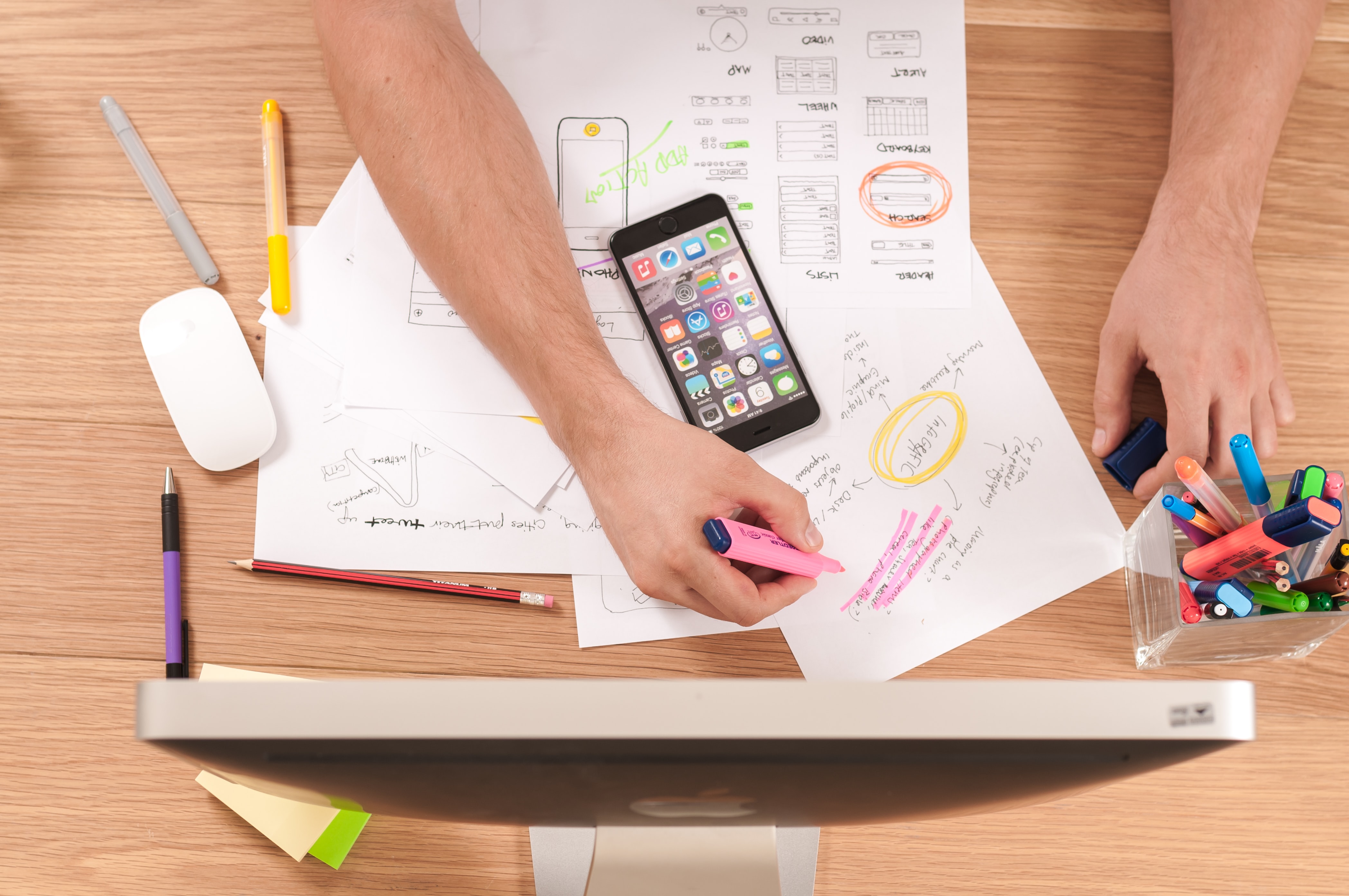 Best Event Planning Resources
Event Marketing Institute
The Event Marketing Institute and their website EventMarketer.com is one of the most respected leading provider of content for the events and trade show industry. They serve the information needs of meeting organizers, event managers and agencies.
They cover a wide range of topics from sponsorship, event marketing, corporate events and trade shows to name a few. When you subscribe to their service you receive the latest news and special announcements from Event Marketer. Subscribing means accessing content that can help you expand business and industry intelligence.
Event Marketing Institute is a good resource for professional meeting organizers. They are like a library that is filled not only with the latest news but you can also access notices for special events, early registration for conference registration. Most importantly, members of your team can also access these resources which make sharing knowledge easier if you get the premium version.
Team members can access online training, research services, consulting, white papers, webinars and industry forecasts. In short, Event Marketing Institute is your go-to for all event related content.
Event Toolkit Bundle
EventPlanningBlueprint.com connects users with the right tools and courses to make them successful meeting organizers. They offer 1:1 coaching for people who want more support. there are also comprehensive online event courses that teaches real-life methods that will help you become a successful event planner or start your own event planning business.
One of the best ways to beat competition is to produce professionally designed event contracts and proposals templates. This is where the Event Toolkit Bundle from EventPlanningBlueprint comes in handy. You can access their event planning and sponsorship templates that are professionally designed.
If you are a new meeting organizer and want coaching or courses to boost your confidence, this is a good resource. The online training class is a convenient way to learn while the 1:1 coaching is a great way to get support or focus on an area that you want to dive into.
The Smart Event Marketing Playbook
The Smart Event Marketing Playbook is 27-page ebook offers the best advice for the best advice for event organizers of all skill levels. The ebook is available on Bizaboo and is a great resource for people who are looking for content on conference or event marketing.
The ebook tells readers how to create a complete event marketing strategy. It also tells readers about the best industry practices and even seasoned event marketers learn something new.
Other topics included in the playbook include:
How to create marketing personas.
Basics of brand building.
Proven content marketing strategies.
SEO techniques.
Community engagement strategies.
Paid advertising tactics and average costs.
Best practices for advocacy marketing.
The goal of this ebook is to equip event planners with the latest industry news, techniques and strategies that will help them not only become successful meeting organizers but to also provide meaningful experiences to attendees.
Freshbooks Cloud Accounting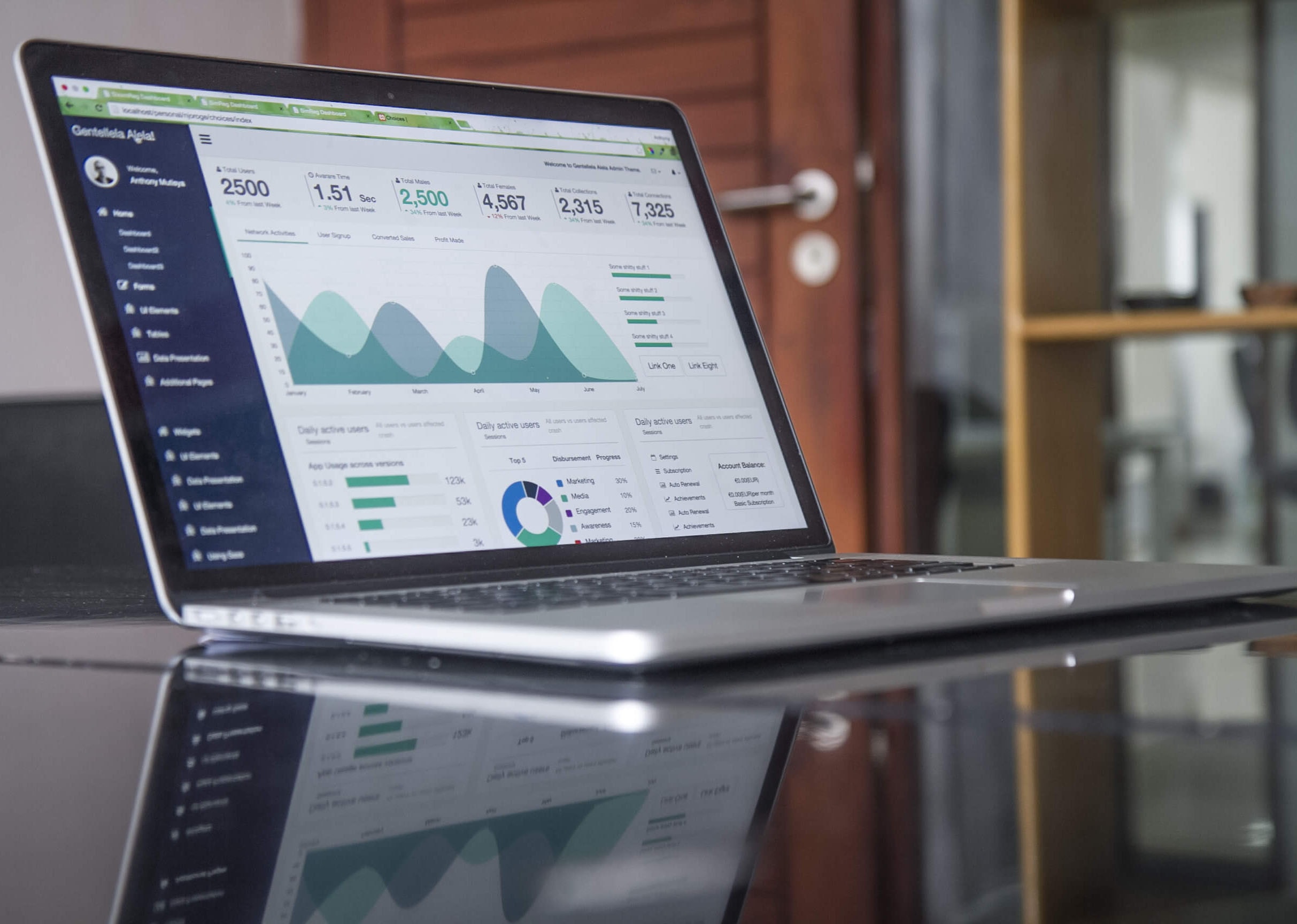 Event planning and meeting organization is a business. This means that you need a good accounting system to keep track of finances. Freshbooks Cloud Accounting is an online accounting platform that organizers can use to automate tasks like billing, organizing and invoicing so that you can keep track of clients more efficiently.
Many businessmen are intimidated when it comes to the accounting process of the business but this software is intuitive and easy to use. You can use this to keep track of your business, invoices and taxes so that you spend less time on paperwork and more time with clients. It's an easy tool to use if you want to know your business' financial health.
We also like this accounting software because it integrates easily to other apps like Dropbox, Hubspot, Capsule, G Suite and Stripe to name a few so that users can connect their business process seamlessly.
The best thing about this tool is that it runs on cloud so you can take care of the financial side of your business anytime and from anywhere in the world.
99 Designs
Meeting organizers and event planners will sometimes need new logos and designs that are customized to meet the demands of their clients or the event itself. In this case, you need a reliable graphic artist resource like 99 Designs to hire and find talented designer.
99Designs is a solution for agencies and individuals who are looking for amazing and affordable designs for their logos, graphics, t-shirts, product labels and other designing needs. They have over 90 categories to choose from or you can ask them to customize one for you.
Event organizers know that being unique is important in the business. Marketing events for example need to stand out and be different in order to be differentiated from the competition. Being unique also gives attendees an exceptional experience so that they will remember not only the brand but the event as well.
BizBash
BizBash empowers meeting organizers to create smarter events. They have a wealth of ideas, news, and resources for event and meeting professionals. The focus of their website is to provide instructional articles and how-to guides to make events successful.
Browsing their website will give you ideas on production and strategy, style and décor, catering as well as venues and destinations. This is a great resource if you want ideas and inspiration or if you're looking for trends and suppliers.
They also feature industry news so you always know the latest in the event industry. They have a lot of content that you can go through to make meetings and events impactful.
Twtvite.com
You can think of Twtvite.com as a social media event planning tool. Twtvite is basically a social event platform that allows users to manage email lists, waiting lists, RSVPs and more.
This is a good platform to use because many events are now using social media not only for promotion but for invites too. Attendees usually have 1 social media account and you can use Twtvite via Twitter, Facebook or email.
It is very easy to use. You just create an event and Twtvite can do the rest in terms of managing your RSVPs, email lists and invitations. You can use it anywhere to send invites via social media and keep track of attendee RSVP to better manage your event. It's easy to use and best of all, free.
Google Alerts
Keeping up with industry news for meeting organizers is very important. Because we want every event to be a positive experience for attendees knowing trends can help make meetings more impactful. This is where Google Alerts come in handy.
This is another free service that's easy to use and can be used not only for event management but for other topics that are important to you. Simply enter the keyword you're interested in and Google will email you every time it finds a new result. You can get newspaper pages, news articles, blogs or scientific research that matches your keywords.
A good event marketer knows that keywords are very important when you want to know what people are talking about online. Having access to keywords related to your event can really help build up the buzz for your meeting or corporate event.
Eventbrite.com
Eventbrite.com is probably one of the most popular online resources for meeting organizers. This tool is used by festivals, conventions, training seminars, photography classes, pop-up seminars and many more. They are the go-to app if you want to promote, manage and track your event efficiently.
Event organizers can use the program to list their event and process payments. The app also allows users to run, promote, and track the event from their mobile device. Other features like management and tracking of sales with real time reporting and analytics is also available. Aside from this, promoting your brand is also easier with beautifully designed pages that enable easy discovery and ticket purchasing.
EventBrite is a good way to extend your reach and find audience on other platforms like Facebook, Instagram and Spotify. Their service is available around the world, making it a good solution for any event.
Event Planning Checklist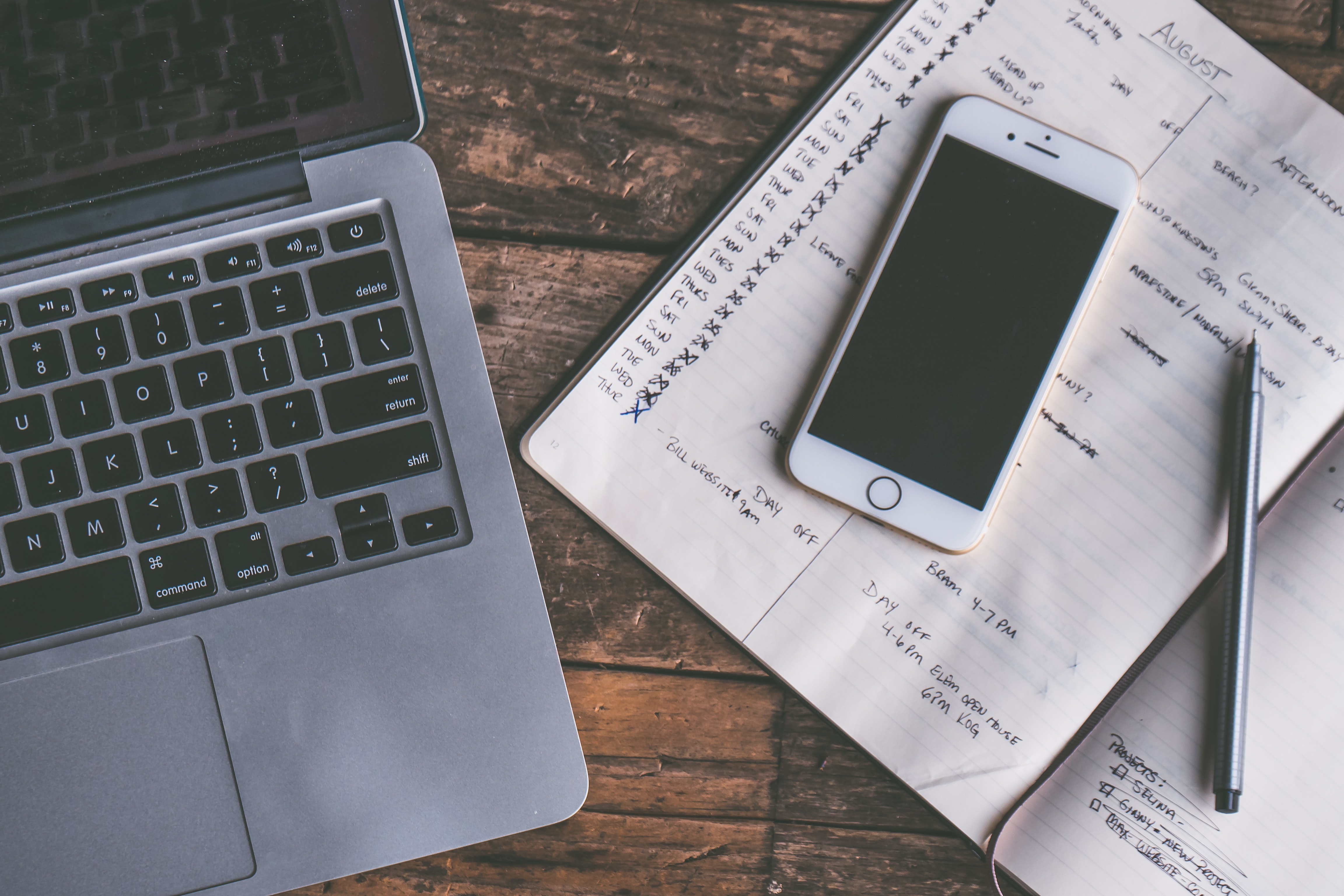 Checklists are very important if you want to stay organized and on track. Experienced meeting organizers know that a well-designed checklist reduces errors and ensure consistency and completeness in carrying out an event.
An event planning checklist can help make the whole process easier. It will also help you list details that you might fail to remember. For example, some event organizers are good at creating checklists but fail to take note of the timeline involved in the planning process.
Using a checklist also minimizes the chance of failure because it compensates for our limits in terms of memory and attention. A very basic checklist is the "to do" list. However, this won't cut it for big corporate events. A more sophisticated and detailed checklist is needed especially for big company affairs like stockholders meetings and product launches.
The checklist example above is a detailed checklist that includes a timeline. When creating a checklist it is important to take note not only of the person assigned to do a task but also the time allotted for completion. This will hold everybody accountable for tasks assigned to them and help to prevent disasters from happening.
Wrap-Up
Having the right resources and tools as a meeting organizer is very important. Discovering the right organization tools will help you plan, prepare, execute and promote an event with minimal disasters.
All of these event planning resources can help you achieve your goals. Some of them are used for specific purposes while others can be used solo or to complement each other. Whatever resource you choose to use, they are there to decrease the amount of effort needed to ensure that your event is as perfect as can be.
Event planning can be a massive task that encompasses all aspects of the affair starting from planning to generation and execution. Everybody wants their event to run smoothly and having access to the right kind of resources can ensure that attendees enjoy the meeting.
---
Here are other ideas to make your events more effective!