Searching for a spot to bond, brainstorm, or organize a friendly meeting? With all that you need and not a thing you don't want, these spaces incorporate some incredible advantages. On this list, there are no clumsy meeting rooms – they are a nice twist on your regular gathering and event space. Loaded up with greenery, wood decking, beautiful tiles, these city spaces unquestionably make meetings funfilled.
These reasonable London and Manchester scenes are ideal for all kinds of meetings, regardless of whether the numbers go from 5 to 50. While considering the financial limit for an event, you need to take full advantage of your money, and these gathering spaces can provide that.
Vast numbers of the settings have incredible facilities, for example, fast internet service and the most recent creative innovation. So go along with us as we share the perfect small meeting room with you!
Seven Henrietta Street, Covent Garden Suite – London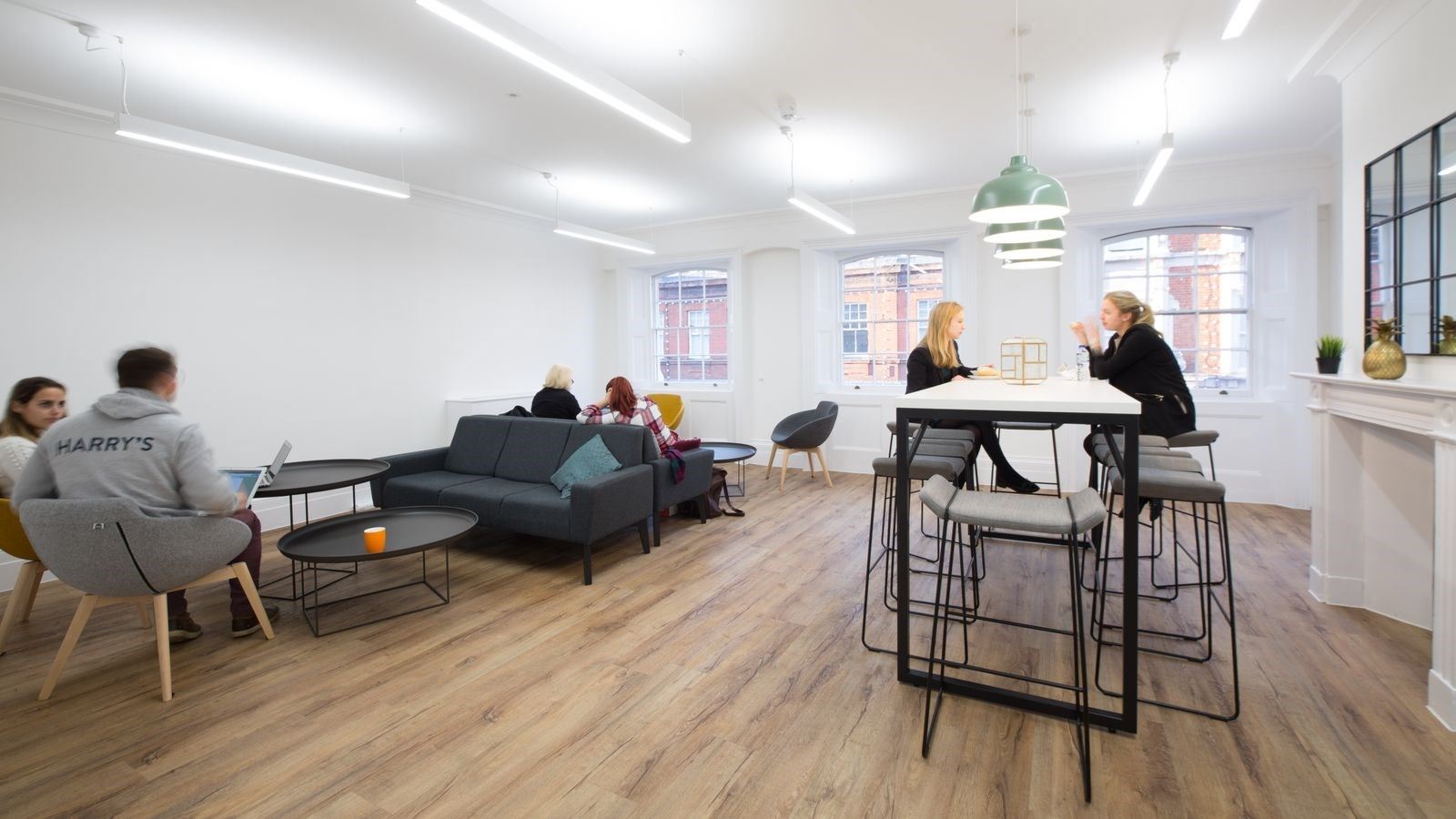 Seven Henrietta Street is located in the clamoring, different core of London's Covent Garden – this excellent eighteenth Century Grade II townhouse is fit for facilitating up to 10 representatives in a meeting. Making the perfect personal setting for presentation, briefings, and conferences to generate new ideas.
The well put together stylistic layout gives a refined quality to the venue – causing your attendees to feel both accomplished and comfortable. The venue catering group will take into account all your cooking needs; from cooking to refreshments, this venue is entirely prepared to help you have a fruitful group meeting or little gathering.
Even added to all of its perks is the Charing Cross mainline railroad station – which is not precisely a five-minute walk from the location, while Covent Garden tube station is right in front of the piazza. For an area overflowing with character and exciting scenes, the Covent Garden Suite rooms are ideal for your next little meeting event.
The LifeCentre – Manchester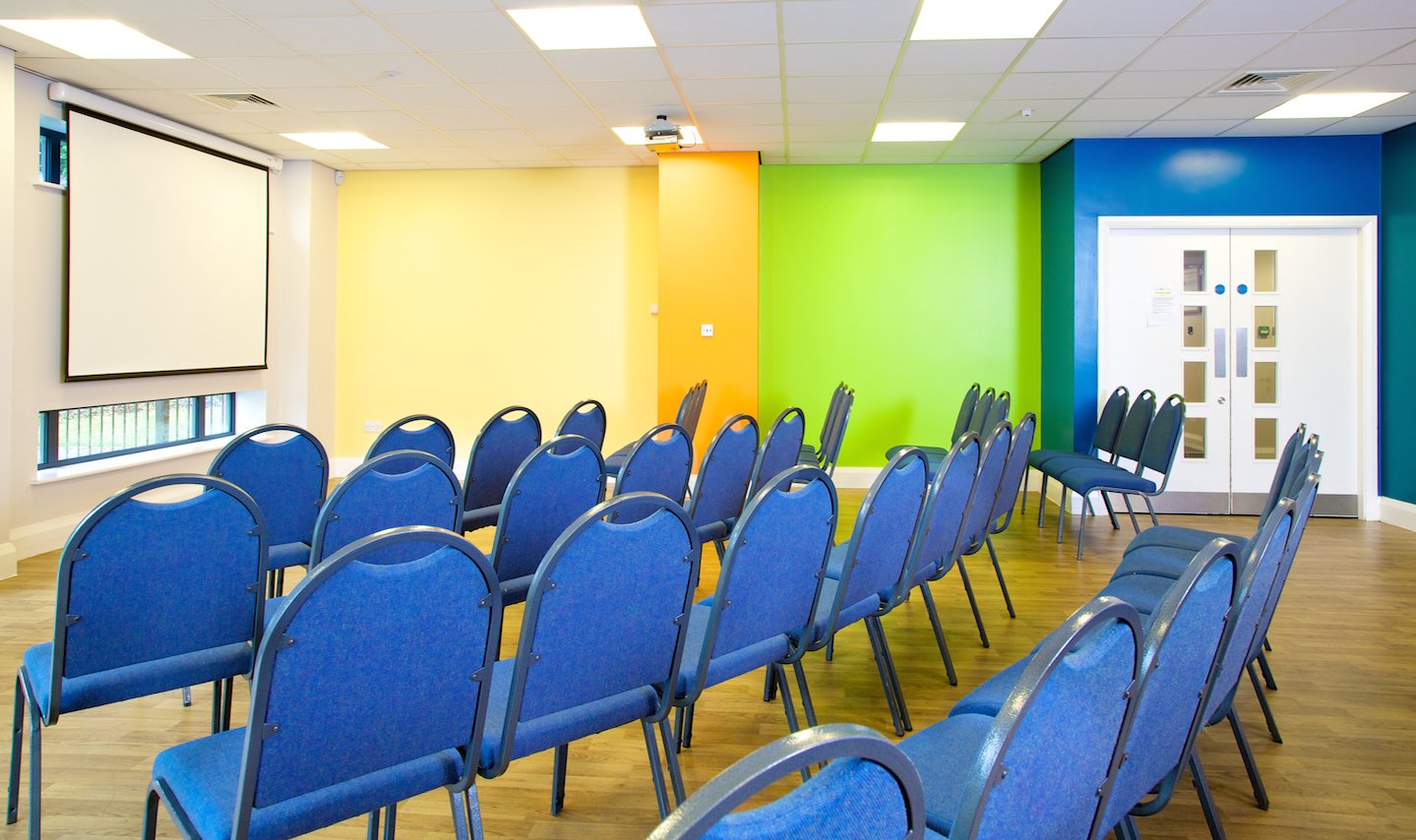 The LifeCentre is a brilliant, recently launched (2013) setting in South Manchester. The venue is known for its delicious nourishment and well-disposed staff and contracts out spaces for gatherings, meetings, and local gatherings from 3 - 250 individuals. Also, there is nearby guest parking space in the venue, free internet service and the structure is completely furnished with all you will require for holding an extraordinary event.
At the LifeCentre, the Wilberforce Room is one of the official gathering space; located on the second floor, and this room offers a presentation screen and workstation point, excellent meeting tables, cooling system, and an incredible view through the floor to roof glass summit making the place perfect for high-sway meetings and conferences.
The Clubhouse 8 St. James's Square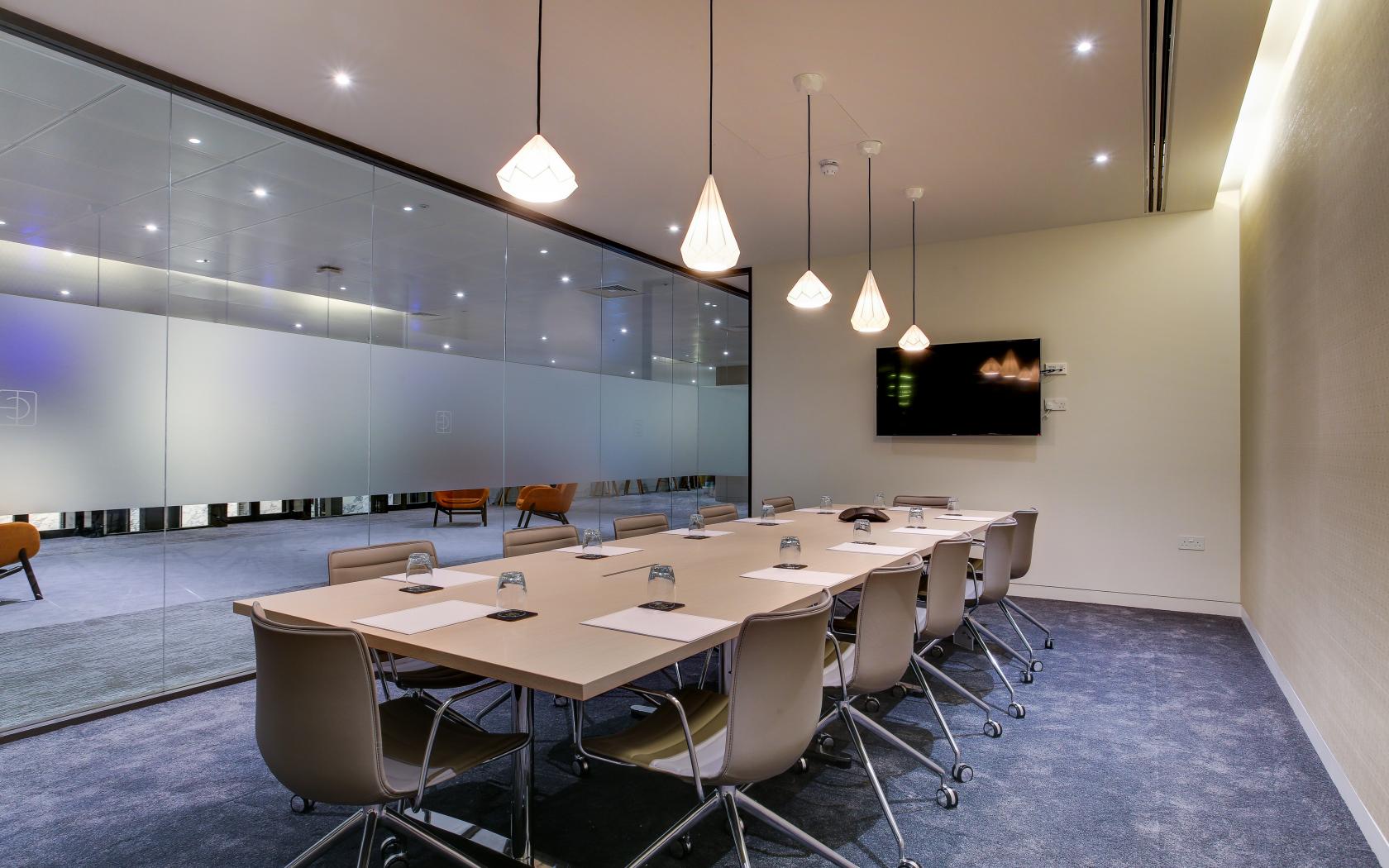 This scene has five exclusively structured, cooled meeting rooms, hosting up to 8 participants each. The sizeable detailed meeting rooms provide HD screens and sound conferencing amenities. Along these lines, all that you'll require for your next group meeting is available at The Clubhouse 8 St. James' Square.
Look at the scene's 3D model and the environment that will facilitate, and that would go with your gathering – this setting can likewise provide for breakfast, lunch, or dinner for your guests. Switch consistently from breakfast to meet, and from exhibition to lunch at Meeting Room 2.
DoubleTree by Hilton Manchester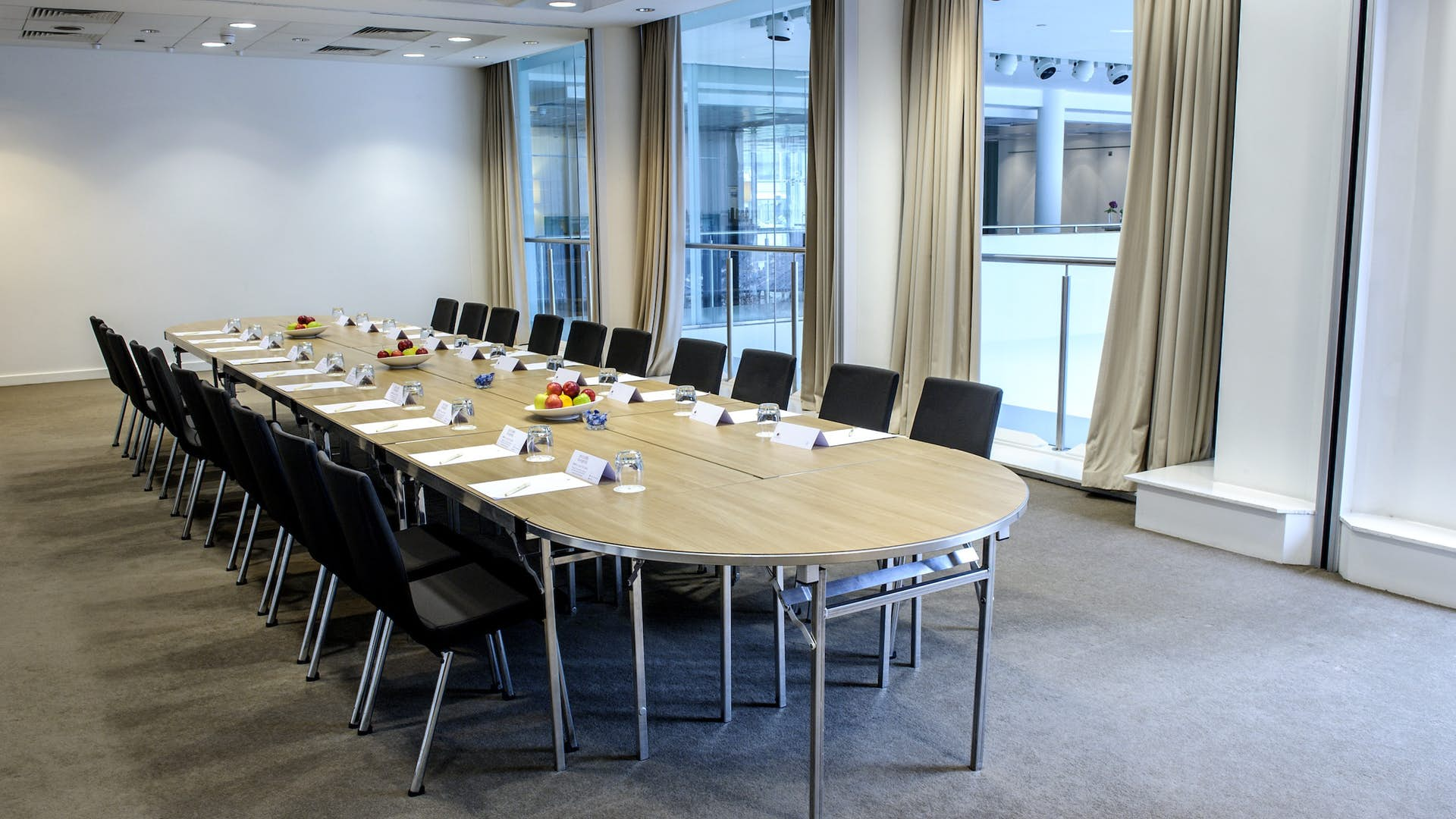 DoubleTree by Hilton Hotel Manchester - Piccadilly is a beautiful lodging situated in Manchester City Center, flawlessly arranged among the whole kit and caboodle that Manchester brings to the table. Discover the rich neighborhood legacy, appreciate a plenitude of nearby attractions, peruse the variety of shops or experience the location nightlife – the hotel puts you and your guests at the very heart of the meeting.
The entirety of the DoubleTree's gathering rooms have been extraordinarily intended for extreme flexibility, permitting you to make your optimal conference, meeting, or workshop, and the Glamis is no particular case. It is an advanced, well-prepared space, and it tends to be used freely or in a mix with various other breakout regions and extra gathering rooms.
TheStudio Manchester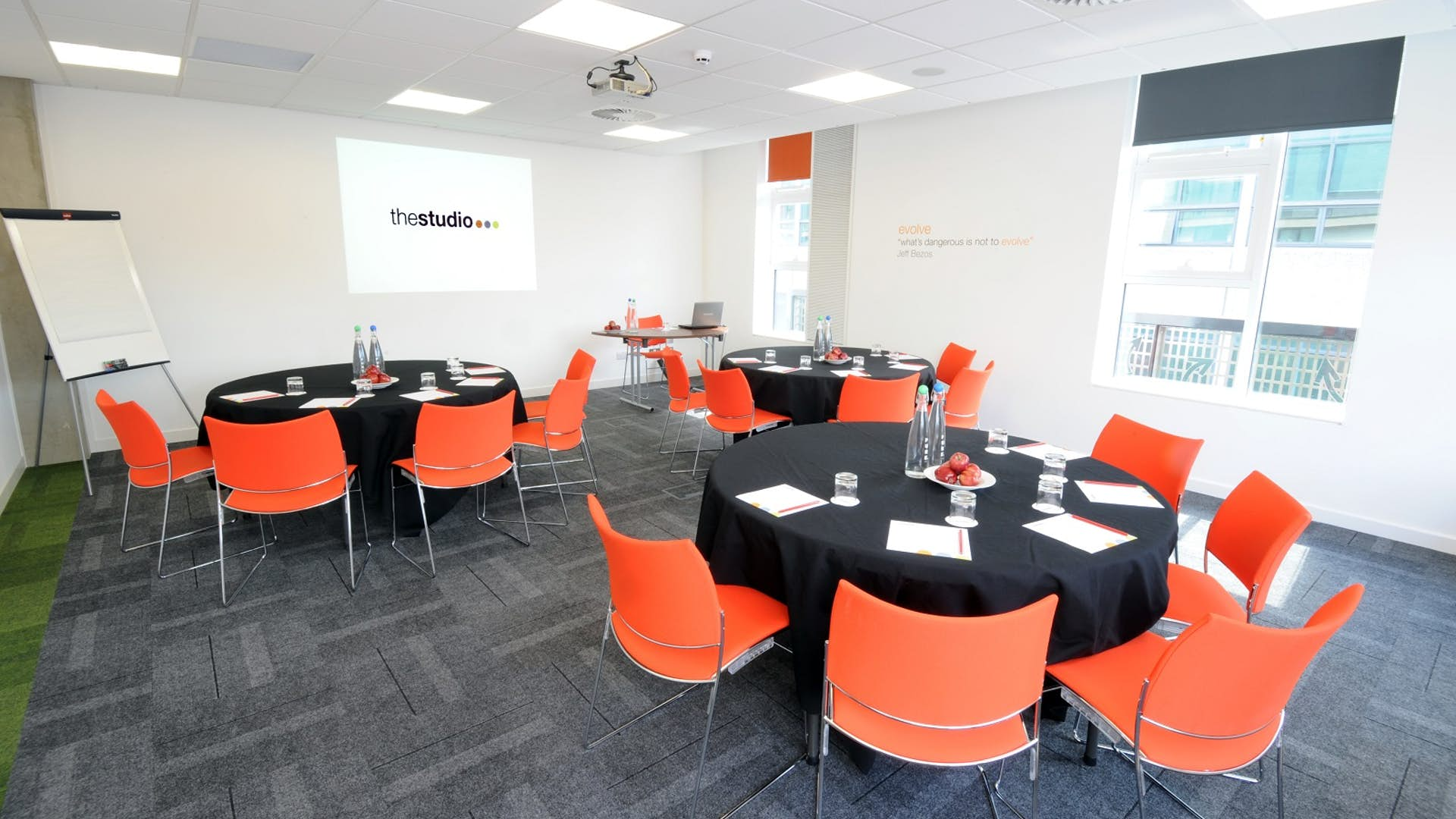 An energizing gathering setting and meeting center in Manchester's lively Northern Quarter; TheStudio provides a choice of well-prepared gathering rooms, rooftop patios, fun breakout, and feasting zones. The elevating stylistic layout, reliably proficient staff, phenomenal food, various extra highlights and group building exercises come full circle to create motivating spaces that empower conversation, learning and advancement. Notwithstanding the rates, TheStudio can suit any event both weekdays and weekends.
A close yet versatile space, it can suit up to 45 people for a creative gathering, presentation and meeting; 36 attendees for a dinner party or lunch; or 14 people for an official executive group. The entirety of TheStudio's gathering rooms is well-prepared, contemporary space with amenities for video-streaming your events. On the off chance that extra gathering rooms, rooftop patios, or eating areas are needed, TheStudio can offer that too!
Sofitel London St James, Chelsea Suite – London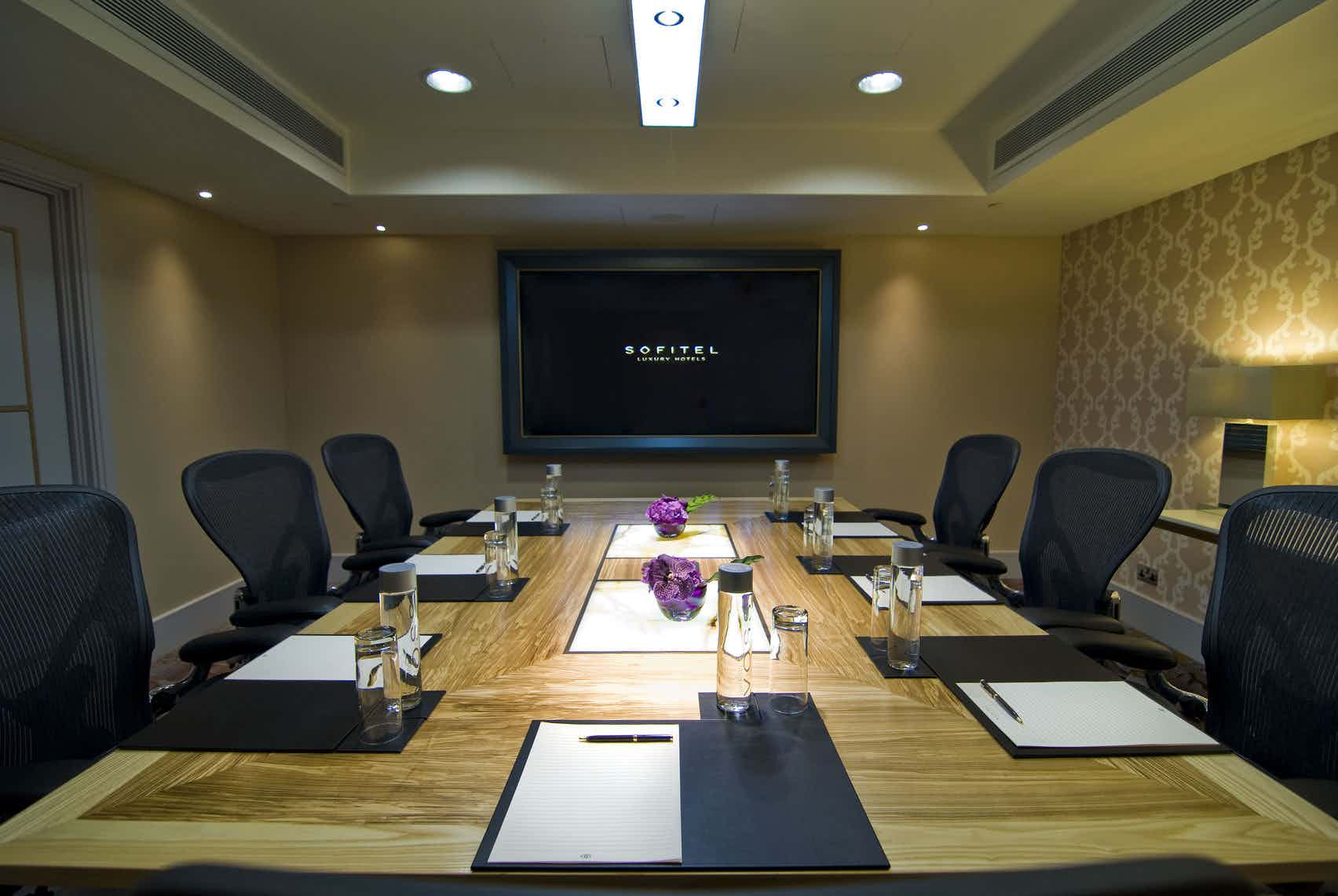 The Chelsea Suite is a close scene for small meetings – it is perfect when facilitating little social affairs of up to eight individuals in London's recognized St James' region.
French Modern Luxury – the location is only a brief stroll from Piccadilly Circus tube, while the city's three significant international air terminals are 50 minutes away. It is situated on Waterloo Place, at the side of Pall Mall, and the core of one of the most renowned, liveliest areas in London. It's a concealed pearl settled in the tranquil setting of St James with 12 event spaces going from 6 - 200 representatives, and more than 180 rooms.
Get serious in the modern and welcoming room, which like every one of its suites – is outfitted with best in class media and conferencing system. A long way from interruptions, your meeting to generate new ideas or private executive gathering is a smooth achievement. The scene group of event specialists helps you all through the planning procedure, sorting out gourmet breaks and food according to all your needs. You may select Sofitel for your next event!
Boys' & Girls' Classrooms at Great John Street Hotel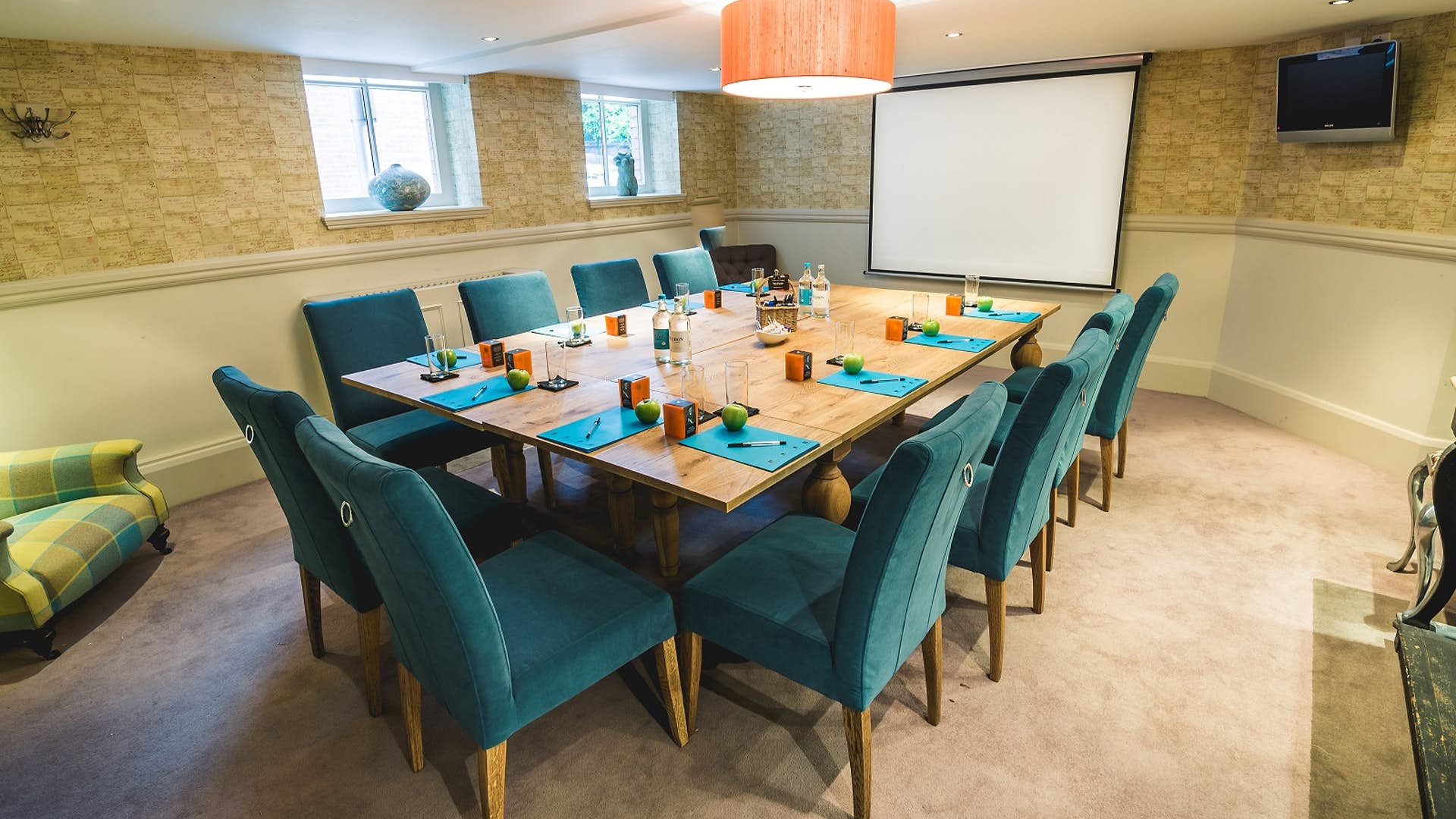 The Great Street Hotel initially a Victorian school building, the Great John Street, is a beguiling inn with an assortment of insightfully enhanced gathering and capacity rooms, chic rooms, a la mode eating territories, and enchanting patio gardens.
It is situated in closeness to a portion of Manchester's most esteemed shopping malls, eateries and theaters and can be contracted only from large to small, or progressively private gatherings, wedding gatherings and corporate events.
These elegant and airy gathering rooms are situated on the inn's ground floor. Independently, the rooms can host 12 for a board room meeting or gathering, 14 for a lunch or corporate supper, or up to 60 representatives whenever booked together as one. By procuring the Boys' and Girls' Classrooms, guests can additionally enjoy the great outside breakaway area of the hotel.
Eight St. Thomas Street – The Tooley Suite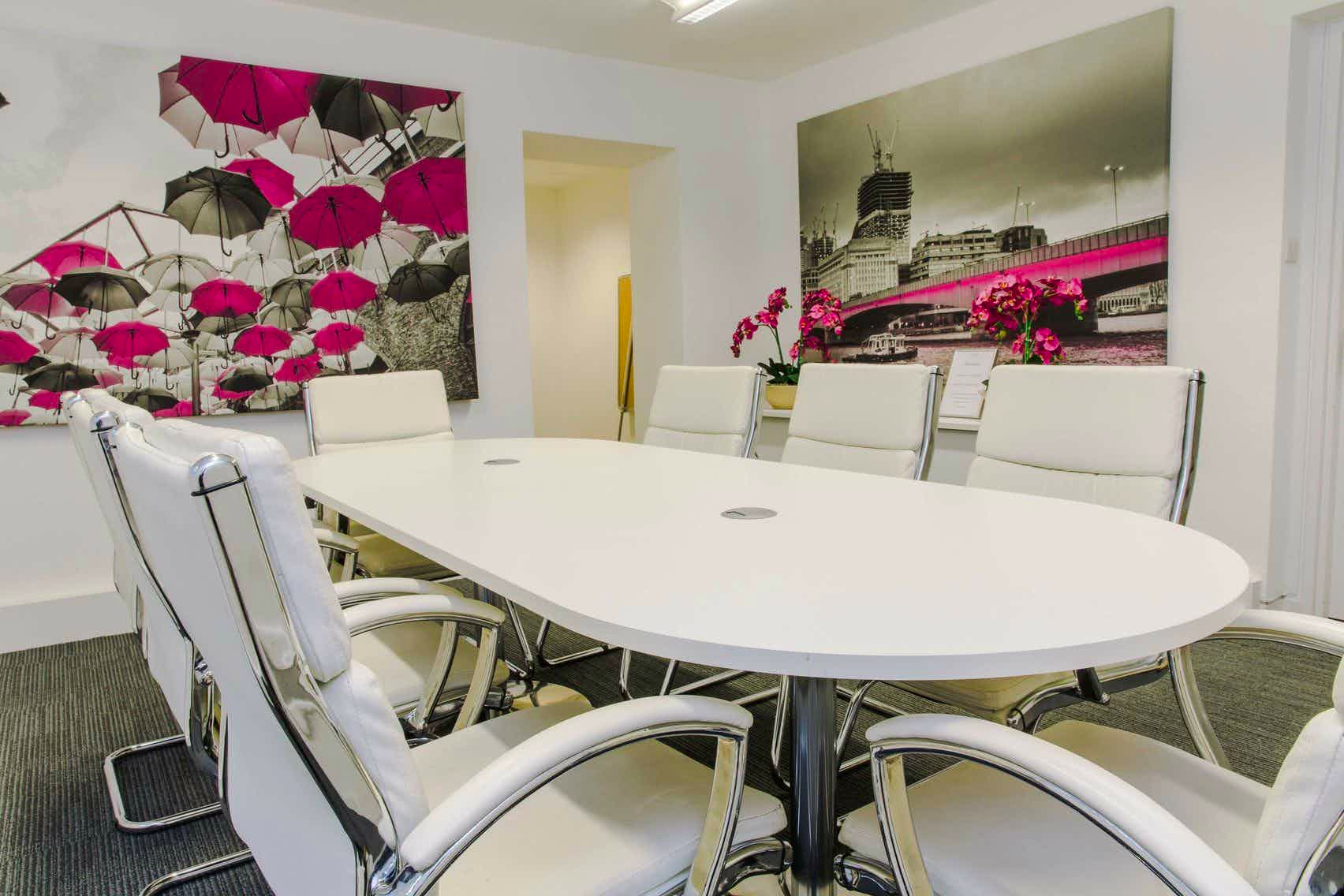 This scene is a beautiful Georgian structure near the Shard and the clamoring nourishment destination of the Borough market. The enormous unbranded gathering room has a light, contemporary atmosphere. The bounty of natural light upgrades the structure's unique highlights.
It is an adaptable space outfitted with Wi-Fi and serenely seated 8 Guest space. Reserve the Tooley Suite and get complimentary tea, espresso, and bread rolls. There is additionally a full catering administration accessible upon demand.
On the meeting day, your guests are welcomed by the on-location gathering group, who will be able to help you all through your gathering. This venue is connected with both mainline train stations, just as transport courses. Small meetings have never been more engaging than in the Tooley Suite.
Portland Room at Townhouse Hotel Manchester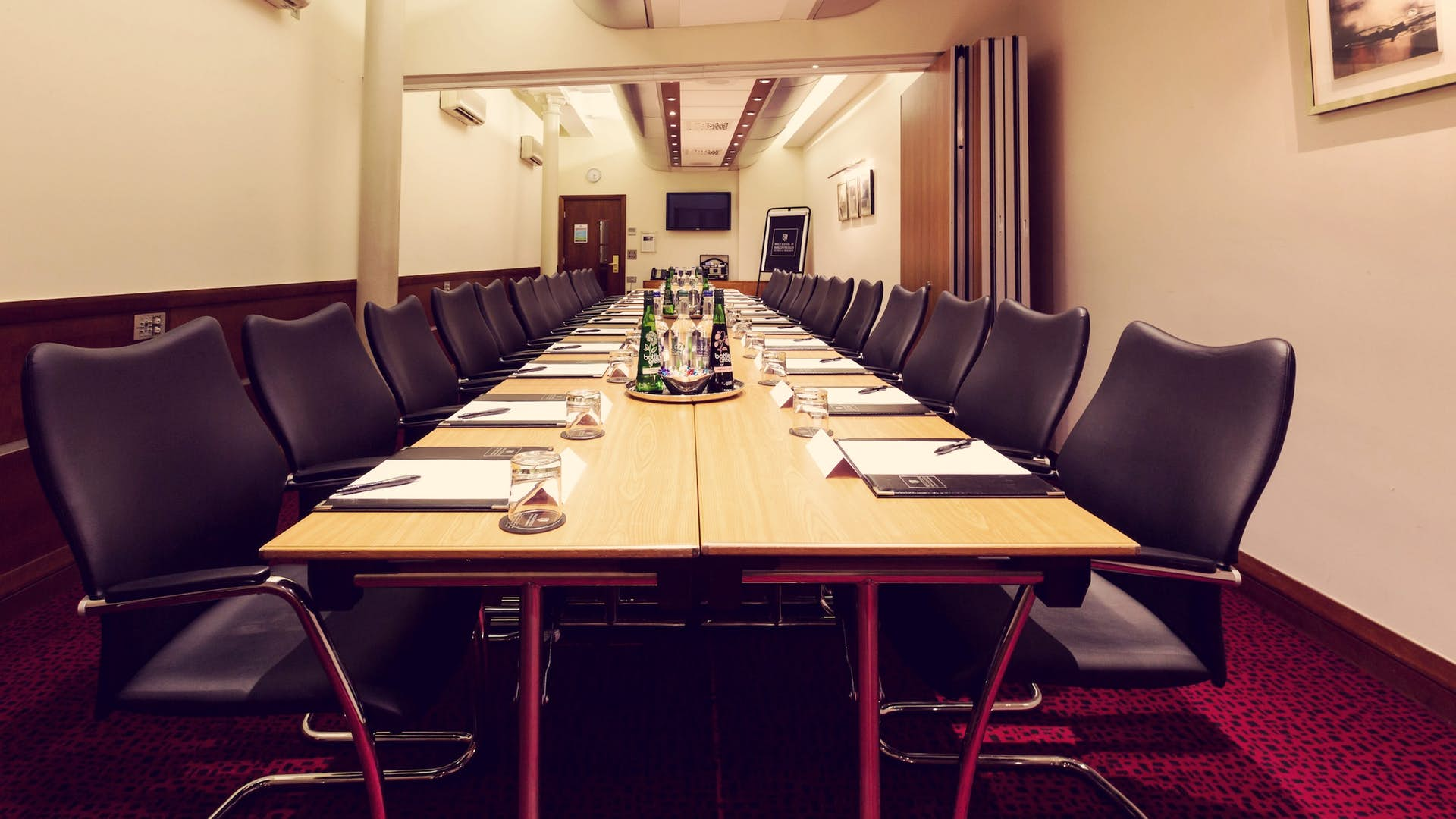 From its beginning as a cotton distribution center to the resurrection as a trendy lodging, the Townhouse Hotel is a piece of the dynamic quality that Manchester radiates located in the core of this magnificent city.
This venue flaunts eight gathering rooms giving you an unmatched location for your next downtown area meeting. All the capacity rooms are temperature-regulated and differ in size and seating arrangement. Various media hardware and all other gathering room fundamentals are given as standard and the lodging can provide food for your refreshment needs to whatever degree you require.
One of the more prominent independent gathering rooms at the location is the Portland Room – it is a comfy, splendid, and airy space reasonable for up to 28 guests meeting style. The place is outfitted with a Flipchart, Plasma Screen, Conference cushions, Mineral Water and Sweets, pens, and Wi-Fi.
Menlo Meeting Room, Huckletree Shoreditch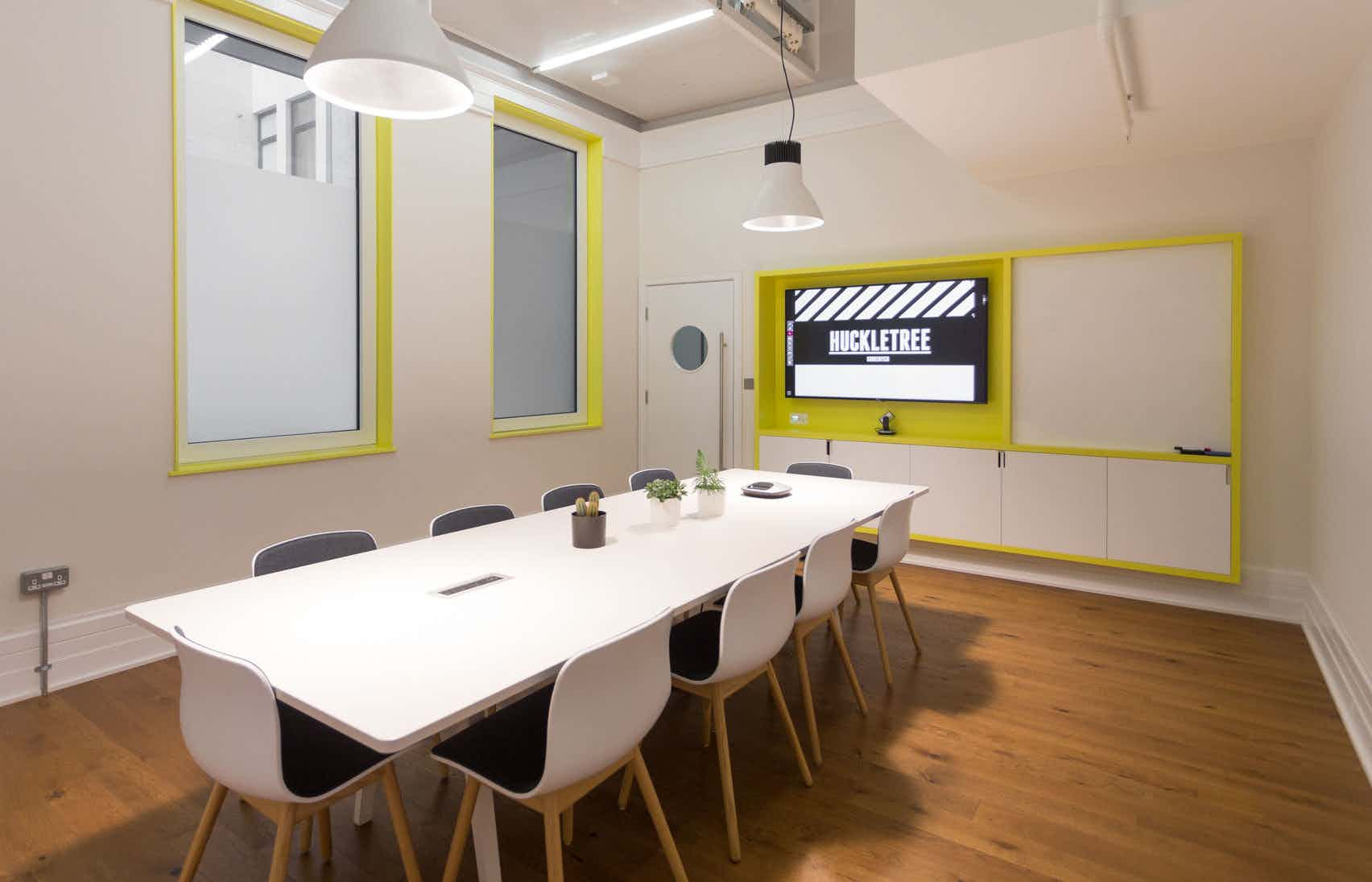 An imaginative gathering space to procure in London, Huckletree Shoreditch has a lot of style and appeal. The scene is located somewhere between Moorgate and Old Street. It is the ideal setting for groups from workplaces in the City or the tech hubs and new companies around the Old Street.
Huckletree Shoreditch sits inside the notable Alphabeta Building, which is known for its nice re-architecture lately and which currently typifies the cutting edge office space of things to come.
The style and arrangement are unquestionably one that will dazzle your group or customers. In case you're searching for exceptional gathering scenes in London, this is the place for you.
The Menlo Meeting Room is a beautiful space that can be utilized for an entire scope of corporate events. The venue is excellent in case you're hoping to infuse some vitality and innovativeness into your meeting. It is the perfect set up for a brainstorming session.
On the other hand, it is likewise an extraordinary setting for gatherings outside the workplace or customer exhibition. These meeting rooms can operate without much of a stretch suit up to ten individuals
Read also these blog posts: