Some people are excited about corporate parties but some people dread them. Like it or not, parties are coming!
Aside from the Holidays, there are many reasons to throw a corporate party. Companies hitting business milestones, the boss' birthday, anniversaries or successful mergers are just some of the most common reasons for company celebrations.
Because some employees feel that they are "obligated" to attend corporate parties, a supply of alcoholic drinks is a must. However, it's not just beverages you need to think about. Corporate events need to be enjoyable for everybody so that the reluctant co-worker will feel enthusiastic the next time they hear the words corporate party.
Here are some tips to remember if you want to throw the best corporate party ever.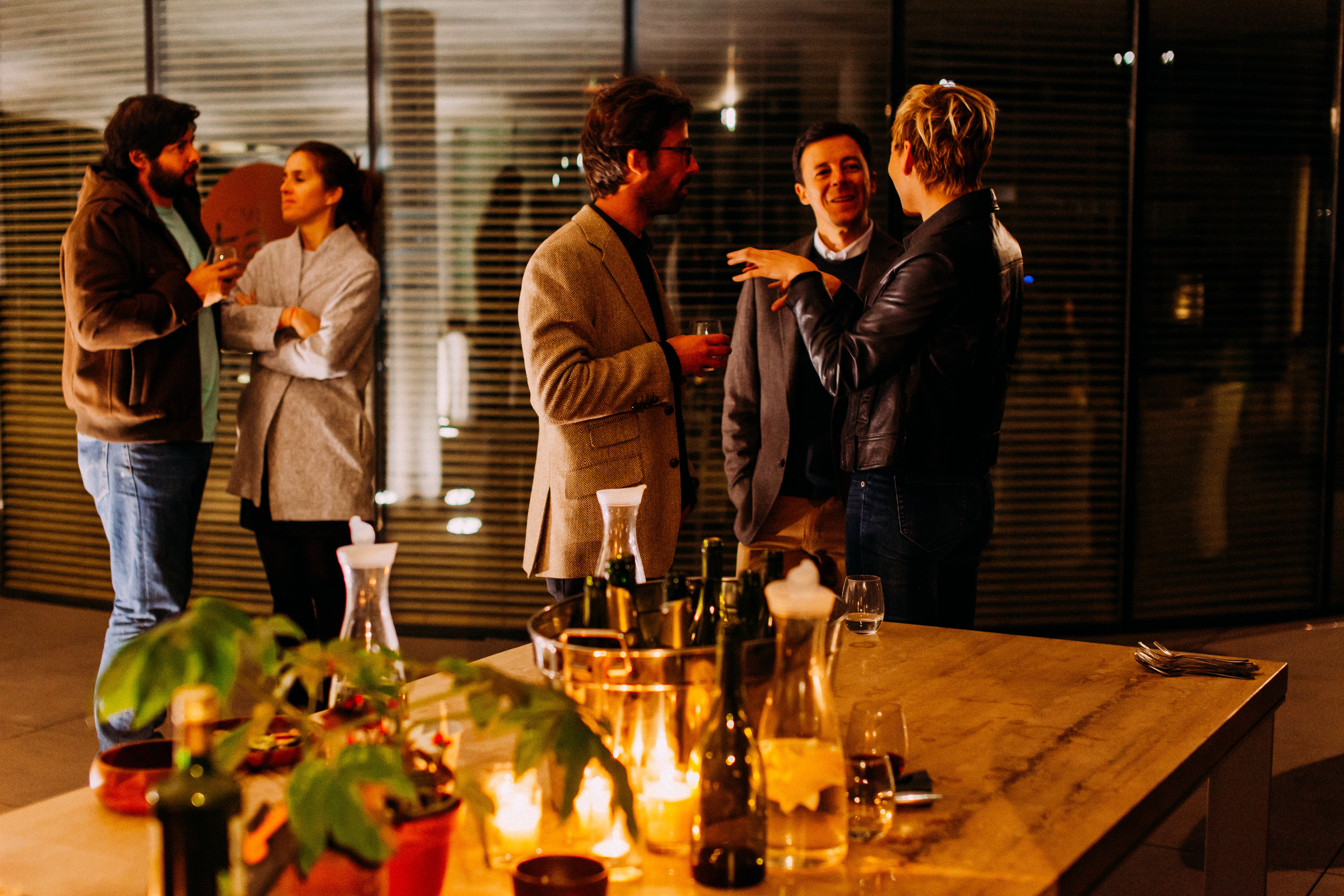 Create A Party Checklist
It's true that there is a lot of preparation involved if you want to throw a successful office party. The good news is that it is easy to stay organized and on track if you have a party checklist.
The checklist is different for every party but the important part such as: food, entertainment and venue should be on top of your checklist.
But that's not all; whatever you need to accomplish or buy should be included in the checklist. It should also include the people assigned for different task as well as your backup plan in case something goes wrong.
Your checklist should also include a timeline. For instance, the Holidays are coming fast and in this case, time is not your friend. You need to organize quickly and efficiently to pull off a successful Christmas or Year-end party. In this case your checklist should also include the deadline for when things need to get done or a follow-up schedule to ensure that you and the organizing team are on the same page when it comes to proper timing.
The Right Date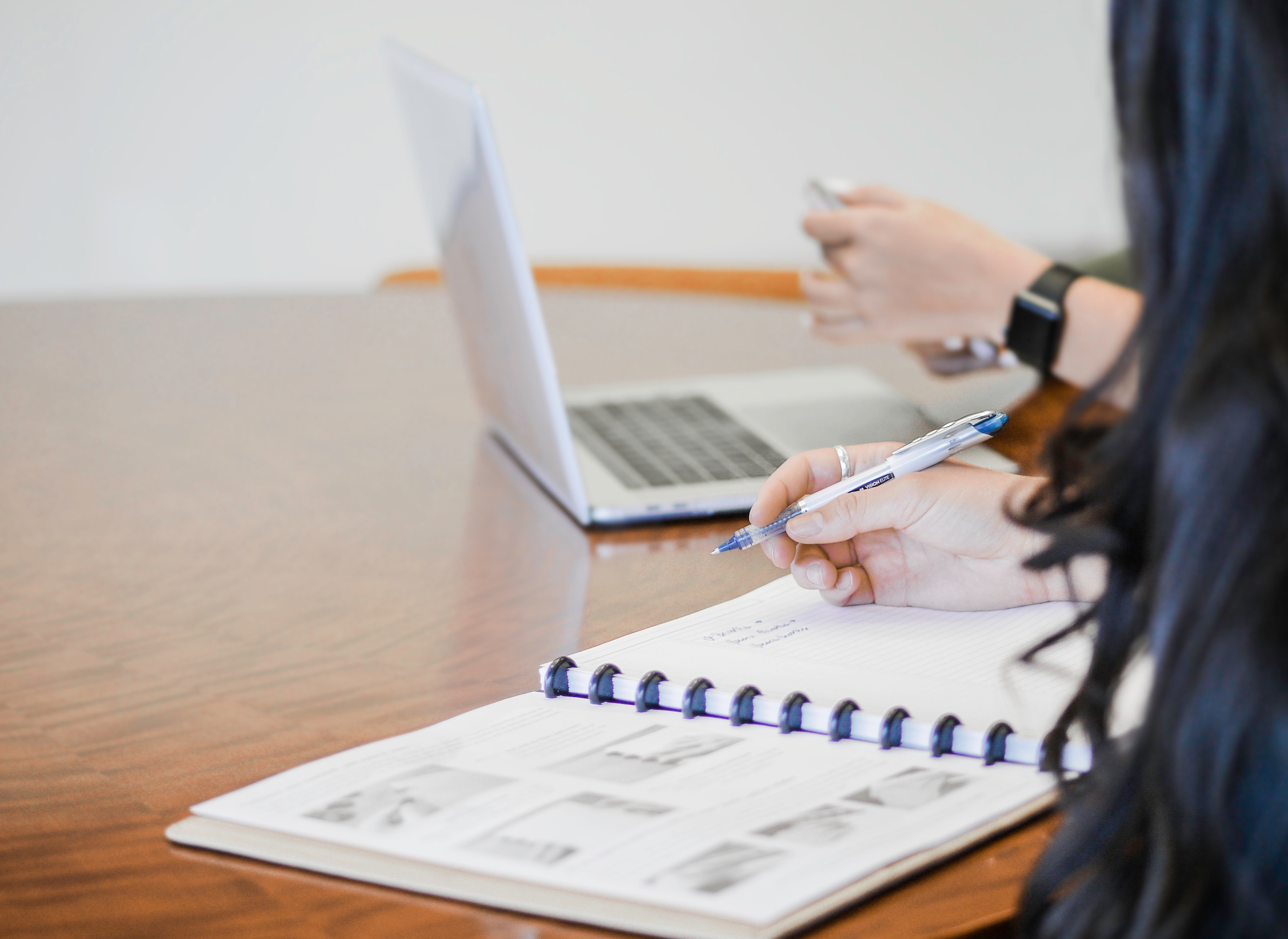 In a big corporate setting, many employees follow different schedules. Some are working inside the office while others are working the field so to speak. In this case, it can be difficult for everybody to get together at the same time. However, it is still doable.
For example, you can hold the party after office hours so that everybody who has outside schedule will have ample time to come back to the office or party venue and join the festivities. You can also hold it during the weekend to ensure that everyone is free.
Aside from running the date with your colleagues, should also clear the date with the executives so that most or all of the management team can attend. A corporate party can also be a bonding event for employees and management so it's better if majority of people in the office participate.
Preparing A Budget
This is perhaps the most important item in any office party. The budget dictates how much you can spend on food, decorations, entertainment and other details. This is why you need to plan carefully in terms of how you spend your budget because it has to cover every single detail of the corporate party.
For most corporate parties, management will already have an amount in mind. You can also look into the history of party budgets so that you can have an idea of how to plan the event by looking into past party expenses of the company.
However, there are also companies that require a team to submit a proposal as to how much a party for the office might cost. If this is the case you need to factor in details like the number of attendees, the rental of the venue, cost of food, supplies, decorations and other things that you will need.
Generally £20-£30 per person is affordable and anything over £200 is expensive. You might want to stay somewhere in the 50 to £70 range in order to get management approval quickly.
Aside from food, you also need to account for other expenses. Generally, your budget should include the following items:
Rental cost – this covers the venue of the office party or event. This can be a hotel, gymnasium, museum, park and other places. Aside from the rent of the venue itself, you also need to factor in related expenses like set-up, housekeeping, clean-up, etc.
Estimated catering cost – this expense includes food and beverage costs, tips and gratuities. Some corporate parties require hiring wait staff and their tips should be factored into the budget as well. Catering budget can balloon or shrink. It is better to have an estimate budget and then report the actual cost in the final report to the company. Don't forget to include documentation.
Transportation charges – you might need to travel to and fro to the event venue in order to decorate or supervise the arrangements so it is alright to factor in transportation charges such as fuel or bus fare for the corporate event. You can also charge for transportation of equipment such as sound system, food and beverages and other related expenses.
Décor – Corporate parties don't have to be bare. You can add to the festivities by decorating appropriately. For instance, a successful merger can be made more festive by adding streamers or flowers.
Sound system and other related equipment – depending on the venue, your company might need to rent sound system, A/V equipment and other related apparatus.
Entertainment – a party is not a party without entertainment like music. Depending on your budget you might want to hire a band or a karaoke machine. Corporate parties can also include emcees or a DJ.
Printing charges – there will be times when the company will require you to send out invitations or print program booklets, name tags, etc. This expense usually depends upon the event or occasion to be celebrated but it's better to add this line or to budget for this.
Other Expenses – allocate a small portion of the budget for unexpected expenses. It can be for unforeseen items that you have forgotten to include in the above mentioned categories. Since this area is a bit vague, submit documentation once the event is over.
The Right Location
The right location is critical to the success of a corporate party. For some businesses, small get- togethers in the office will suffice. For example a team celebration can be held in the conference room or a corner of the office. However, for bigger parties and events, the right venue is needed for many different reasons.
One of the best reasons to hold an office party outside the corporate headquarters is the number of attendees. There might not be enough space if everybody shows up for the Christmas party or a big time meeting. In this case bigger venues are needed.
Another reason to hold the party off-site is for variation. Employees spend at least 40 hours per week in the office so a new venue will be exciting and a good change. It can also be hard to be on party mode if you're still in the office. A new exciting venue will stir everybody's party spirits and make your event more successful and meaningful for co-workers.
The theme or type of party you might have in mind can also affect the location of your party. For example, you might want to draw awareness to the environment by hosting a clean-up at your local beach. This type of activity takes a lot of hard work and people will be too tired to drive to another location. A good idea is to have the party on site or near the clean-up activity. This way, people can enjoy and relax after a tiring day of cleaning up the beach.
A good rule of thumb is to find a place that is convenient for everybody. Not everyone at work will own a car and some of them will depend on public transportation. If the location is too inconvenient for the attendees, they might cancel and your party might be short of a few guests.
Food Everybody Loves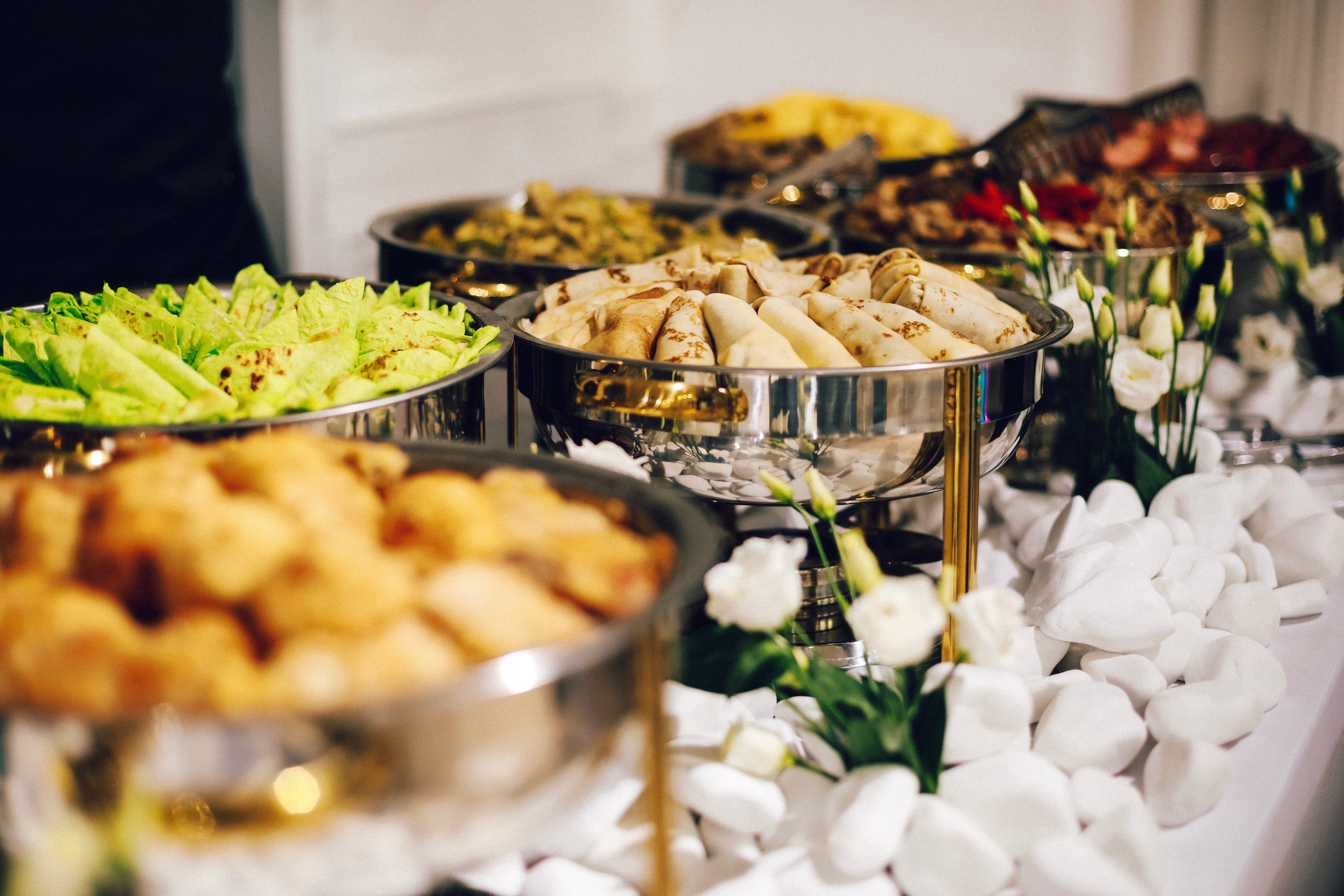 In a big office, everybody will have different dietary needs. This is why it is important to have food that everybody loves. It can be hard to find out what type of food every single person in the office can eat but taking time is important because being negligent can lead to problems. For example, there might be people who are allergic to ingredients like shellfish or peanuts.
If you have a sample menu from the caterer beforehand, make sure to email it to all attendees so that they can comment on the food selection. Other co-workers can also have requests like gluten-free food, vegan or halal options. Taking time to think about food that everybody can eat can make your co-workers and guests happy and enjoy the party better.
Whether the party is catered or potluck, having food choices that everybody can eat is better compared to having to deal with unsatisfied co-workers or sick ones.
Send Out Invites
Even though many people in the office will be aware of the corporate party, you should still send out invitations for your co-workers. This will make them feel included and important. It does not have to be a physical invitation, you can send out e-vites and have them RSVP to make the occasion feel formal and significant.
Sending out invitations will also make certain that people who are out of the office all the time are made aware and can attend the event. For instance, sales men or agents who are always on field might not be aware of the party that's brewing back in headquarters. Sending out invitations to them can help them manage their schedules better so that they can take time to drop in and celebrate the festivities with everyone.
Invitations are important because not everyone in the office will know what's going on or when or where the office party is happening. It's also better to send invitations early. Christmas parties and end-of-year parties are happening around the city so your co-workers might have something scheduled with their friends or family. Sending invites early will help them organize their schedule better.
Entertainment
Now that you're done with the logistics, it's time for the fun part. Entertainment is a big part of the party because it makes the occasion more enjoyable.
You can have different themes for entertainment. For instance you can book a band and have them play 90's music or whatever suits your theme. You can host a costume party that's appropriate for the celebration or you can play games. The important part is to get your co-workers and attendees to participate and you can do this by offering prizes. For example, you can give out prizes for best costume or give out prizes to winners of games or even hold a raffle.
There is no shortage of fun for entertainment. The best part is, you can ask suggestions from your co-workers so that they will participate in the activities.
Wrap-up
A successful corporate party can boost the morale of employees and help to improve their productivity. Corporate parties can also strengthen relationships between employees and instill pride in the company.
These are just some reasons why successful office parties are important. Taking time to plan and organize them carefully can have a big impact on employees, management and executives. Taking time to follow our tips can help you organize and prepare for a successful corporate party.