For many professionals going on a business trip is part of the job description. This kind of trip usually entails some form of travel and then meetings before going home. Business trips can last a couple of days and even weeks depending on the business and the reason.
Usually businessmen on trips congregate in hotels for meetings. Company offices are also an alternative for meetings during business trips. However, more and more people are booking meetings at airports nowadays.
Airports today are like mini cities. The Changi International Airport in Singapore for example has hotels, movie theaters, spas, department stores and restaurants. Many airports, especially large ones have everything you need including conference halls that you can use for meetings.
But why book meetings at the airport in the first place? Aren't they uncomfortable and informal?
If you haven't tried to book meeting rooms at airports, you will be surprised to know that you're missing a lot. Here are some reasons why you should book your next meeting at an airport meeting room.
Proximity To Important Locations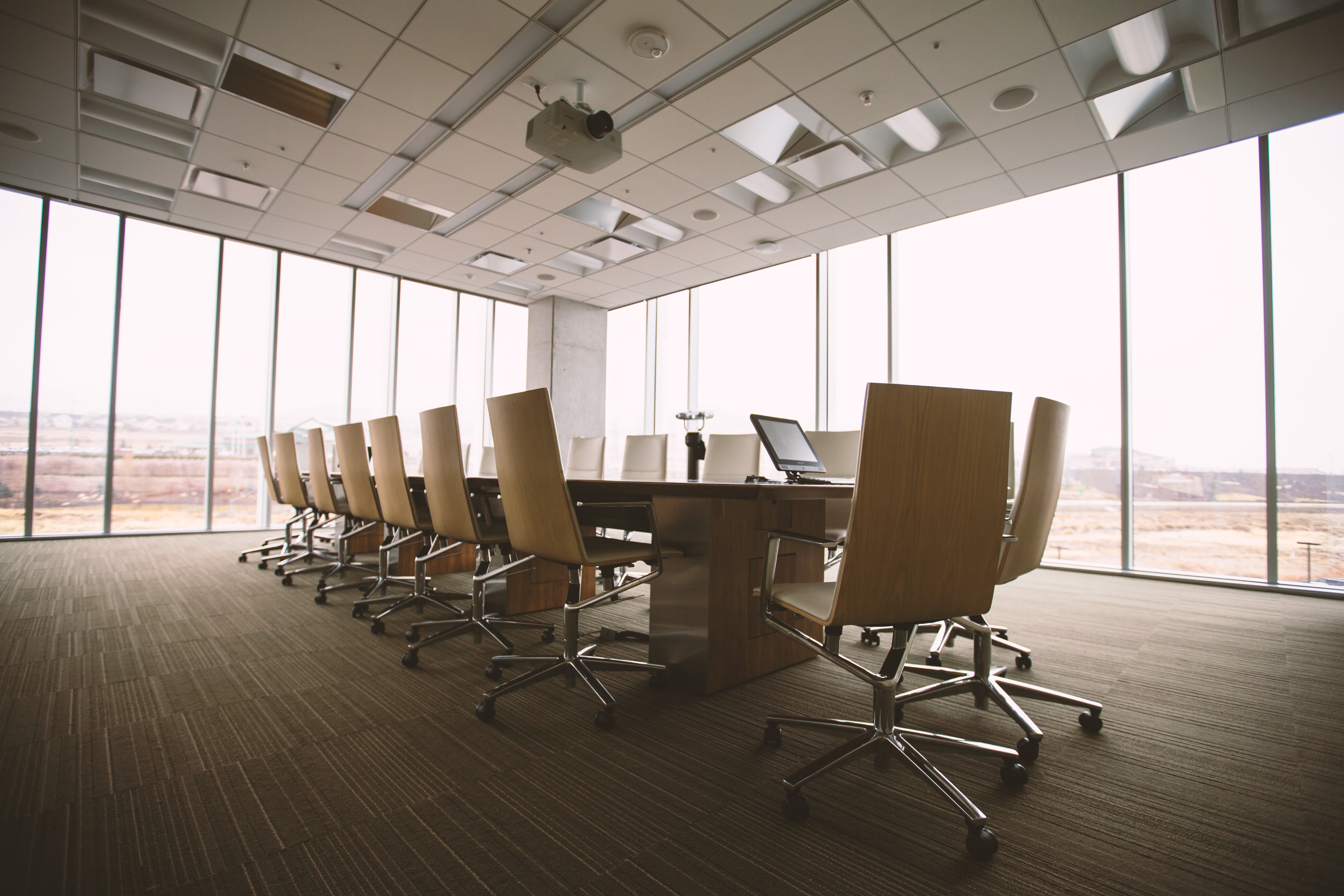 One of the best reasons to book meeting rooms at the airport is their proximity to important locations. In many cities, airports are built outside the city center but that does not mean to say that attendees will be isolated from important landmarks.
Let's say for instance that it's your first time in London. You would want to see famous attractions like the London Eye or Tower of London. While these tourist spots are far away from Heathrow, they are not the only landmarks in the city.
During business trips, employees and executives usually only have a limited time to spend in the city and this is where booking airport meeting rooms come in. In London's Heathrow for example, tourist attractions like Windsor Castle, Royal Botanic Gardens Kew and Legoland Windsor are near the airport. This is advantageous because attendees can take in the sights before going home.
Airports around the world also serve as transportation hubs to other locations. Attendees might need to go to other cities or places and airports serve as the perfect place to transfer from one location to another. This is a big advantage to businessmen who are traveling to multiple locations for different meetings.
Booking meeting rooms at the airport seriously cuts down travel time especially if you're in a rush. You can hold the meeting with other attendees at the airport, do some sightseeing and then depart for home or the next flight without having to go through traffic or drive long distances to experience some of the local culture.
Best of all, you're already at the airport. This means that there is a very slim chance you will miss your flight to other cities especially if you schedule the meeting very well. The same can be enjoyed by colleagues who are flying in.
High Standards
If you frequently travel for business around the world then you know that many airports such as Singapore's Changi, Tokyo's Haneda and London's Heathrow are some of the best in the world. These sophisticated airports aren't just transportation hubs; they also have some of the best amenities that leave passengers highly satisfied.
In Heathrow Airport for example, there are many different kinds of meeting rooms people can book. They can be used for meeting, seminars and conferences. Some of these room are small enough for a couple of people to use while others can host up to 700 people.
Aside from this, other amenities like audio-visual equipment, catering and organizing can be carried on by companies that host airport meetings. And because many airports, especially international hubs are frequented by travelers around the world their amenities are usually top notch.
Almost all amenities are available in airport meeting rooms. If you want something more complex or personalized, there are organizers who can process you request so that attendees can have the best meeting experience.
Easy Schedule
There are many businessmen who travel the world and have busy schedules. Booking a meeting room can make scheduling easier because you don't have to account for time spent in traffic or going from one place to another.
For example, if you're in Heathrow airport and book a meeting room there instead of going to hotels in downtown London like Shangri La at The Shard, it's going to take approximately 50 minutes or more depending on traffic and mode of transportation. There are a lot of things you can do in 50 minutes. You can even start and end a whole meeting in 50 minutes. As we all know, time is important especially when you're a busy businessman.
Another great thing about airport meeting rooms is the ability to book multiple meetings with different people or groups in 1 place. You can rent a single or different rooms to accommodate your guests and you don't need to travel to multiple locations just to host a meeting. You can just book a meeting room or two and then host a meeting without leaving the comfort of the airport.
This kind of benefit makes it easier to schedule not just one but multiple meetings. Having an easier time with your time and schedule will lessen stress and contribute greatly to your state of mind. When you are calm and well rested, meetings tend to go more smoothly since you're in a good mood.
Save Money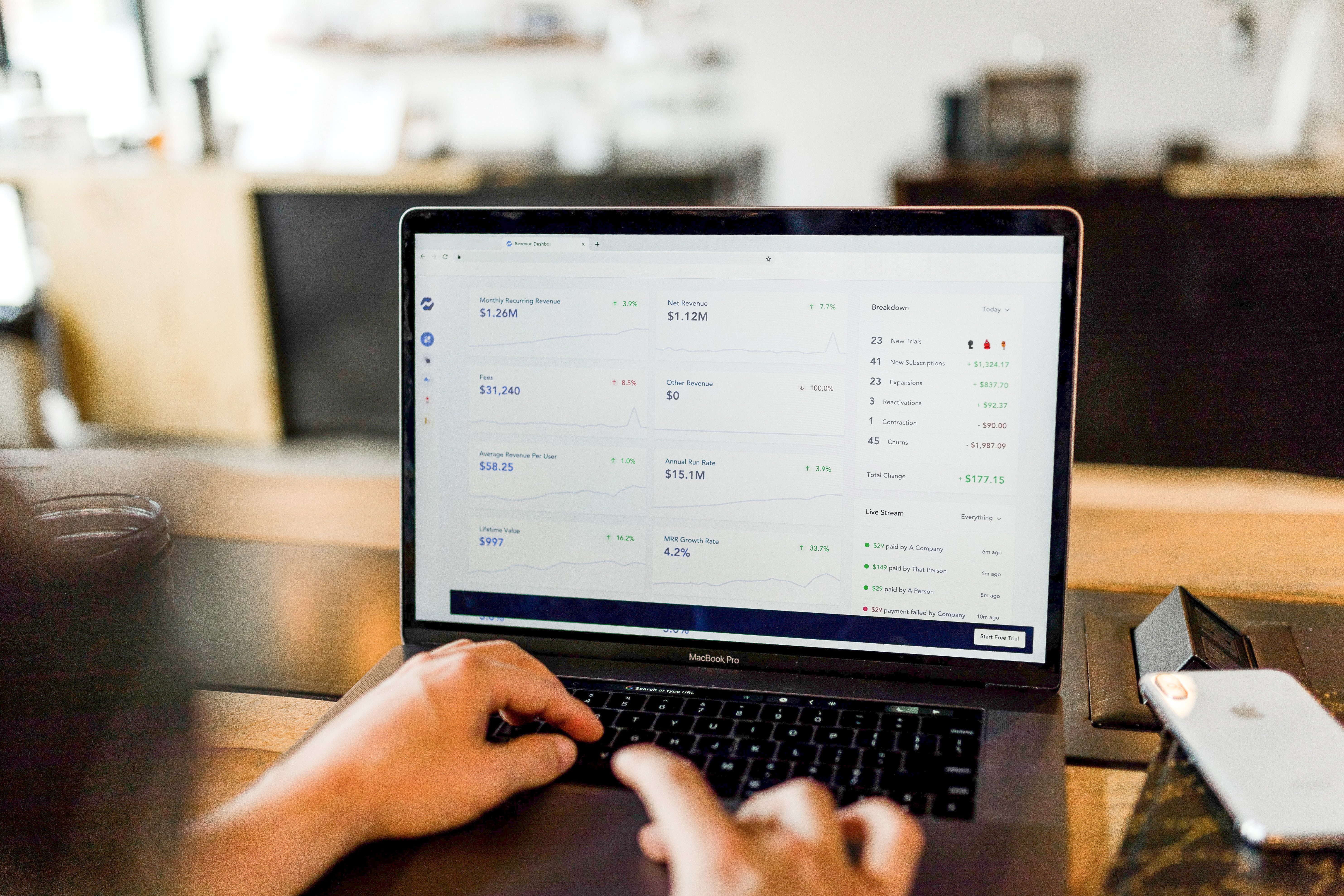 Money is very important to businesses. It is their lifeblood. Therefore, saving money is important and many businesses are always looking for ways to cut costs. Fortunately, booking a meeting room at an airport is a good way to cut cost.
Firstly, there are a variety of meeting rooms to rent in airports. They can range from affordable to expensive. Generally speaking, the smaller the room the cheaper the price is going to be. This means that you can book a room that is within your budget. Secondly, most of these rooms already come with basic amenities like landlines, TVs and service water. Other services like catering, audio visual equipment and organizing will cost extra but you can only choose which services to hire.
Booking an airport meeting room is also a good way to cut transportation costs. There are businessmen who will need to hire cars and or drivers, take a taxi or public transportation to get to their meetings downtown. While these expenses are part of doing business, it can add up to a small fortune especially if you travel frequently.
Even if you use the cheapest public transportation to go around cities for various meetings, it will still cost a lot of money compared to booking a meeting room at the airport. Not only will this help to cut down travel cost it will also prevent you from spending double since you will be booking a meeting room at a hotel or similar facility anyway.
Most importantly, airport meeting rooms save time. Time is very important when you're in business because it is a finite and non-renewable resource. Businessmen already spend a lot of time traveling on airplanes, trains and buses to get to their meetings. Now, they have to spend more time getting from the airport, terminal or station to the meeting venue. All this time spent in transit is unproductive and costs money. Meeting directly and immediately at the airport helps to cut down transportation costs and save not only money but time as well.
Convenience
At the end of the day, it's all about convenience. Many businessmen like convenience because it cuts cost. People want to have things in an easy way. In today's internet based world it is now possible to buy or in this case, book an airport meeting room without leaving the comfort of your home or office.
Let's say you're in New York and have meetings in London. While still in New York you can book airport meeting rooms and arrange for catering, audio visual rentals and other services. This kind of convenience is important because it lets you focus on other areas of the business or on your personal life.
Booking online has been a big game changer for businessmen looking for convenience. In the old days, you would have to make a transatlantic call in order to book a conference room that's most probably not in an airport. The meeting room and call are already expense that the business has to shoulder. Add transportation expenses and hotel stay and a simple meeting now costs an arm and a leg especially if employees have to fly out frequently.
Luckily for many of us, doing business has been made a bit simpler thanks to the internet and airport meeting rooms. These conveniences has made doing business with other businessmen around the world easier and faster which in turn helps to save both time and money.
Airport meeting rooms are a good alternative to costly multiple day stays especially if there are also other colleagues who are flying in from other locations.
Wrap Up
In some cases an email, teleconference or video chat is not an effective way to discuss an issue or resolve a problem. There are situations where a face-to-face meeting is essential in order to communicate more effectively. In cases like the latter, is a better way to collaborate, share ideas or discuss certain issues.
However, businessmen also want convenience. This is where airport meeting rooms come in. They are the answer to effective communication and savings. There will be times when it is more cost-efficient to book airport meeting rooms compared to staying overnight.
Businessmen are always looking for ways to cut cost in order to better their profit margins. Booking a meeting room in an airport is not only cost-efficient it is also practical and solves a lot of logistical problems.
Read also these blog posts: