We know that hosting an event can be exciting. There are so many ideas out there to make an event special for the people involved. Planners and hosts want to make sure that these occasions are always memorable so every detail has to be perfect. Hosting events however can be a bit surprising. There are factors that are out of the hosts' control so mistakes are sometimes unavoidable. Luckily, careful planning and resourcefulness can make up for these errors.
If you're a newbie taking on your first ever hosting duties, you're in the right place because we have some hosting tips so that you can avoid mistakes along the way. Not only can these blunders negatively affect your guests' experiences they can also have a bad impact on your hosting business.
Here are some good examples of event hosting mistakes you want to avoid.
Not Checking Tech
Technology is a big part of our lives now. The same is true with events. Many people like to share their stories on social media, take photos or even record videos for posterity. A careful host should test WiFi equipment, video gear, camera and other technology to make sure that they are all in good working order.
But don't test hours before the event. Testing should be done the night before to make sure that you still have time to repair, fetch or buy anything that needs to be replaced.
During big hosting events for example, the host might be responsible for technical equipment like sound systems, lighting, video screens, smoke machines, microphones, Teleprompters, projectors, etc. Imagine if one of them malfunctioned just hours before a wedding or an important meeting?
The burden of repairing or replacing any of these techs would be the responsibility of the host. Fortunately, malfunctioning equipment can be avoided if they were checked the night before. Check all equipment early on and have spares like bulbs, batteries, extension cords, microphones and computers on standby.
No Plan B
Speaking of malfunctioning equipment, event hosts should have a back-up plan for situations like this. If you have a broken microphone, you should have working ones on standby. The same is true for other equipment you will need during the course of the event.
One of the reasons why people avoid hosting events is because there are too many details to handle. The best way to make sure an event is successful is to always have a backup plan. For instance, speakers might prefer to use PC or Mac for their presentation. It's better to have both on standby so that speakers can pick their preferred platforms on the spot.
The same is true when it comes to the menu. Unforeseen forces can screw up the catering side of your hosting event so it's better to have an alternative entrée, dessert or beverage.
But don't just stop with Plan B, you can also add a C and even a D. This type of strategy can be overkill to some event organizers but Murphy's Law suggests that everything that can go wrong might go wrong so there will be surprises that will happen during the last few minutes. It's better to have every contingency covered than be ill-prepared for it.
Always remember it's better to have a Plan B and not use it, than to need it and not have it.
No Communication Pre-Event
Another big factor in successful hosting events is constant and clear communication. Hosts and their guest should always be in constant contact and should clearly communicate requests, orders, preferences and other details.
It is normal for guests to have requests for their hosts during events. For instance, some guests will want to have vegan option on the menu or some might request a list of food ingredients to avoid allergic reactions while others will want a specific kind of lighting or sound equipment. It is the hosts' responsibility to communicate clearly what they can or cannot provide. Good communication pre-event can help hosts and guests come to alternative solutions to potential problems and hurdles.
Communication is not just about open phone lines. It's also about the medium of communication. For instance, some people prefer to communicate through email, social media or landline. As a hosting event provider, it's your responsibility to be accessible through the guest's preferred mode of communication.
Constant communication also involves follow-ups. This is needed not only to make certain that the event goes as planned but also to ensure that you and your guests are on the same page.
Follow-ups can also help clear up issues with third party vendors who are servicing the event with you. In some events like weddings, multiple vendors are involved to make the occasion a success and follow-ups are needed so that everyone is following the same timeline. Everybody being on the same page is an important part of event staging.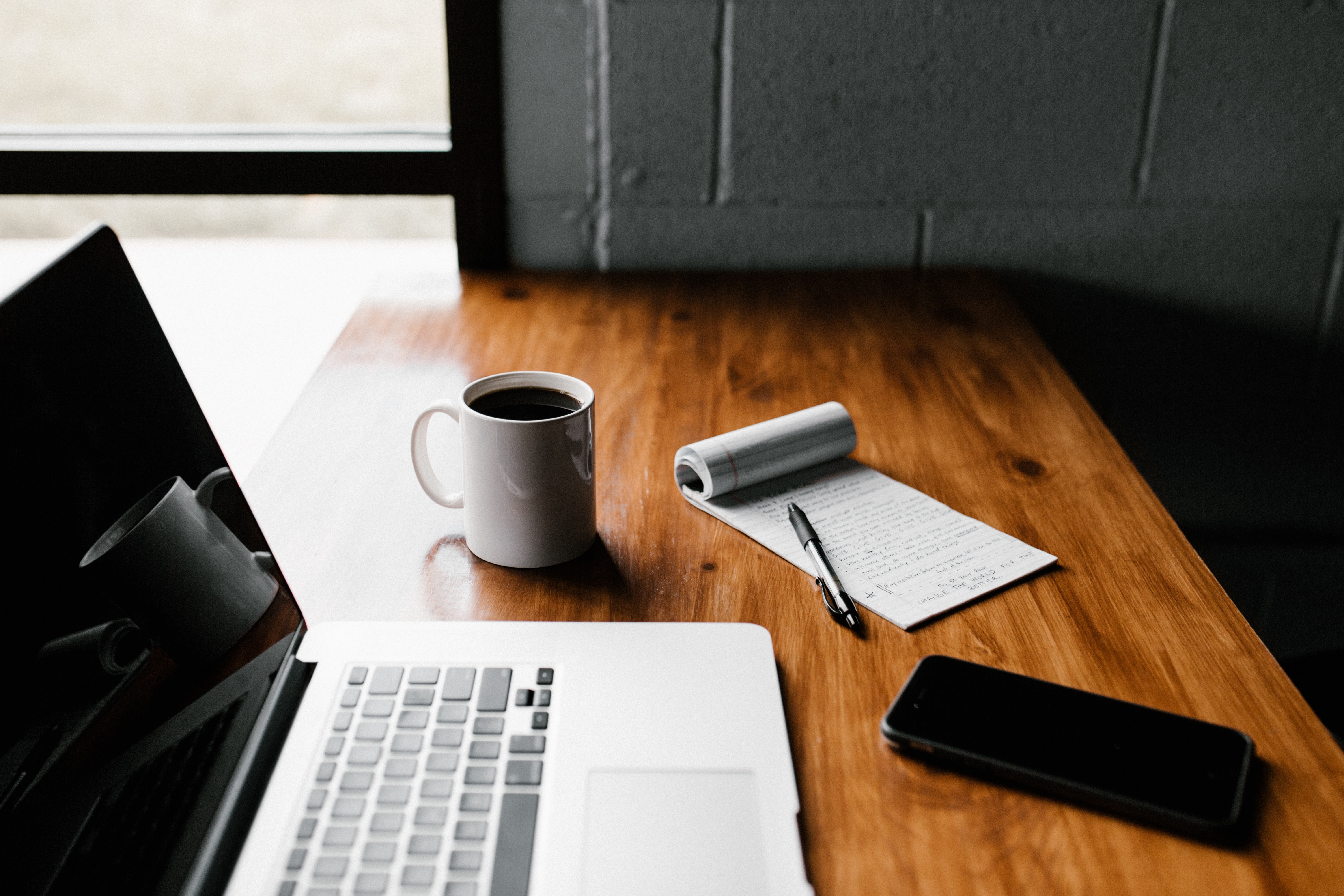 Failure To Track Changes
Hosting events is also about careful organization. Good hosting providers know that changes can happen as an event progresses or nears completion. For example, your guests might there are guests who have additional requests or have a habit of changing their preferences. It can be confusing to take note which orders need to be carried out, so being organized when it comes to notes, changes and communication details can come in very handy.
Failure to track even the smallest change can have a big impact on the event. For instance, your guest might have called a few days before to include gluten-free dessert options for the dessert bar. It might be a small request for the host but can have a big impact on the guest who cannot ingest gluten.
An alternative scenario is the opposite of a failed request. This is when a guest thought that they had requested something from you but failed to do so. Instead of having to go back and forth with who failed to communicate, having documentation of communication that transpired between both of you can clear up matters quickly.
Changes however small can have a big impact on an event's budget, timeline and can affect the workload of other people and shareholders involved. Having means of keeping track can guarantee the delivery of a successful hosting event.
Not Hiring Professionals
Are you planning on hiring your cousin as the videographer for an event? Is your aunt doing the emceeing? Better think again, especially if they are not professionals.
Guests and attendees have certain expectations when they are at an event or occasion. While they don't usually notice it when things are working right, they are quick on the uptake when they aren't. This means that they can easily tell when it's a professional that's doing the job.
Professionals have years of experience on the job. They know what can go wrong and are usually prepared for contingencies. For instance, if an emcee can't get a response out of an audience, they know what to do in order to make the festivities livelier. An inexperienced cousin will probably make things more awkward and guests can easily spot this.
Cousins, friends and relatives can help newbie hosts save money. However, it can also have a negative impact on the business. If you want people to take your hosting events business seriously, better hire professionals to do the job right.
Disregarding The 5 Senses
We can't emphasize enough how important it is to impress your guests. Hosting events is all about creating a wonderful experience for your attendees. However they should not be limited to a gastronomical feast or a delight to the eyes. A successful event should be a treat to all 5 senses.
Many inexperienced event planners usually just focus on making sure that the sound system is working and the food is edible. While this is fine in some cases, A-Listers will expect more. Since they paid a lot of money for your hosting services, they expect to get every penny back.
The best way to do this is to engage all the 5 senses of your attendees. Don't just stop at serving good food, make it a gastronomical feast. The decorations, lighting effects and other aesthetics should be pleasing to the eyes while the sound system a delight to the ears. But why stop there? The venue should be clean and smells good while the table cloths should be clean and crisp.
Cleanliness, good smelling venue, right temperature and appropriate music levels seem like tiny details but they are easily missed. Taking care of these small details can have a big impact on the comfort level of your guests and your hosting events business.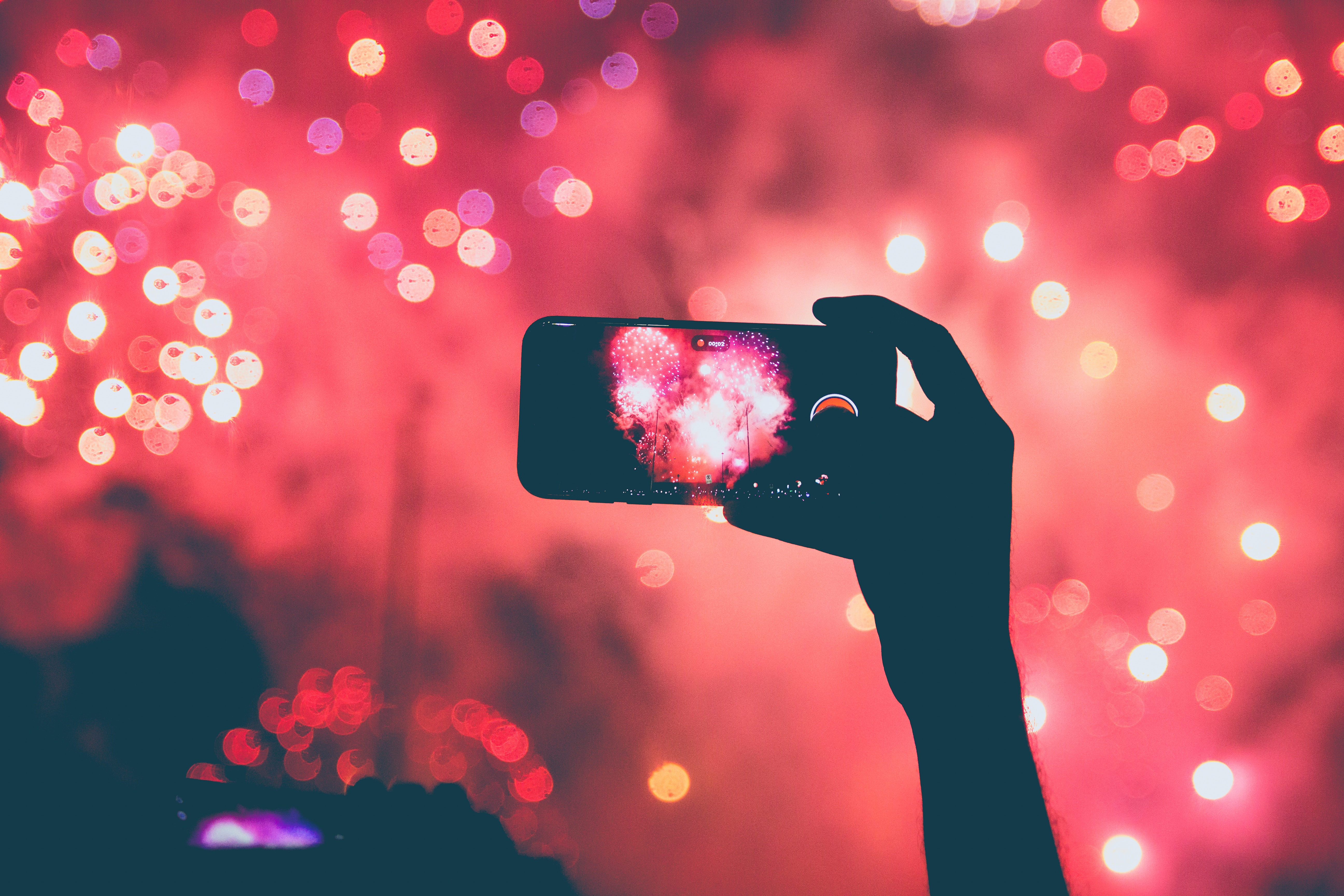 Not Going Out With A Bang
Events should end on a high note. Even if it's just a meeting, it should end satisfactorily for all parties involved. Many guests can't remember all the details of the event, but they will always remember the ending.
The best way to make an impression with guests is to plan an event the way your favorite band would plan their concert. Bands don't play all their hits in the beginning; they always leave the best ones for last. Good spacing means that guests are always in anticipation and want more.
Plan an event by placing "wow factors" or surprises at intervals. This can help you secure a festive atmosphere throughout the event. But make sure that the pacing of surprises is timed correctly. You don't want to hold impromptu games while everybody is eating or outside for bathroom breaks. If you have an emcee you might want to make clear when surprises are sprung for perfect timing.
The finale should be the crown jewel of your surprises. For instance, raffling of a major prize should not take place at the beginning of the event but at the last few minutes so that everybody goes home with a smile on their faces.
Big surprises like this can leave a positive impact on the mind of your guests and can influence their decision to hire your hosting events business in the future.
Wrap-up
Hosting events can be stressful whether you're a professional with years of experience or a newbie. One of the best ways to prevent being overwhelmed with the task ahead is to prepare a checklist of all the things you need to do. Even if you need to plan an event in a short matter of time, a checklist can help you get things done in a timely manner.
A good event hosting team can also a make a big difference. Guest experience should be on top of your priority list because this can make organizing an event easier. A good team should also be on the same page when it comes to logistics and should be able to improvise should the need arise.
When it comes to events hosting, preparation is the key. A well prepared host will have contingencies for anything that goes wrong and will instinctively know what to do in case of emergencies. Hopefully this article will help you avoid hosting mistakes and contribute to its success.